To become a successful engineer is the dream of every science student in India who takes up the 'A' group. However, it is not everyone's cup of tea because engineering works requires planning, creativity, execution, and other important qualities. One needs to work hard to achieve success in this profession.
It is human to make errors, but sometimes the human beings cross the limits of committing mistakes while trying to invent something new. In this article, we will glance at some of the most bizarre creations by Indian engineers.
(Credit – Dailymoss.com)
Because it's a footpath, where you need to walk and not run!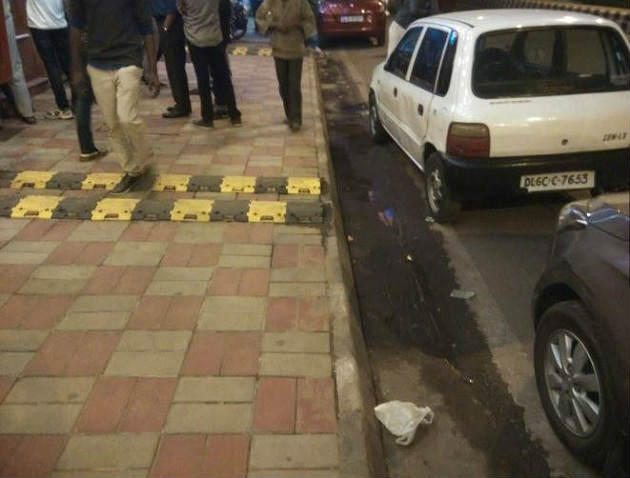 How do you climb this thing?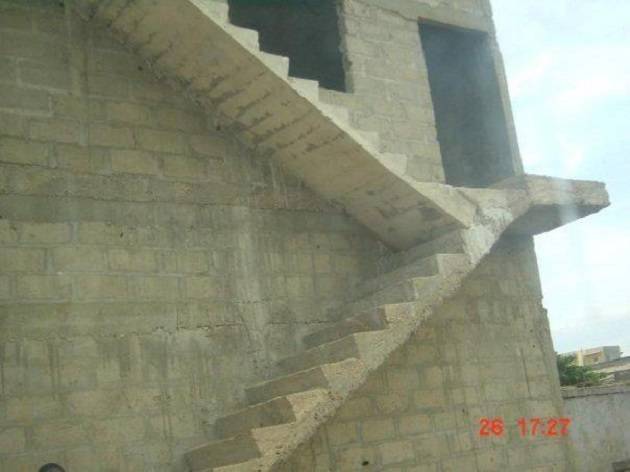 An hour equals to 60 minutes, isn't it?

Only two-wheelers allowed on this route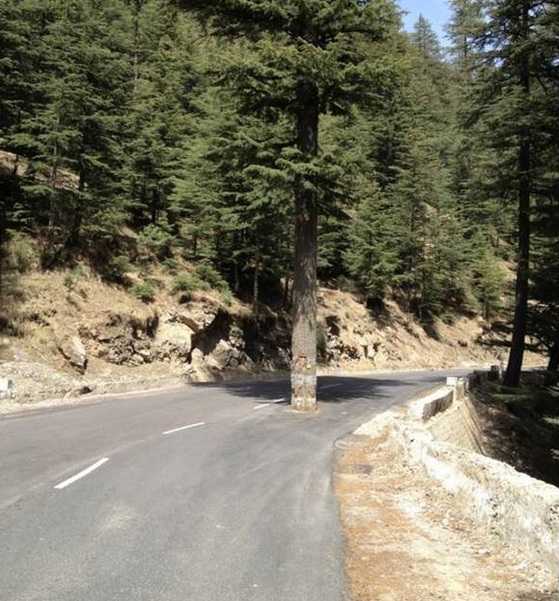 Yes, we need trees, but they should be planted at the right place!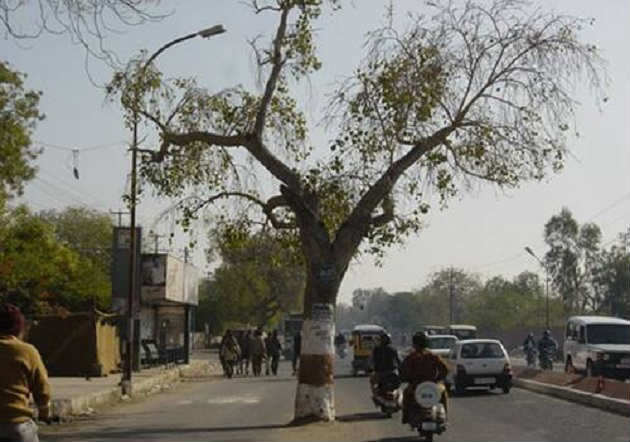 Different way of transport, same mistake!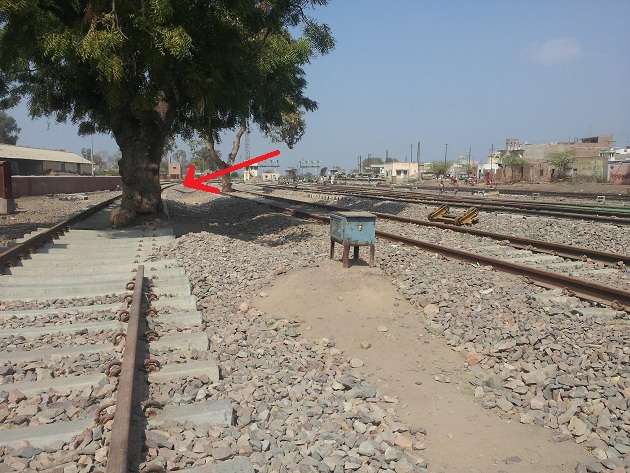 Train accidents happen in India, and after looking at this mistake, it is not a surprise!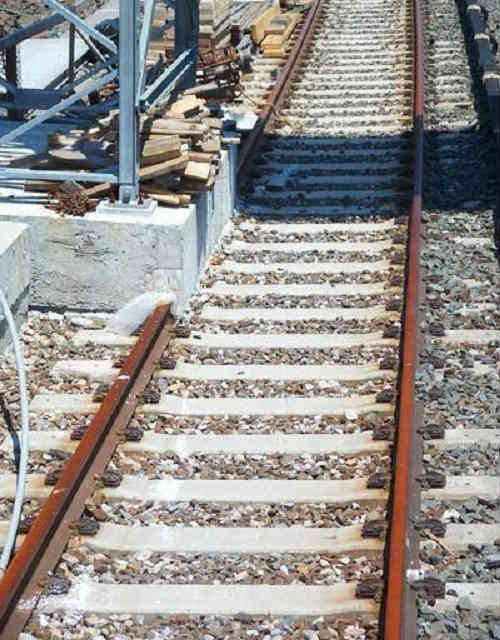 Why build walls, when cardboard can do the same job?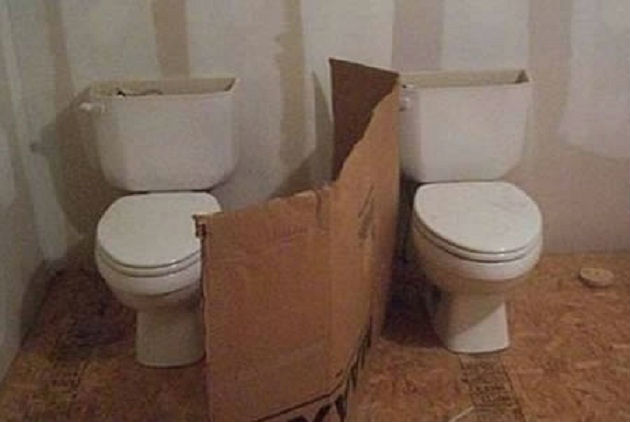 For the tallest man in the world!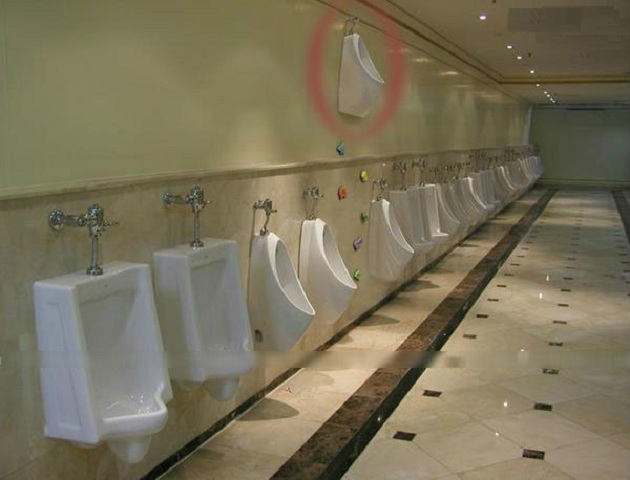 When your budget is low, and you spend it majorly on the tap!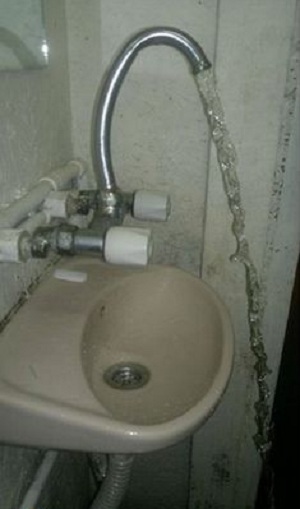 When you have the budget, but still you wish to save money!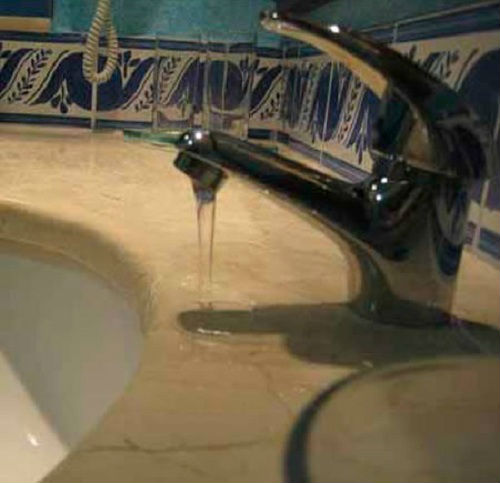 When you build washrooms just for the sake of it!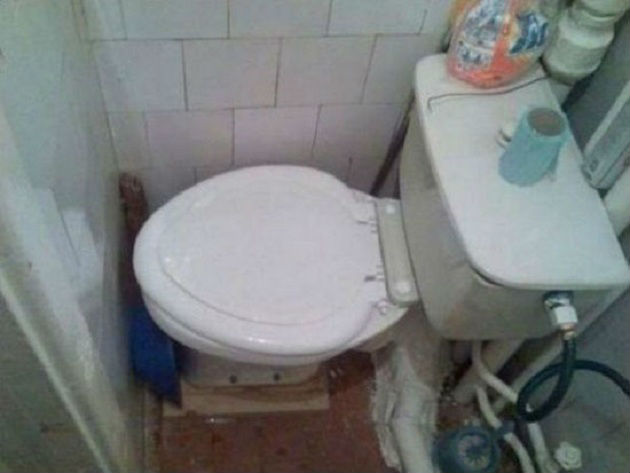 When you fix the doors at the wrong height!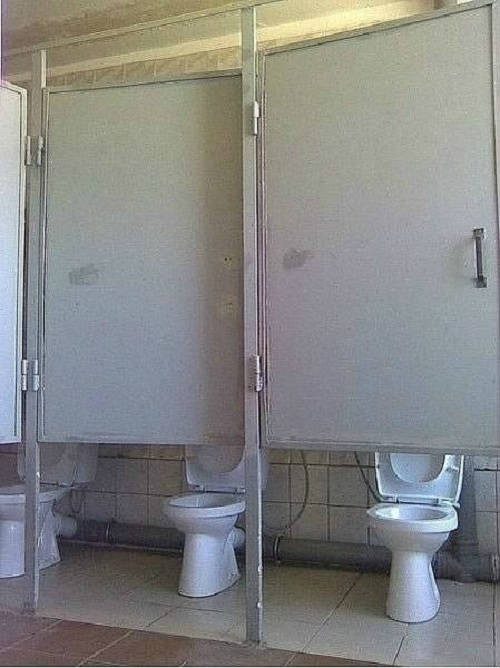 How do I use this fan?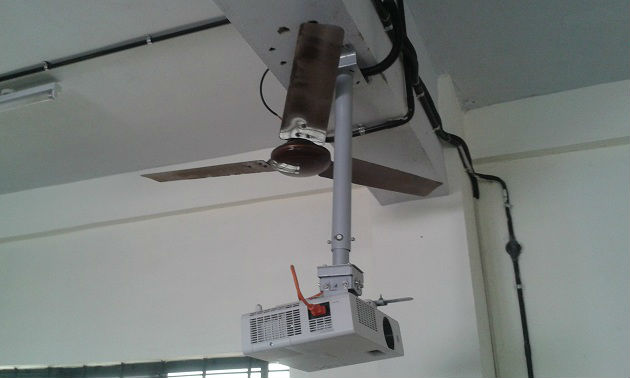 Thus, these are some of the most bizarre creations of Indian engineers and architects. Although mistakes happen, they never give up and continue following their passion, which is why India is developing at a rapid rate.
The following two tabs change content below.
Latest posts by Vinay Chhabria (see all)