The Indian all-rounder named Hardik Pandya completely shook the world with his sudden announcement recently. The cricketer, who has been out of action for the last few months because of an injury issue, took to Instagram to drop a bombshell that he was going to become a father soon. However, he hasn't been officially married so far, although several reports have suggested that the couple had a quarantine wedding. But, the fact is that he is all set to become the father, 
Hardik Pandya is not the first cricketer who became a father before marriage as there are four other cricketers too. This article features the list of those five cricketers who became fathers before getting married. They are as follows:
Vivian Richards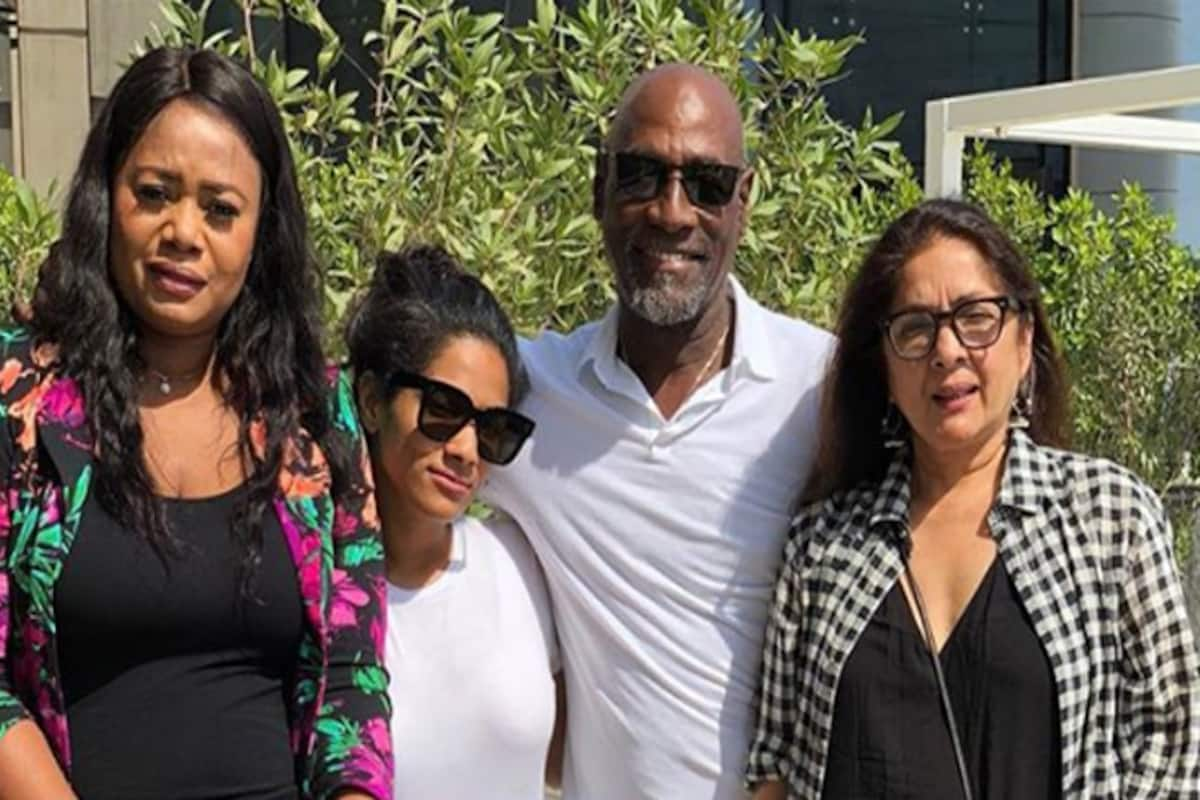 West Indies' legendary cricketer named Sir Vivian Richards was deeply in love with Bollywood actress Neena Gupta, and their love story was quite famous. Both of them shook the whole world when Neena gave birth to Masaba Gupta, even before they officially got married.
Joe Root
The 29-year-old English batsman known as Joe Root also falls under this category as even he tasted the parenthood before his marriage with Kerry Cottrell. Both of them dated each other for a very long time, and they finally got engaged in the year 2016. Their son named Alfred came into this world on 7 January 2017, and ultimately, they got married in the year 2018.
Vinod Kambli
The former Indian batsman named Vinod Kambli was probably the first Indian cricketer who became a father before getting married. Kambli's personal life has been a bit controversial as he divorced his first wife, and then had a relationship with fashion model Andrea Hewitt.
David Warner
Evie Warner is the first child of the Australian cricketer David Warner and his wife, Candice Warner. Evie was born on 11 September 2014, while David and Candice later got married after the end of the 2015 ICC World Cup. They both have three daughters now named Evie, Indi Rae, and Isla Rose Warner, with Isla being the youngest one.
Hardik Pandya
Since the Indian all-rounder, Hardik Pandya had been out of the cricket field for the last few months; he seemed to have been highly active in his personal life. He posted a video of himself proposing Natasha Stankovic on 1 January 2020, which shook the entire cricket fraternity. And, recently, he even announced that he and Natasha are all set to welcome the 3rd member of their family. They both haven't got officially married yet are entirely ready to deal with parenthood.
The following two tabs change content below.
Latest posts by Vinay Chhabria (see all)