The Coronavirus pandemic has taken over the world as the entire planet has come to a standstill. Everyone is trying to stay safe by staying inside their homes. However, the individuals cannot stay at home all the time because they need to buy the essential goods from outside.
The lockdown rules and restrictions permit the selling of essential goods. Thus, the persons need to take the risk of going to the outside stores. WHO has stated that wearing protective masks on the face can help in reducing the spread of Coronavirus. While the governments have tried to provide proper masks to their country's citizens, some brands have transformed this emergency into a business move.
Talking about the MRP of the most expensive masks in India, some masks cost even more than 10,000 INR. Here's a list of the top four most expensive masks to wear during this pandemic.
(Source – Marketingmind.in)
Supreme – INR 5,959 
Supreme has been selling masks for hundreds of dollars in foreign nations. However, in India, the MRP of one Supreme mask is nearly INR 6,000. It is worth noting that almost 20-30% families in India do not have a monthly earning of the amount for which this company is selling a mask.
Nike – INR 6,966
Nike is one of the leading sports apparel designers in the world. The company has even designed the jerseys of the Indian cricket team. Because of their high quality clothing materials, Nike charges INR 6,966 to its customers for one mask.
Off White – INR 9,905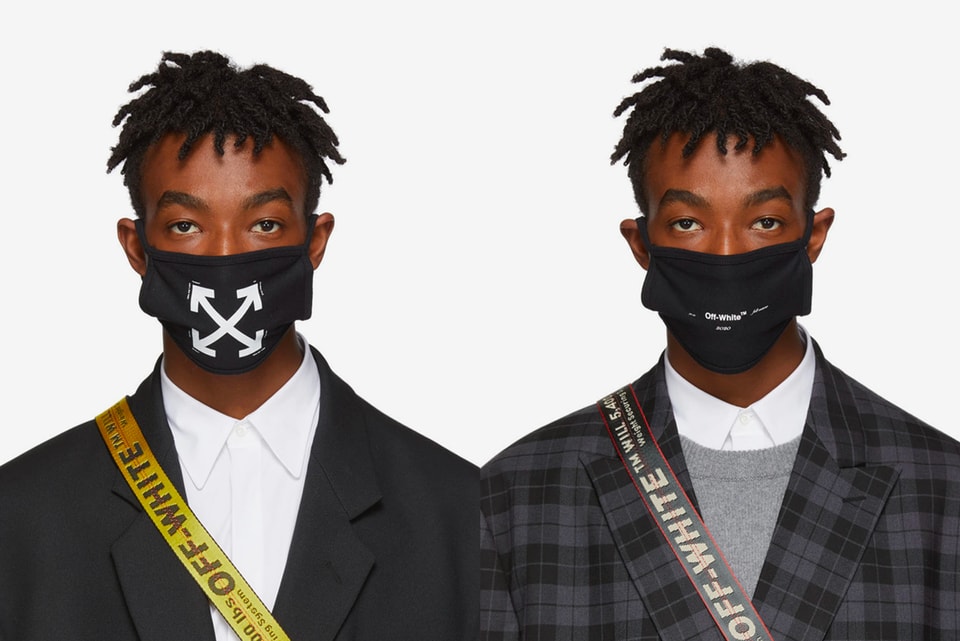 Off-white company has set the selling price of one mask at 9,905 INR. Many salaried employees of the nation would have to spend their entire salary to buy just one Off-white mask for his survival.
Bape – INR 15,015
Bape company sells the most expensive masks in India. The high quality designer masks have a maximum retail price of over INR 15,000. It is rather surprising to note that these companies are charging premium amounts for just a face mask.