Indian politicians have a habit of delivering stupid statements from time to time, which prove to be funny later on. This year was also no different.
While some target their competitors, others make bizarre statements in public. Unable to hold their horses, these politicians more often end up creating a stir with their bold and often ill-thought out utterances.
Don't believe us? Well, scroll on to have a look yourself.
1. Rahul Gandhi

"I'm Rahul Gandhi, not Rahul Savarkar." – Rahul Gandhi on BJP when they demanded apology for his 'Rape in India' comment.
2. Sadhvi Pragya Thakur

"Nathuram Godse was a deshbhakt, is a deshbhakt and will remain a deshbhakt." – BJP's candidate from Bhopal during the Lok Sabha campaign.
3. Yogi Adityanath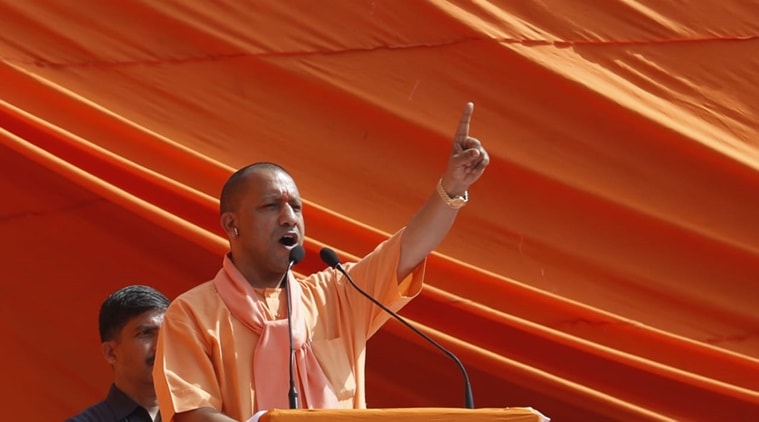 UP Chief Minister Yogi Adityanath called a Samajwadi Party candidate "Babur ki aulad (Babur's descendent)", referring to the Mughal emperor.
4. Azam Khan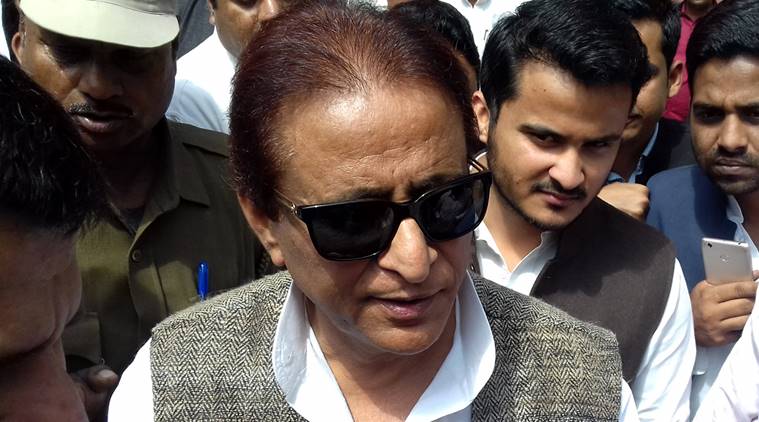 Samajwadi Party leader Azam Khan courted controversy earlier this week with his sexist remark against BJP's Rampur Lok Sabha candidate Jaya Prada as he commented on her association with the RSS. "What is the difference between you and me? People of Rampur, people of Uttar Pradesh and the people of India. It took you 17 years to understand her true face. But I realised in 17 days… that she wears khakhi underwear," he had said. The Election Commission had banned him for 72 hours from campaigning.
5. Farooq Abdullah

"Modi orchestrated Pulwama attack to win elections." – The former J&K CM alleged that PM Modi got Indian soldiers killed in an encounter in Pulwama.
6. Anant Kumar Hegde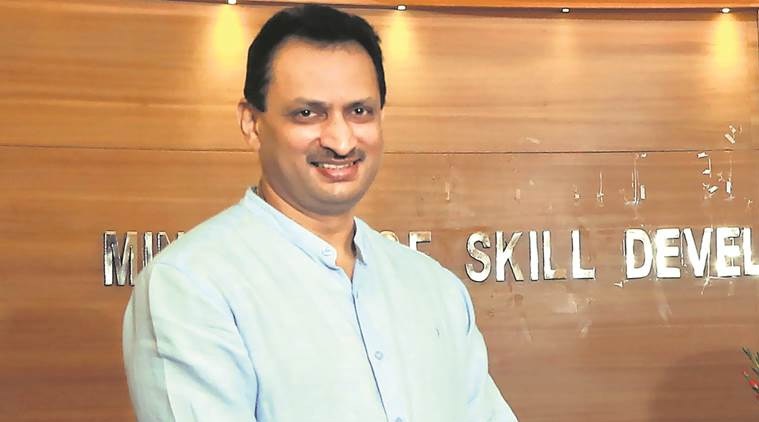 The controversial BJP MP raised questions over Rahul Gandhi's religion, by saying – "How did a person born to a Muslim father and Christian mother become a Gandhi? A Brahmin? Will he give DNA proof?"
7. Sadhna Singh

The BJP MLA from Uttar Pradesh slammed BSP chief Mayawati for joining forces with Samajwadi Party for Lok Sabha polls.
"Mayawati is neither a man nor a woman. She is worse than a eunuch."
8. Arjun Modhwadia

"Only Donkey has a 56-inch chest – Arjun Modhwadia." – The Congress leader from Gujarat mocked PM Modi's assertion of having a 56-inch chest.
9. Surendra Singh

"Priyanka Gandhi is 'Surpanakha' to Rahul Gandhi's Ravan." – The BJP MLA from Uttar Pradesh drew a 'Ramayan' analogy to ridicule Priyanka Gandhi.
10. H D Kumaraswamy

Karnataka Chief Minister H D Kumaraswamy made news with his reaction to the 'black buffalo' comment against him by former BJP MLA Raju Kage as he said that he does not have the habit of "waxing" his face every day like Prime Minister Narendra Modi. "These people (BJP) say even if I bathe 20 times a day my black buffalo colour will not go. Yes, I am not like your Modi who comes out every morning after waxing his face. I love to live with poor people and I do not wash hands after touching poor," Kumaraswamy said.
The following two tabs change content below.
Latest posts by Itisha Goyal (see all)