New Zealand emerged victorious against Sri Lanka in the last group stage match of the ICC Cricket World Cup 2023 held in Bengaluru. The match, proof of the unpredictable nature of cricket, unfolded with Sri Lanka setting a target of 172 runs in the first innings. This clash not only showcased the prowess of the New Zealand team but also had significant implications for the semi-final lineup.
Sri Lanka, batting first, faced a formidable New Zealand bowling attack that left them struggling at 172 runs. The impeccable performance of the Kiwi bowlers showcased their mastery, leaving Sri Lanka unable to establish a substantial score. The precision and strategy employed by the New Zealand bowlers laid the foundation for a thrilling second innings.
New Zealand's batters took center stage in the second innings, chasing down the target in a mere 23.2 overs. Their exceptional batting display not only secured a triumph over Sri Lanka but also dealt a significant blow to Pakistan's chances of qualifying for the semi-finals. The efficiency and confidence displayed by the New Zealand team hinted at their readiness for the upcoming semi-final clash.
[World Cup 2023] How Pakistan Can Still Qualify For The Semi-Final After New Zealand's Win Vs Sri Lanka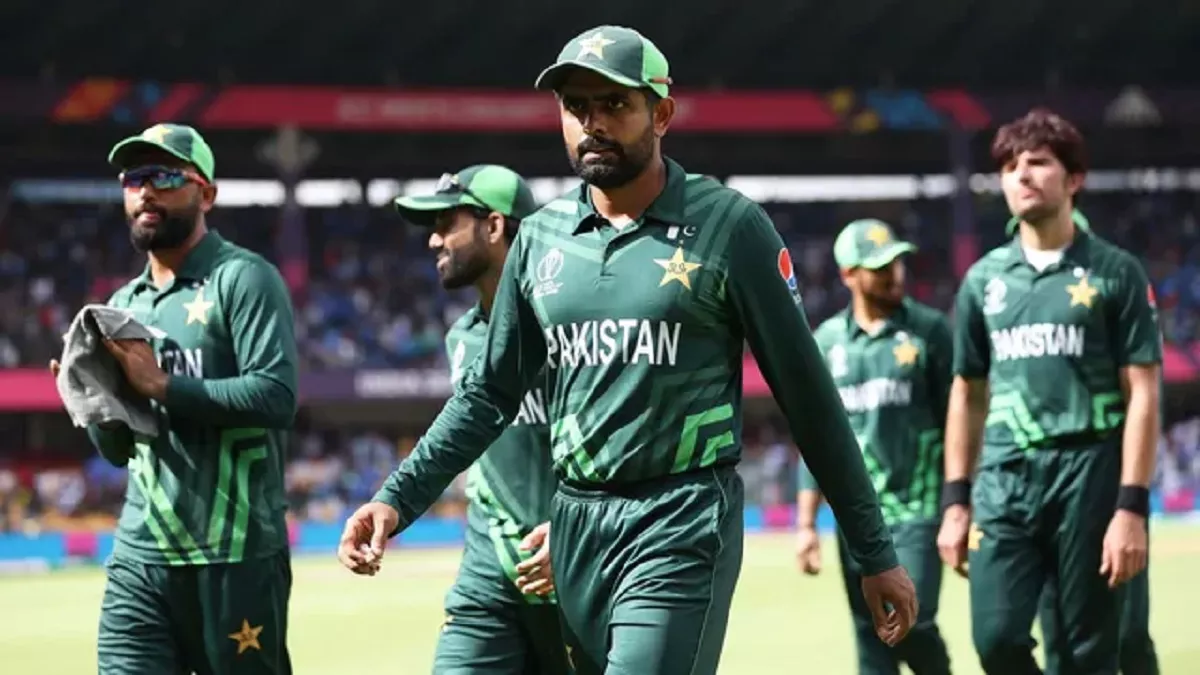 With India, Australia, and South Africa already securing their spots in the semi-finals, the cricket world eagerly awaits the face-off between India and New Zealand. The Wankhede Stadium in Mumbai is poised to witness what promises to be an epic battle between two cricket giants. The semi-final lineup seems almost certain, with Pakistan facing a daunting challenge to secure the coveted fourth spot.
Amidst the prevailing uncertainty, Pakistan clings to a mathematical chance for qualification. The scenario unfolds with two challenging conditions:
1. Defeat England by 275 Runs
Pakistan's first hurdle involves a commanding victory against England, outclassing them by a substantial margin of 275 runs.
2. Chase the Target in 2.3 Overs
The second condition sets an almost surreal challenge for Pakistan—to chase the target in a mere 2.3 overs.
As the cricketing world holds its breath, the road to the semi-finals becomes a stage for high-stakes drama. Will Pakistan defy the odds and secure their place among the cricketing elite, or will the established order prevail?