Despite being hailed by his fans as arguably the greatest batsman of all time and one of the wealthiest athletes globally, Virat Kohli maintains his humility, opting not to occupy a first-class seat during his flights.
While Team India journeyed from Kolkata to Bangalore following their dominant victory over South Africa, Virat Kohli surprised everyone by opting for an economy class seat on an Indigo flight and mingling with fellow passengers. This was a departure from his usual travel accommodations, which often include luxurious planes and business or first-class seats. However, the 34-year-old cricketer displayed no complaints.
As soon as fans spotted Virat Kohli on the flight, they eagerly reached for their cellphones to capture a glimpse of the batsman who had just matched Sachin Tendulkar's record of 49 ODI centuries.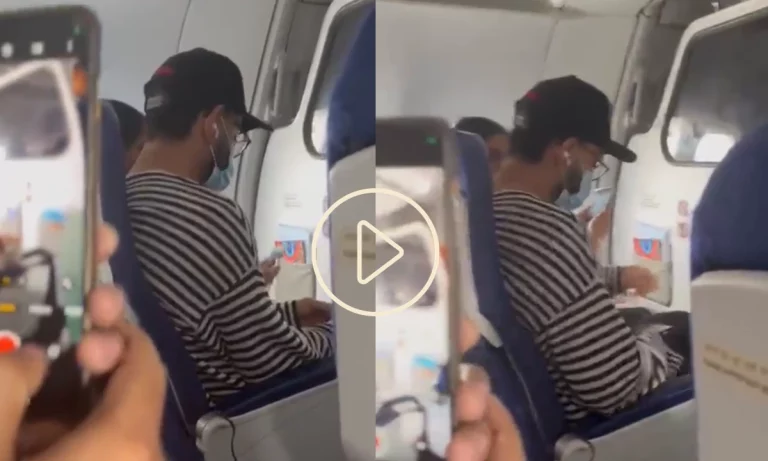 A video clip of Kohli, donning a black and white striped t-shirt, a cap, and a mask, seated in an economy class seat on an Indigo flight from Kolkata to Bangalore, has rapidly gained widespread attention on social media.
Have a look:
https://x.com/dheeruutweets/status/1721388917033927098?s=20
In the meantime, Kohli's 49th ODI century was instrumental in India achieving a total of 326 runs on a challenging Kolkata pitch, while South Africa struggled and were bowled out for a mere 83 runs. India secured their position at the summit of the points table in the 2023 World Cup.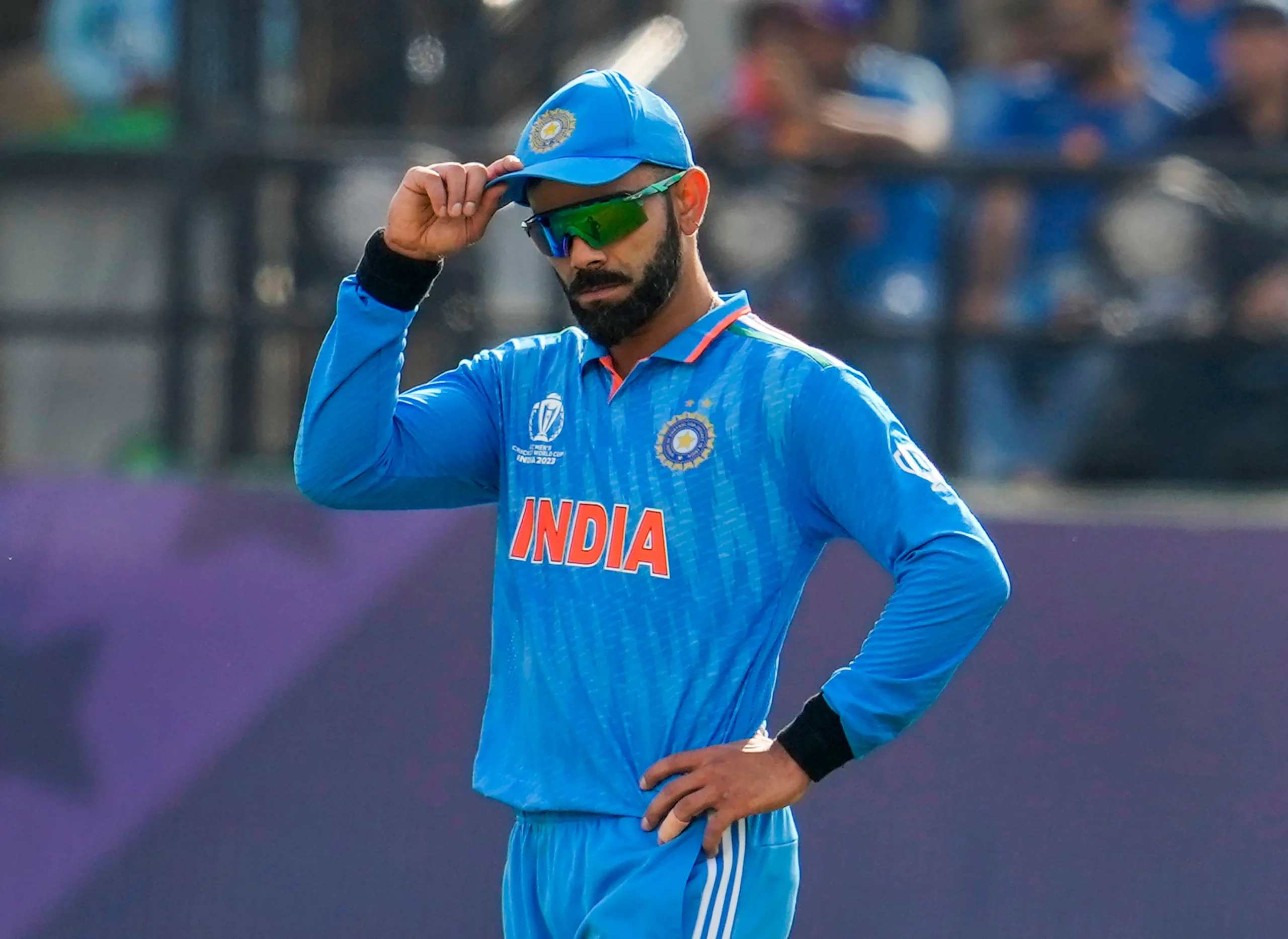 During the post-match presentation, Virat Kohli shared that he had a premonition in the morning that the day would be in his favor.
Kohli expressed,
"It was a significant game. We were arguably up against the toughest team in the tournament thus far, to be honest. They showcased exceptional cricket. There was a strong motivation to perform well for the team. The fact that it happened on my birthday made it even more special for me. I had a feeling that 'today is going to be something extraordinary' rather than just another match in the World Cup. I woke up with that sense of excitement, indeed."
India's upcoming match is scheduled for Sunday, where they will face the Netherlands in Bangalore.