Vir Das openly discusses the reasons behind the absence of comedians as hosts in Indian award shows, in contrast to Hollywood. Known globally for his stand-up comedy and Bollywood acting career, Vir Das sheds light on this divergence in an Instagram post.
While Hollywood frequently features comedians like Jimmy Kimmel as hosts, Indian award ceremonies often opt for big stars, creating a different dynamic.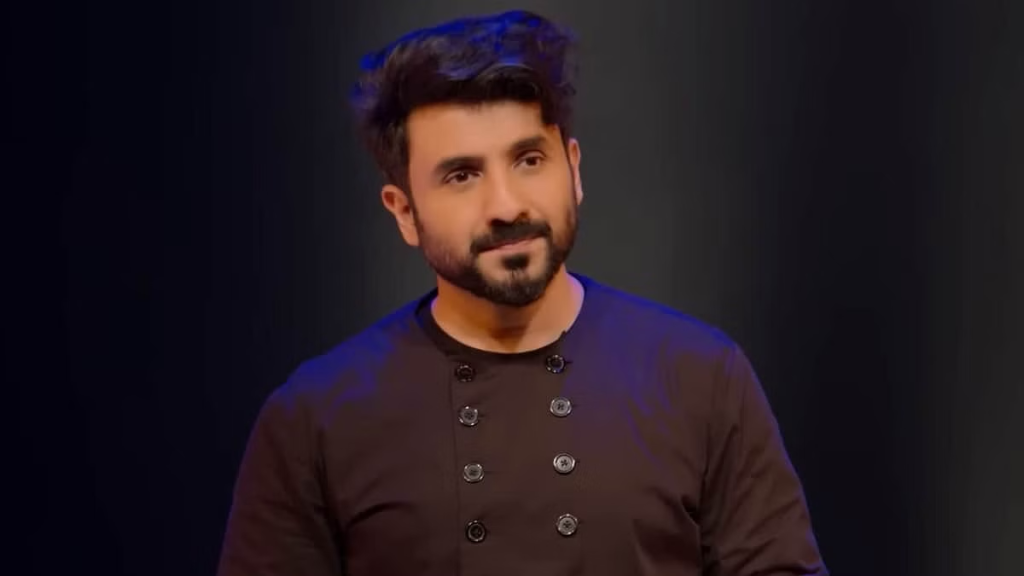 In his post, Vir Das explains that comedians, including himself, have written scripts for Indian film awards.
He contends that having comedians host such events brings a humanizing element to the celebrated stars, offering a night of lighthearted humor. Drawing attention to the prevalent practice in India, Das notes that major award events feature prominent stars as hosts, potentially leading to a power dynamic where jokes from perceived lower-status individuals may not be well-received.
Here's the post
Vir Das suggests that the power imbalance affects the humor for viewers and poses a choice between making the show amusing for the audience or the award winners. He emphasizes that in India, egos may not tolerate jokes from those considered below their level, creating a challenge for comedians. Das concludes that the decision to have a big star host may work for the attendees but may not always translate into humor for the wider audience.
The post garnered agreement from many who resonated with Vir Das's perspective. Some fans humorously commented on award categories and the prevalence of advertisements during ceremonies. Reference was made to the Chris Rock incident, highlighting potential risks for comedians if their jokes are not well-received.
Vir Das shared his thoughts following ABC's decision to bring back Jimmy Kimmel as the host for the 2024 Oscars. Kimmel played a stabilizing role in the 2023 Academy Awards after previous turmoil, particularly the aftermath of the Will Smith and Chris Rock incident at the 2022 Oscars.