Taking a break from the cricketing arena after his retirement in 2020, the iconic former captain of the Indian cricket team, MS Dhoni, opted for a visit to his ancestral village in Uttarakhand alongside his wife, Sakshi.
While cricket enthusiasts hoped to see Dhoni at the World Cup, the couple was captured in a picturesque moment in Almora's Lwali village, as shared by Sakshi on social media.
A heartwarming video has also circulated, portraying Dhoni and Sakshi seeking blessings from elders by touching their feet.
watch the video here:
https://x.com/Diptiranjan_7/status/1725084737117868050?s=20
Amidst Dhoni's leisurely hiatus, the Indian cricket team, led by Virat Kohli, achieved a remarkable milestone in the World Cup. Kohli's historic 50th one-day international hundred, complemented by Mohammed Shami's outstanding seven-wicket performance, secured India's position in the final with a 70-run victory over New Zealand in Mumbai.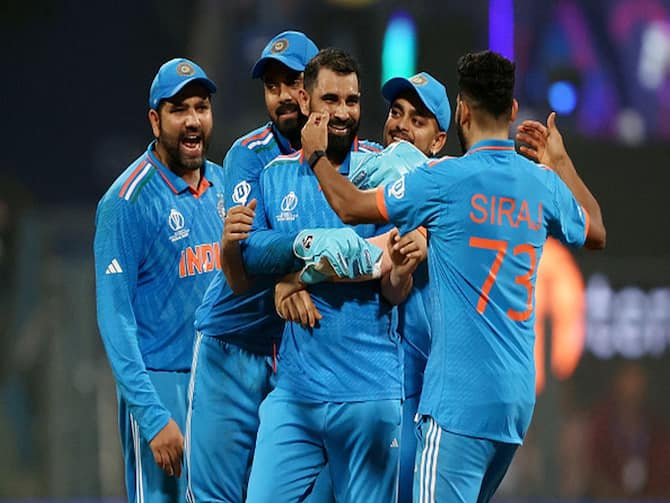 As the cricketing world eagerly awaits, India is set to face either South Africa or Australia in the highly anticipated final scheduled for Sunday.