In the world of cricket, spectators often find themselves captivated by the magnetic presence of the sport's exceptional athletes. Among these cricketing stars, Virat Kohli's name radiates like a dazzling supernova. In a recent spectacle, Gautam Gambhir, the former Indian opener, showered accolades upon Kohli's remarkable prowess, bestowing upon him the title of "chase master" and redefining the very essence of finishing in the realm of cricket. Let's explore the specifics of this extraordinary accomplishment, one that has left cricket aficionados in sheer amazement.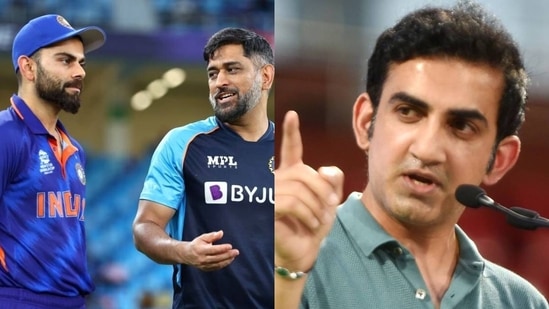 Virat Kohli showcased his cricketing prowess with a splendid 95-run performance. The match saw the Indian team achieve a successful chase of 274 runs with two overs to spare, and much credit goes to Kohli's masterful performance. This innings marked yet another remarkable achievement in his illustrious career, and Gambhir's admiration for him was undeniably contagious.
Gautam Gambhir Praises Virat Kohli
Gambhir expressed his profound admiration, stating,
"There is no better finisher than Virat Kohli. A finisher is not confined to those who bat at no.5 or no.7; he is a chase master."
Kohli's insatiable hunger for victory and his unwavering pursuit of excellence were palpable throughout the match. Though he fell just five runs short of his 49th ODI century, his contribution was nothing short of monumental.
In the 2023 World Cup, Virat Kohli has undoubtedly been the standout performer, leading the tournament with a remarkable 354 runs in just five innings, maintaining an impressive average of 118. His incredible performance includes a century and three fifties, underscoring his remarkable consistency and unwavering determination. Kohli's ability to anchor the innings and finish matches has been nothing short of exceptional, earning him the reputation of a true cricketing master.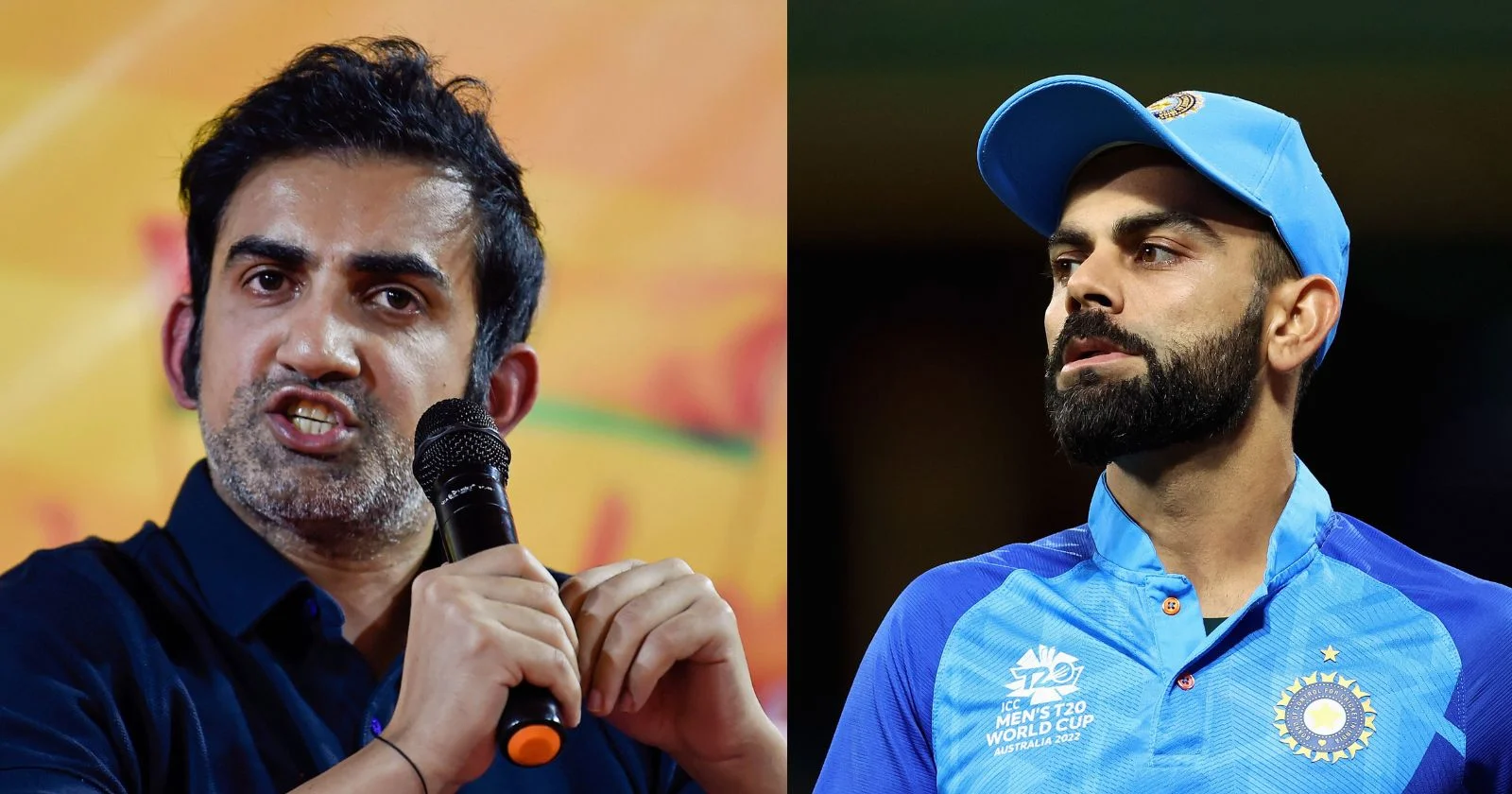 Alongside Kohli's brilliance, Indian captain Rohit Sharma made a resounding statement with his aggressive batting. Sharma's intent was evident from the start of the run chase as he took on the Kiwi new ball bowlers with a flurry of boundaries and sixes, accumulating four sixes and as many fours in his 40-ball 46. His aggressive approach left a lasting impression on fans and pundits, with Gambhir noting,
"Rohit Sharma isn't just scoring runs; he's making a bold statement with his aggressive approach."
Collectively, these stellar performances by Kohli, Sharma, and Mohammed Shami, who delivered a memorable five-wicket haul, played a vital role in India's fifth consecutive victory in the 2023 World Cup, leaving cricket enthusiasts in awe.