Remember Shah Rukh Khan and Kajol's costar Malvika Raaj, who played the role of young Kareena Kapoor in Kabhi Khushi Kabhie Gham, well she has transformed into a real diva. Malvika has been reintroduced to the movie industry as a grownup. Recently, Malvika made her debut in a leading role with the Zee5 original film Squad, which was released on 12th November.
Let's first take you down to the memory lane and refresh your memory of Malvikaa's days as a young poo in Kabhi Khushi Kabhi Gham.
Here are her pictures from Kabhi Khushi Kabhi Gham as young Poo:
Here's how she looks now: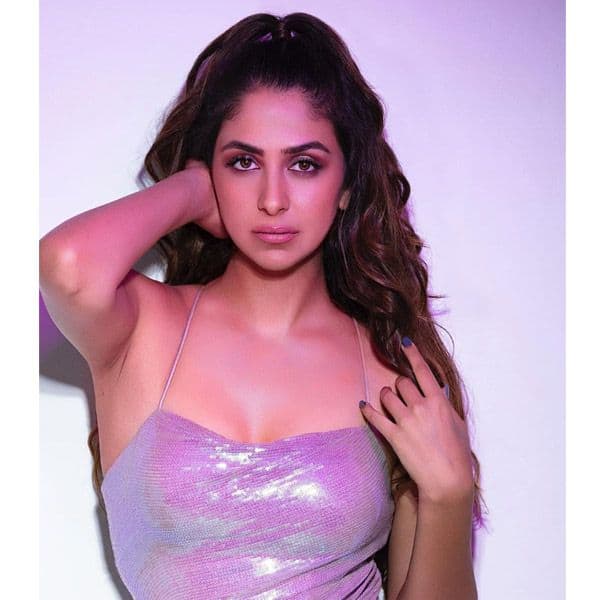 Stunning isn't she? While she has transformed completely, her features haven't changed all that much. Those eyes and innocence on the face still remind us of the young Poo from K3G.
Malvika has already done modeling for various brands before she decided to make her debut as a grownup in Zee5's original film Squad, where she will be seen playing the role of a commando.
Recently, in an interview, Malvikaa opened up about her experience of working with legends like Amitabh Bachchan, SRK, and others in Kabhi Khushi Kabhie Gham. Talking about which, she said:
"I was so young at the time, I didn't realise how amazing the experience was to share screen space with actors like Shah Rukh Khan, Kajol, Amitabh Bachchan. I just took it like, 'Okay, I am a part of this,' and that is because they made me feel like that. Being grounded and so humble, that is one thing I have learnt on the sets of K3G that I will always keep with me. They had a very positive attitude that nobody is small on set, everyone is equal,"
Malvika was all praises for King Khan. She said: "I remember once we were all sitting for lunch on set and Shah Rukh sir was sitting there too. I came in and he actually left his food and got up to meet me. That really touched me and I still remember that till today. People generally don't do that and Shah Rukh sir, being Shah Rukh sir, he is just so amazing and humble,"
Here, check out some stunning pictures of Malvika: