It's common knowledge that Alia Bhatt and Ranbir Kapoor are one of Bollywood's most beloved and admired couples. Since making their romance public, the couple's adorable images have been all the rage. Alia and Ranbir met on the set of Ayan Mukerji's Brahmastra and fell in love; they secretly tied the knot on April 14, 2022. The actor allegedly dated Katrina Kaif before he dated Alia, who was a friend of Katrina Kaif at the time. Kat and her new husband, Vicky Kaushal, are very much in love with each other.
Their adorable baby girl was born in November after they announced their pregnancy in June of last year. They decided to call her Raha Kapoor. Since becoming parents, the couple has stayed out of the spotlight.
Alia Bhatt and Ranbir got trolled for ignoring Katrina's picture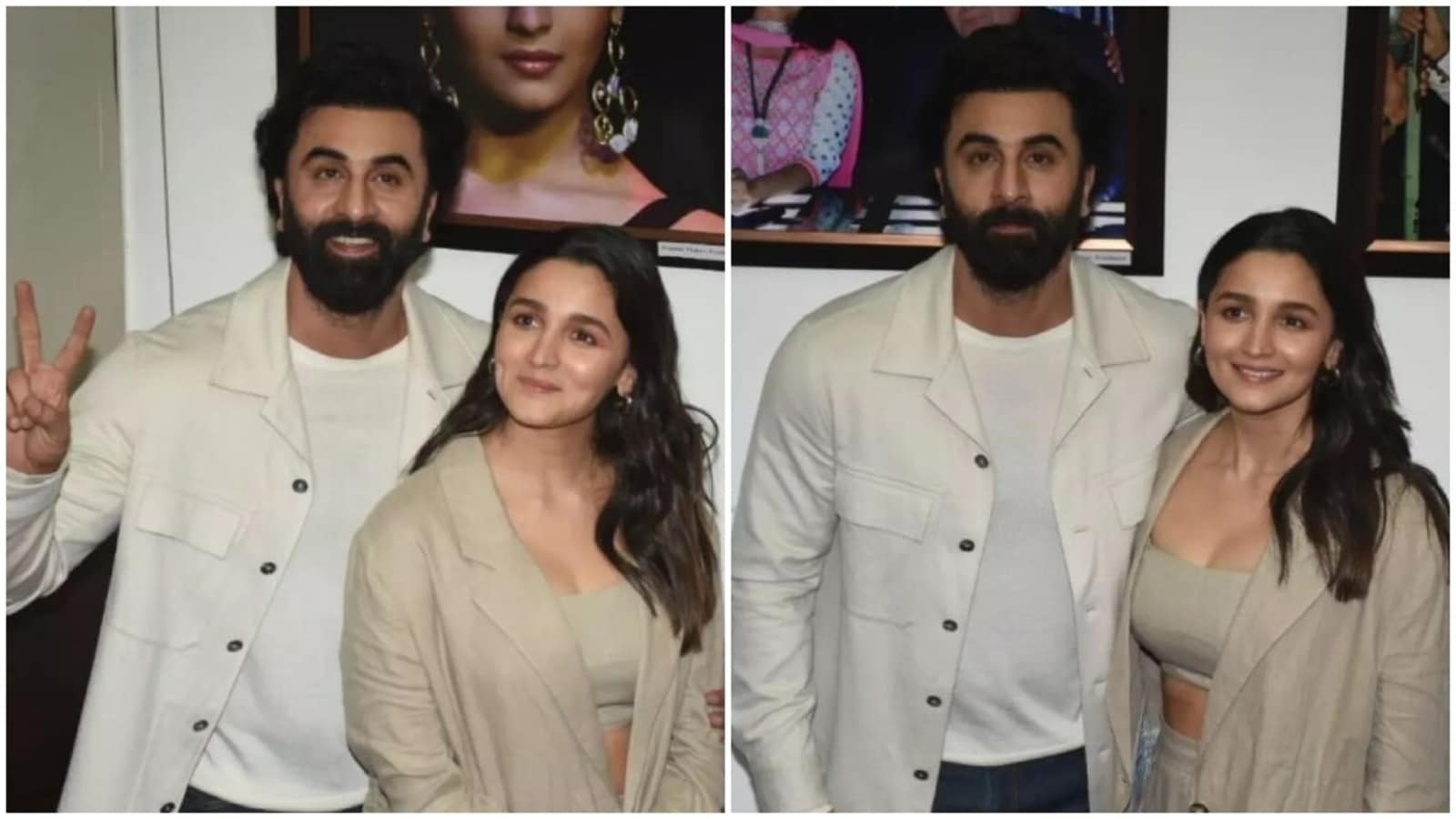 A break from becoming parents allowed Alia Bhatt and Ranbir Kapoor to attend a recent function at Press Club Mumbai. A lot of the couple's most iconic pictures were taken there.
All the way from special occasions to weddings, those pictures captured precious moments. Netizens noticed that although they were completely enthralled by those images, they paid little attention to a flashback shot of Alia and Katrina Kaif from the same
occasion.
Katrina Kaif, Alia Bhatt, and Ranbir Kapoor all appeared in the same picture, taken at an awards ceremony in
2019.
RK is seated to one side as Alia and Katrina go hand in hand. Internet users first assumed that RK and Alia had just disregarded the picture and moved on, however in a recently released photo, the couple can be seen studying an old snapshot of themselves.
A user wrote, ""Crazy how Alia ignored the picture with her 'best friend',"
while another said, "Alia changed her facial expression, and began to make a face when she saw Katrina's photo."