Raj Kundra, who had been obscuring his identity with a sizable mask in recent times, made a noteworthy disclosure during the trailer launch event of his upcoming film, UT 69, on Wednesday.
The film is centered on Raj Kundra's real-life experiences, focusing on how he found himself facing legal troubles related to the production of adult content. Directed by Shahnawaz Ali, the movie delves into this part of Raj Kundra's life.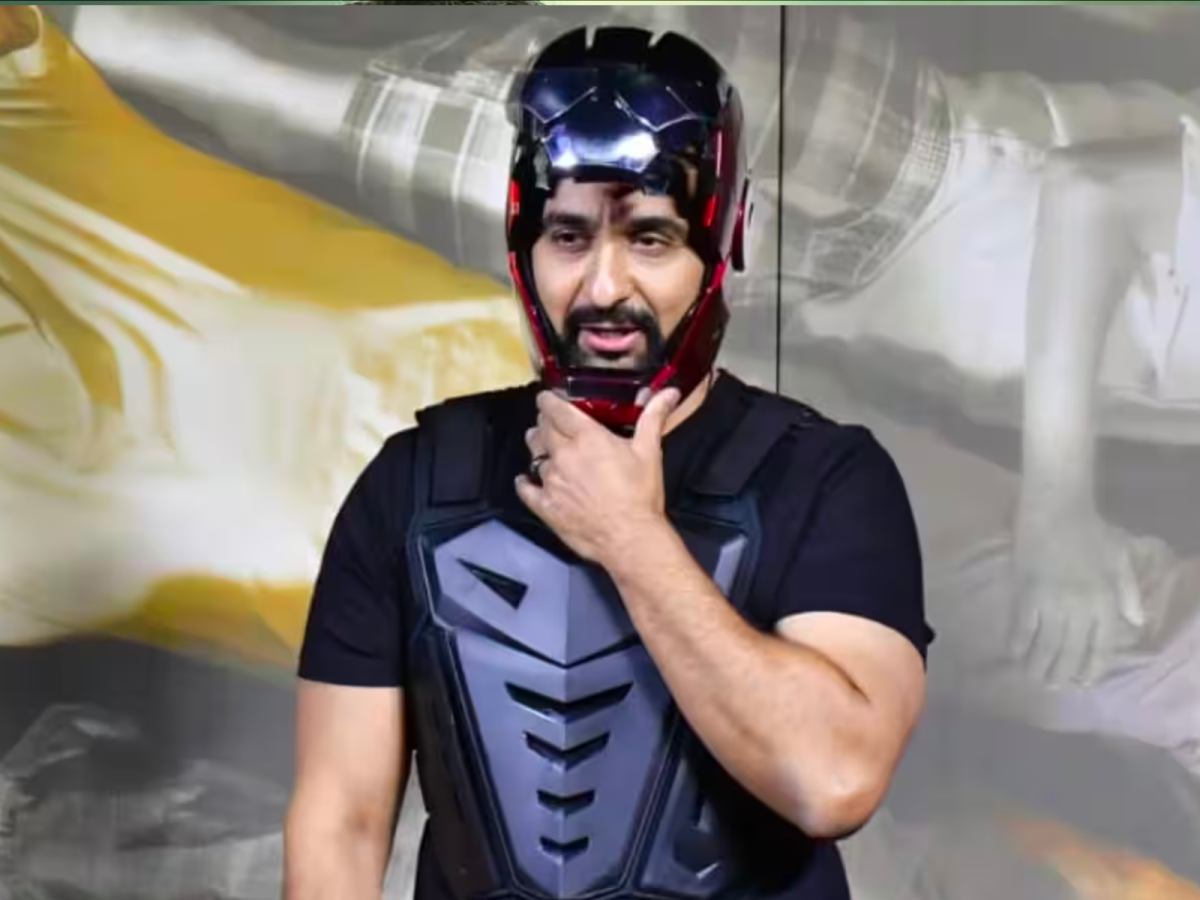 At the press conference for the trailer launch, Raj Kundra initially appeared wearing his distinctive helmet-like mask but later chose to remove it in front of the media. During the event, he shared the reason behind his prolonged mask-wearing.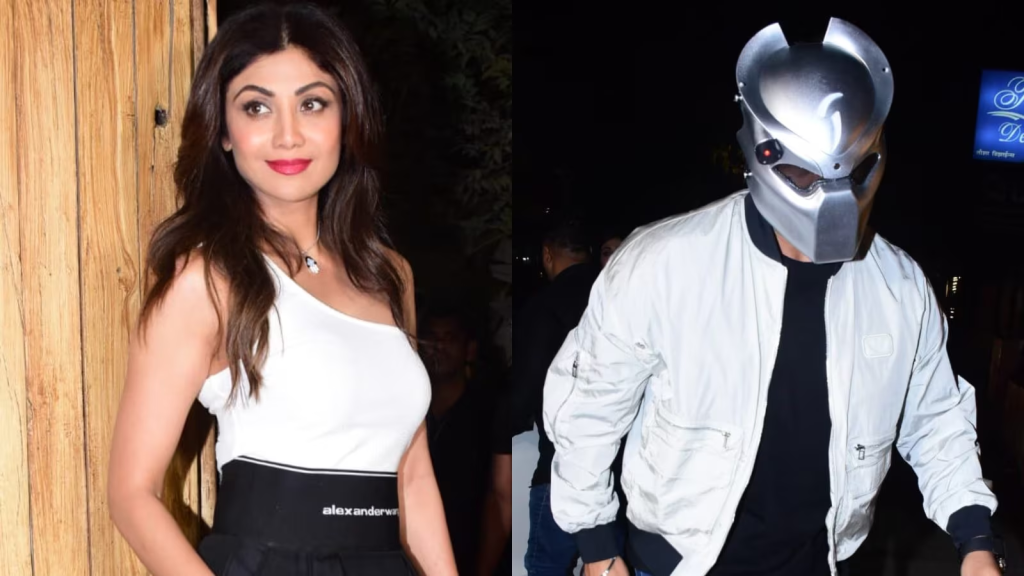 He expressed,
'I wore the mask out of pain. The media trial was painful.'"
https://www.instagram.com/reel/CyiVMGJsn6T/?utm_source=ig_web_copy_link
He added,
"It was more painful than my legal trial that's going on. I don't blame you (addressing the media) as you were doing your work. But it was so painful that I wanted to cover up. I don't want to be spotted. I don't want to get clicked."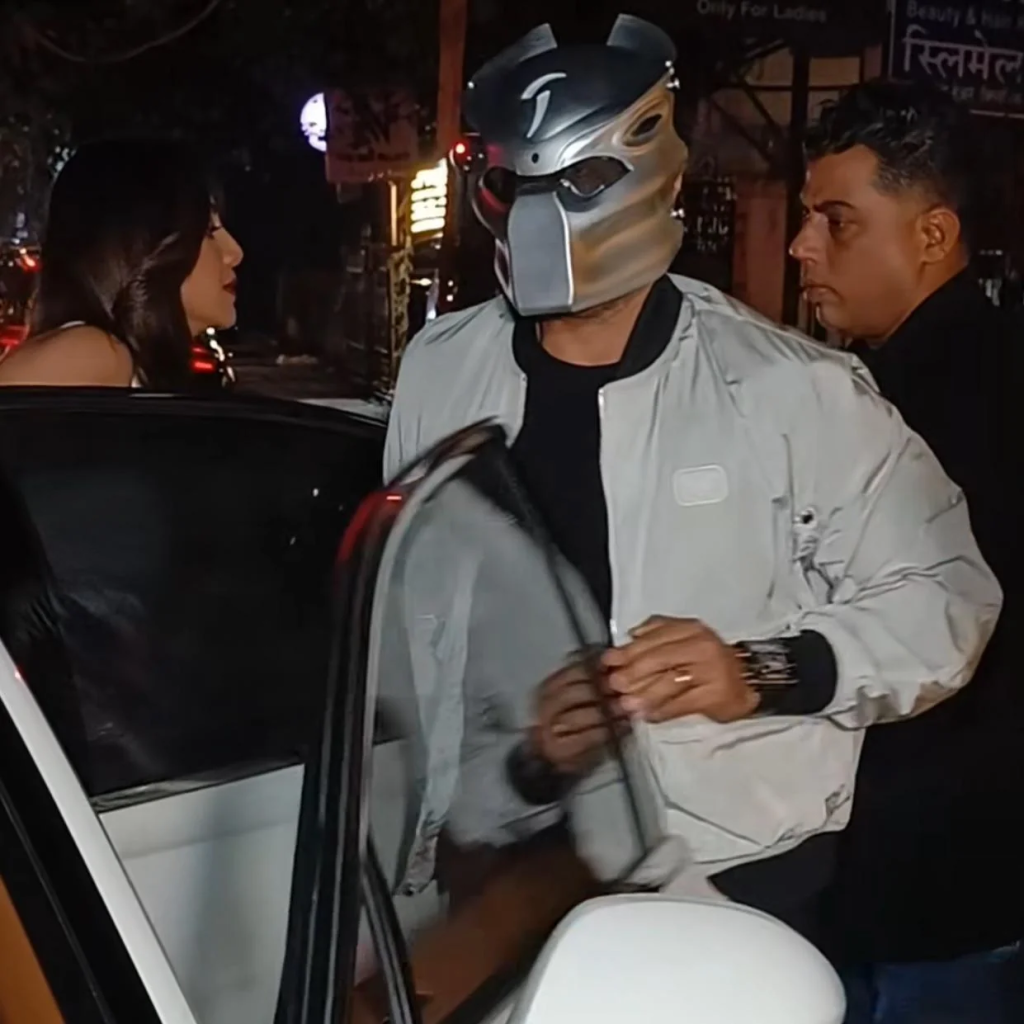 In July 2021, Raj Kundra encountered legal charges encompassing various sections of the Indian Penal Code, the Indecent Representation of Women (Prevention) Act, and the Information Technology Act. He faced accusations of purportedly distributing and transmitting sexually explicit content, leading to his arrest by the Mumbai Police. Nonetheless, he was granted bail in September 2021 by a metropolitan magistrate's court.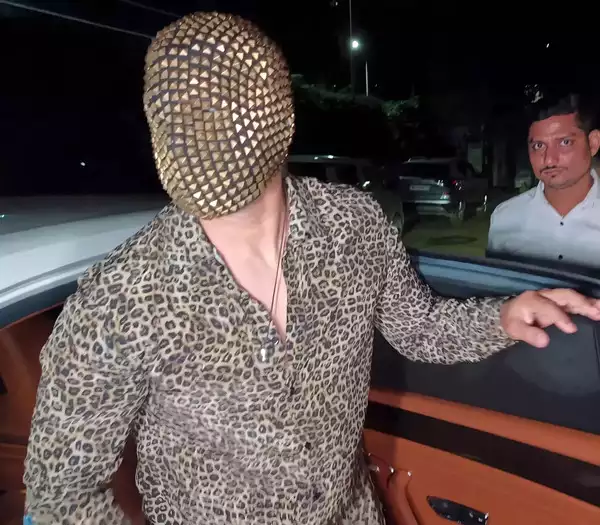 After his release, Raj Kundra chose to maintain a relatively low profile and frequently concealed his identity by wearing a mask during public outings. Just recently, he was spotted having a dinner date with Shilpa Shetty, and both of them were seen donning masks while posing for the paparazzi.
In a lighthearted jest, the paparazzi affectionately referred to them as the "power ranger couple." Before entering the restaurant, Shilpa Shetty briefly removed her mask at the request of the paparazzi. Raj Kundra and Shilpa Shetty, who exchanged vows in 2009, take pride in their two children, son Viaan and daughter Samisha.