The line "Shree Ann Kha Ke Jiyo Hazaro Saal" (Live for millenia and more feasting on millets) is from the song 'Abundance in Millets,' which has received a Grammy nomination. But what's the link to Modi?
Around five months back, Falu (Falguni Shah), an Indian-born-American singer, who has won a Grammy, collaborated with her husband Gaurav Shah, and Indian Prime Minister Narendra Modi on a track titled 'Abundance in Millets.'
Released on June 16, 2023, the song draws inspiration from the UN's millet promotion initiative. Falu mentioned in an interview with PTI that the concept for the millet-themed song emerged after her meeting with PM Modi in Delhi in 2022.
During their interaction, PM Modi suggested the creation of a song conveying a message to end global hunger.
Falu, somewhat naively, proposed a collaboration to PM Modi. 'Abundance in Millets' showcases vocals by Falu and the Prime Minister and has now been nominated for the 2024 Grammy in the category of Best Global Music Performance.
https://x.com/themodistory/status/1678983975660838912?s=20
https://x.com/FaluMusic/status/1673927305565990915?s=20
Meanwhile, the internet has exploded with reactions, with netizens responding to the news through a flurry of amusing memes.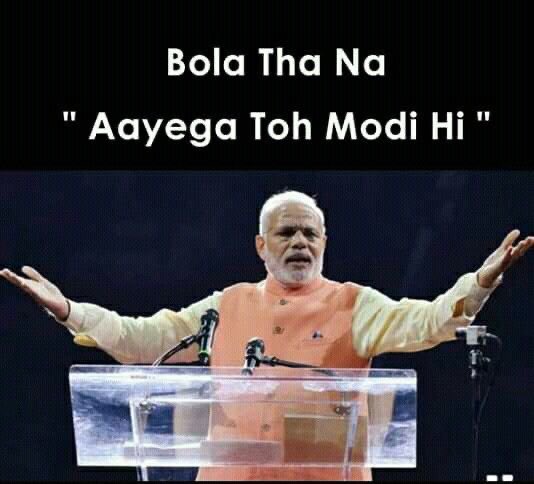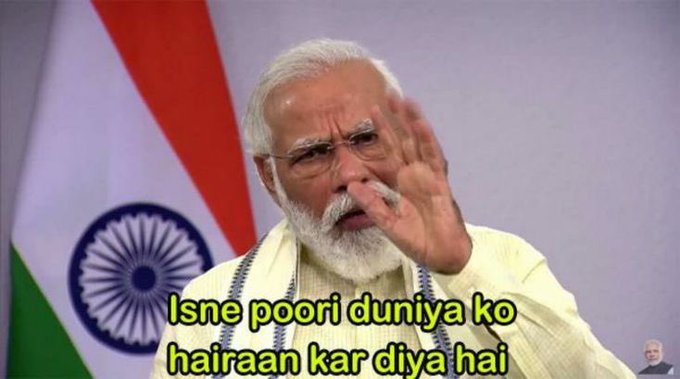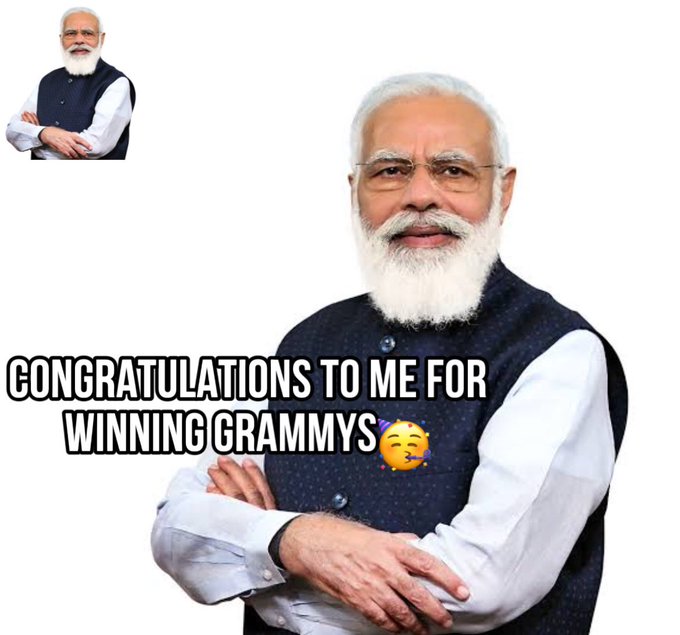 The year 2023 was designated as the International Year of Millets (IYOM-2023) by the Food and Agriculture Organization and the UN, following a proposal from the Indian Government during the 75th session of the UN General Assembly in March. The aim was to raise awareness about the myriad advantages of millets.
Speculation arises about whether this recognition might influence the ruling party's prospects in the upcoming general elections.
Could Oscars and Nobels be next?