We're on the brink of clinching our third World Cup title, and our journey has been nothing short of spectacular. The boys in blue have dazzled through the tournament, proving that this Indian squad is truly one of the best in blue.
The semi-finals saw us triumph over New Zealand, while Australia sent South Africa packing. Now, all eyes are on the grand finale at the Narendra Modi Stadium in Ahmedabad on November 19, 2023 – the world's largest stadium will be buzzing with fans and celebs, with Prime Minister Shri Narendra Modi as the honored guest.
But amidst the excitement, the internet is having its own fun with hilarious memes. Get ready for a good laugh, but remember, a pinch of salt is the secret ingredient.
https://x.com/CricCrazyJohns/status/1725119204955955378?s=20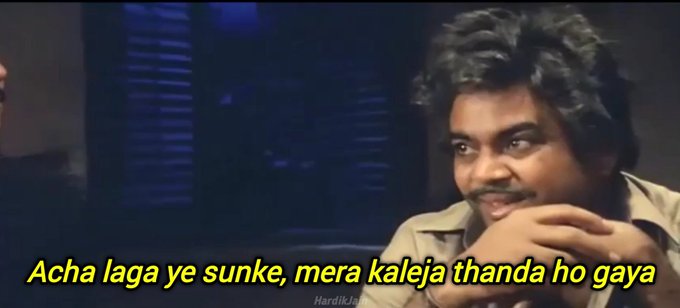 In the midst of the cricket fever, some are taking a light-hearted jab at the priorities of our chief executive, pointing out the contrast between a game and pressing issues in the Northeast.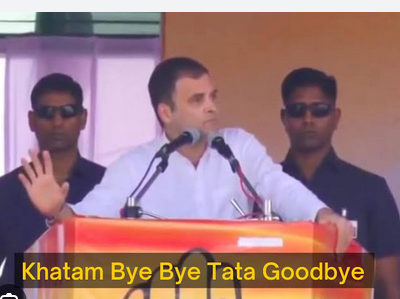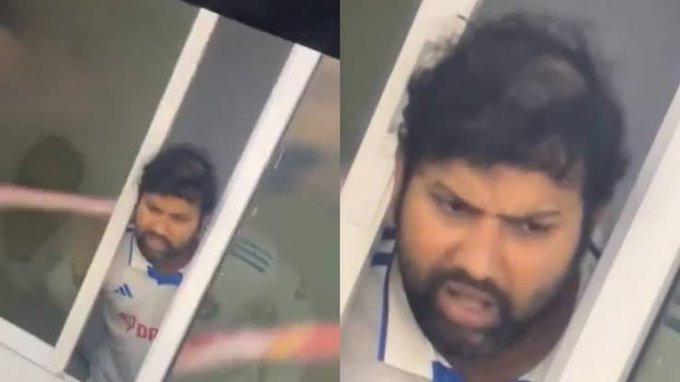 No matter the final outcome, the resounding sentiment will be "Wah Modiji Wah!" Join us in sending thoughts, prayers, wishes, and hopes for another glorious cup victory.