Australia's captain, Pat Cummins, is eagerly anticipating his team's arrival at the Narendra Modi Stadium in Ahmedabad. Excitement mounts as they look forward to the possibility of clinching victory against India, right in front of a massive home crowd of 130,000 fans on Sunday.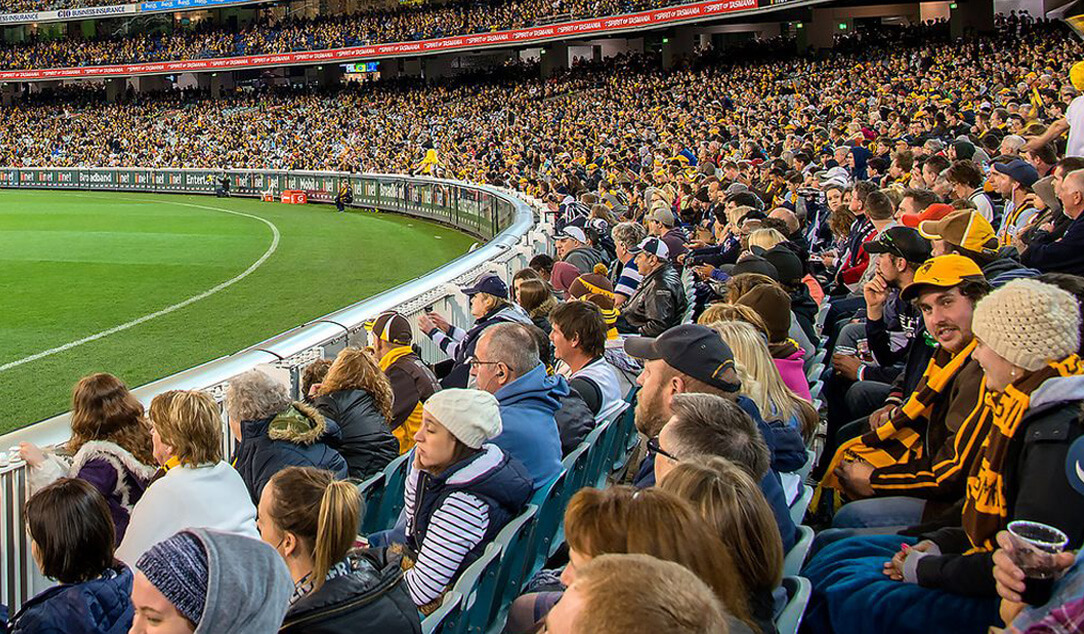 Australia is poised to play their eighth ODI World Cup final, having emerged victorious in five out of their seven previous appearances. Their opponent in this highly anticipated final is the undefeated team led by Rohit Sharma.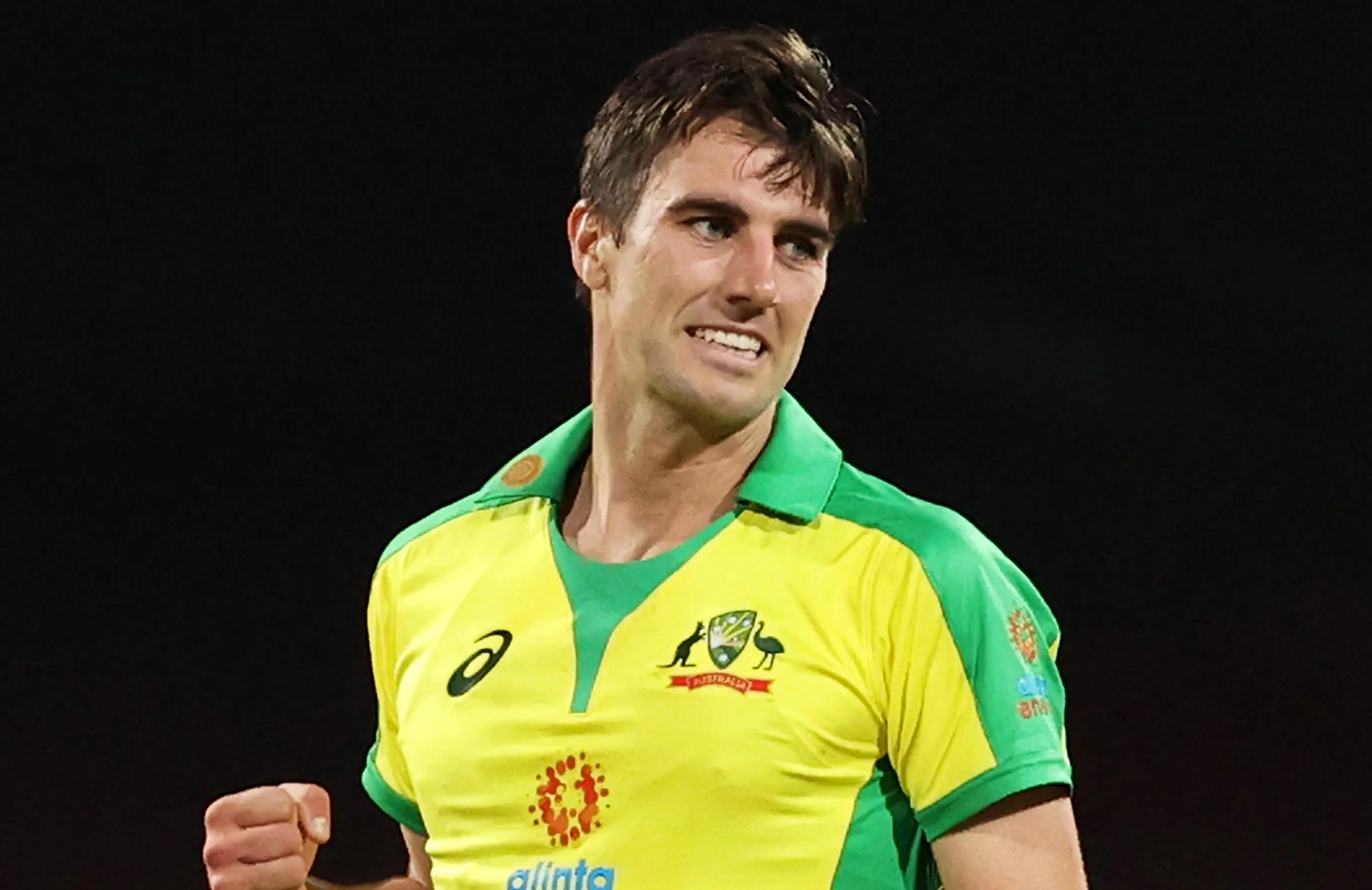 Notably, this final marks a historic occasion in the ODI World Cup, as it's the first time two teams previously pitted against each other in a World Cup final will face off again. The encounter harks back to the 2003 World Cup final in Johannesburg, where Australia, led by Ricky Ponting, secured a comfortable victory.
Following India's triumph over New Zealand in the first semi-final, Pat Cummins and his team secured a thrilling victory against South Africa in the semi-final held in Kolkata.
Reflecting on the upcoming final against India, Cummins expressed his eagerness, emphasizing that the team is looking forward to the vibrant atmosphere expected in Ahmedabad, filled with enthusiastic Indian supporters donning blue.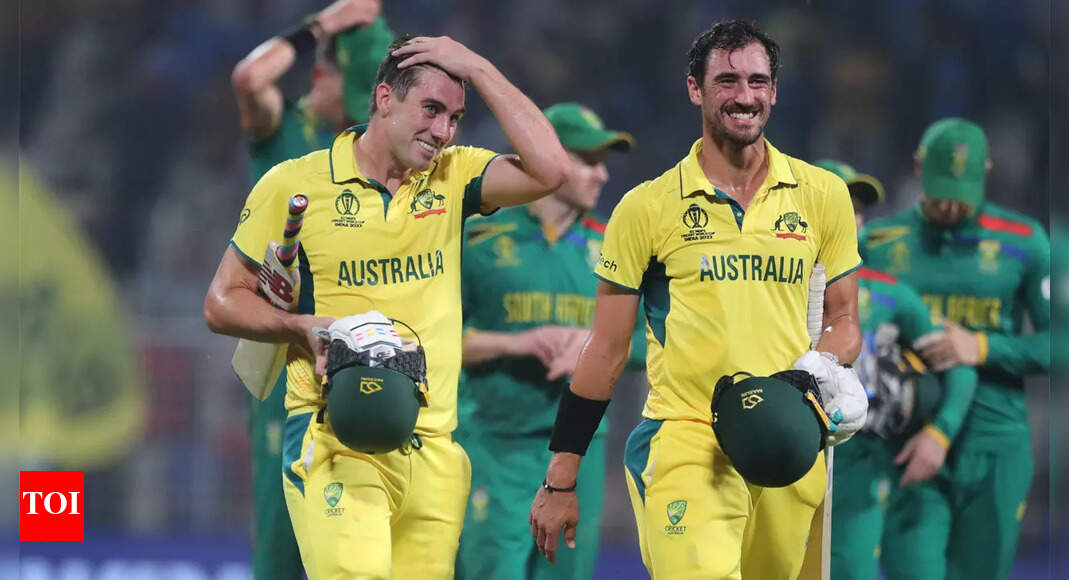 Cummins highlighted the advantage of having several team members with prior experience in World Cup finals, having featured in either the 2015 World Cup final or the 2021 T20 World Cup final. This wealth of experience, according to Cummins, will undoubtedly benefit the team in the upcoming challenge.
"The good thing is a few of us have been there for finals before," Cummins said. "Got to embrace it, the stadium is going to be packed, pretty one-sided but got to embrace it. The 2015 World Cup was a career highlight, so to be out there in a final in India, can't wait."