Without a shadow of a doubt, Malaika Arora, the actor, is maturing beautifully. The stunning beauty she still has in her mid-40s is enough to make any guy weak in the knees. The Chaiyya Chaiyya girl recently turned heads on the red carpet at the Filmfare Awards 2022 in a yellow gown with a deep V-neck and thigh-high split. While many praised Malaika's fashion sense, other online commenters were less than kind.
Malaika might be seen in an internet video where she is clearly acting for the cameras. Wearing a stunning yellow gown and a statement necklace, she was just stunning. The 48-year-old trendsetter wears a sleek ponytail and flawless makeup. Malaika was the target of online harassment as soon as her images and videos from the event were made public.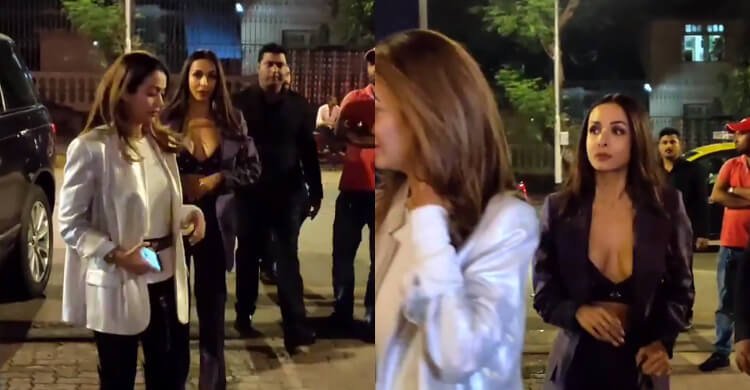 These days, paparazzi seem to follow Bollywood stars around everywhere they go. Bollywood stars face scrutiny everywhere they go, from red-carpet events and parties to the set of a film or a workout at the gym or the airport.
Such pictures eventually spread around the internet, where they elicit a wide range of responses from people. Sometimes the public lauds a celebrity for what they wore, and other times the same celebrity has to take the heat for negative remarks since their outfit didn't measure up to the standard set by the public.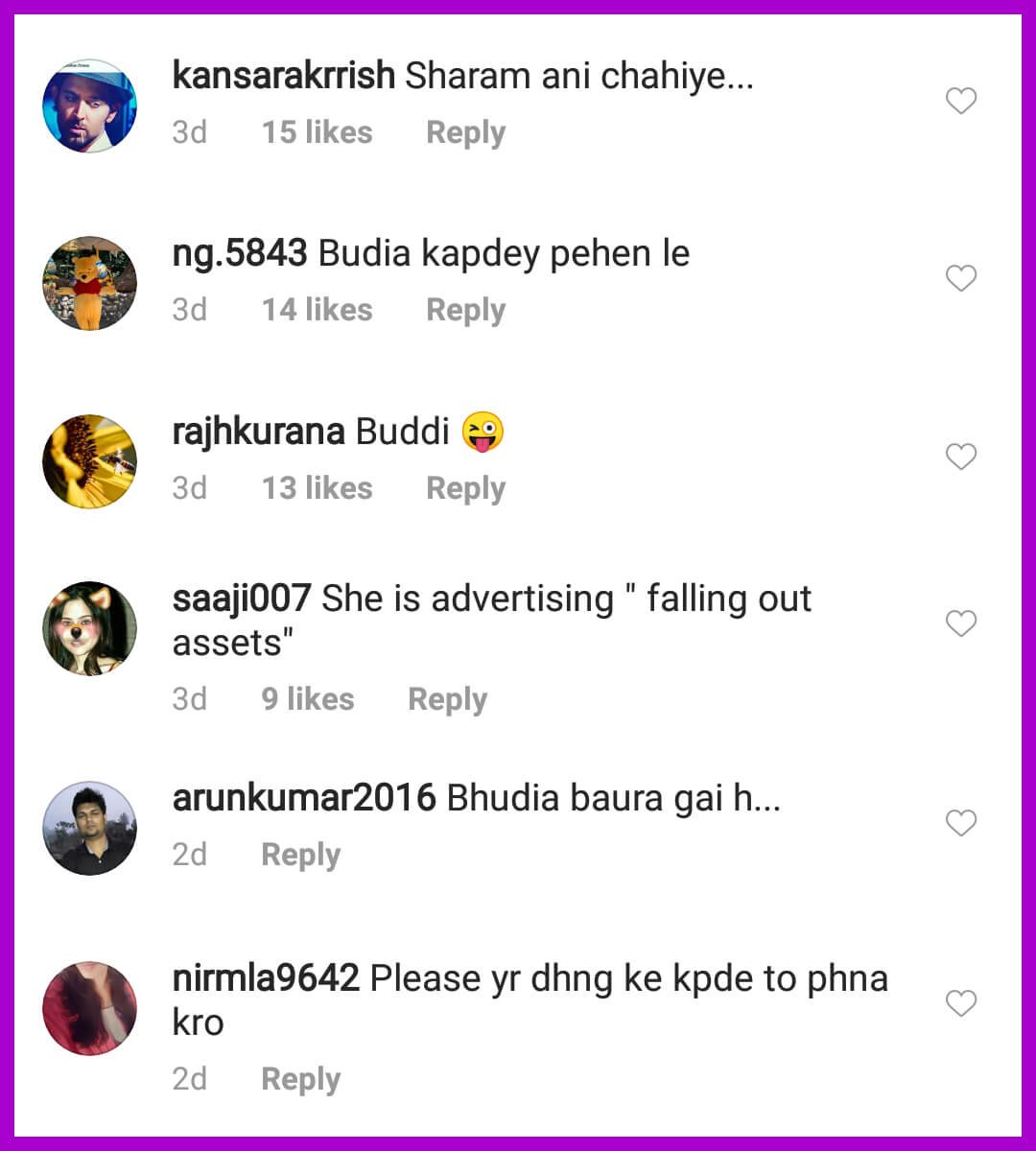 This is not the first time Arora has been the target of trolling. She is often subjected to online harassment and abuse because of her slim physique, her relationship with Arjun Kapoor, and her daring fashion choices.
Malaika is no stranger to this kind of behavior, and she has honed her skills in dealing with it. She just ignores the criticism and keeps acting on her own convictions. Because of this, Malaika still has a sizable number of followers on several social media platforms. She is undeniably one of Bollywood's most iconic fashion icons.