Pathaan, starring Shah Rukh Khan and Deepika Padukone, was set to begin accepting advance reservations on January 20, Friday; however, it began accepting them on January 19, Thursday and has already sold over one lakh seats at major theatre chains. Upon its January 25th release, trade analysts predict that Pathaan would earn between 35 to 40 crores on the first day. It might earn between 150 to 200 crores in its first weekend.
Atul Mohan, a trade expert, said that 90,000 seats were pre-sold on the first day of sales. Up to 9 o'clock on Thursday, January 19, he said that 35,000 tickets had been sold at PVR, 30,000 at INOX, and 25,000 at Cinepolis.
Pathaan is going to be a major hit at the Box Office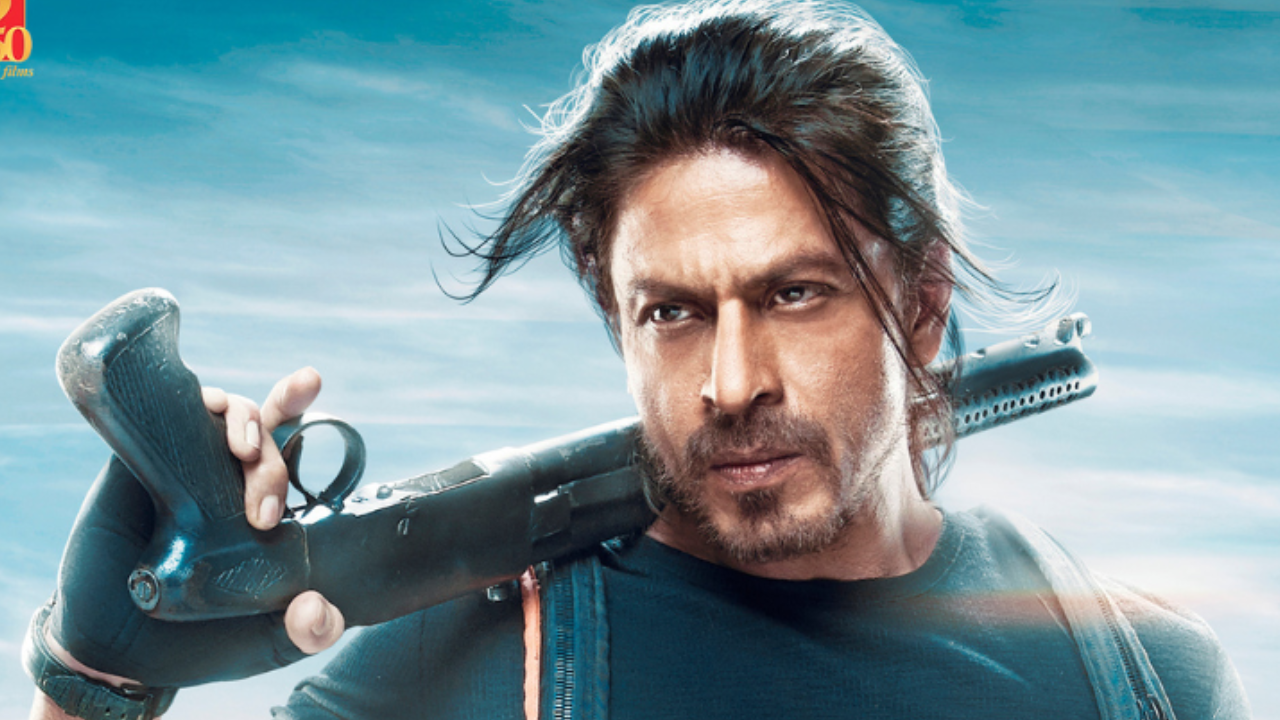 He said: "Advance bookings were meant to be open on the 20th of January but with anticipation, it opened on Thursday and the premium formats such as IMAX opened a day before. We are hoping that the movie will open with good numbers."
The movie reportedly made 15 crores from ticket sales. In Pathaan, directed by Siddharth Anand and starring John Abraham, Shah Rukh Khan, and Deepika Padukone, among others, the director also serves as one of the film's producers.
Distribution executive Akshaye Rathi predicts that Pathaan will earn between 150 to 200 crores in its first weekend. An extended weekend of business is sure to benefit the film's take.
The fact that ticket prices were raised for Pathaan contributed significantly to its massive earnings. However, the fact that Shah Rukh Khan is making his cinematic comeback after five years is undoubtedly a big factor in the film's success. The 2018 film Zero directed by Anand L. Rai was his last. Pathaan has all the star power necessary to attract viewers, with supporting cast members like Dimple Kapadia and Ashutosh Rana.