Every girl has to move to a new house after marriage where they find a new family. By the way, it is always the dream of every girl that whenever she gets married and goes to her in-laws, then she will meet her loving in-laws and the rest of the family, just like their parents.
After marriage, a girl is closer to her mother-in-law. Very rarely does this happen when girls are closer to their father-in-law. In such a situation, these Bollywood actresses have formed a very good bond with their father-in-law after marriage.
There are many faces who have got father-in-law like their father and these actresses consider their father-in-law like a father. Today we will introduce you to the couples of Bollywood's father-in-law and daughter-in-law whose relationship is more father-daughter than in-laws.
Deepika Padukone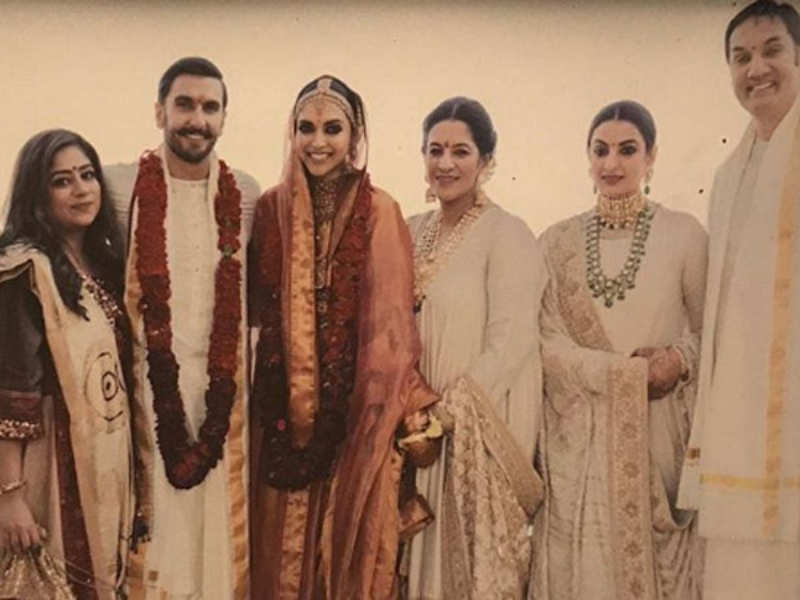 Two years ago, actress Deepika Padukone married Ranveer Singh. After marriage, Deepika stayed with her in-laws for some time. Let us know that Deepika has a very good relationship with her in-laws. Especially she respects Ranveer's father Jagjit Singh Bhavnani just like her father.
Aishwarya Rai Bachchan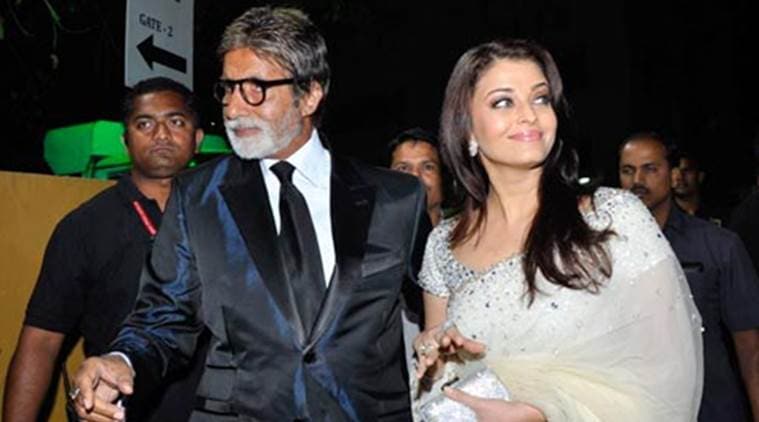 Aishwarya Rai is the daughter-in-law of one of the most famous families in Bollywood. Aishwarya Rai Bachchan has also worked in many films with her father-in-law, Amitabh Bachchan and loves Amitabh Bachchan and respects him as his real father.
Sonam Kapoor
Actress Sonam Kapoor also goes on vacation with her mother-in-law in-law. She lives with him as a friend. After marriage, Sonam said in a media interview that I have left one father's house and have come to another father's house.
Priyanka Chopra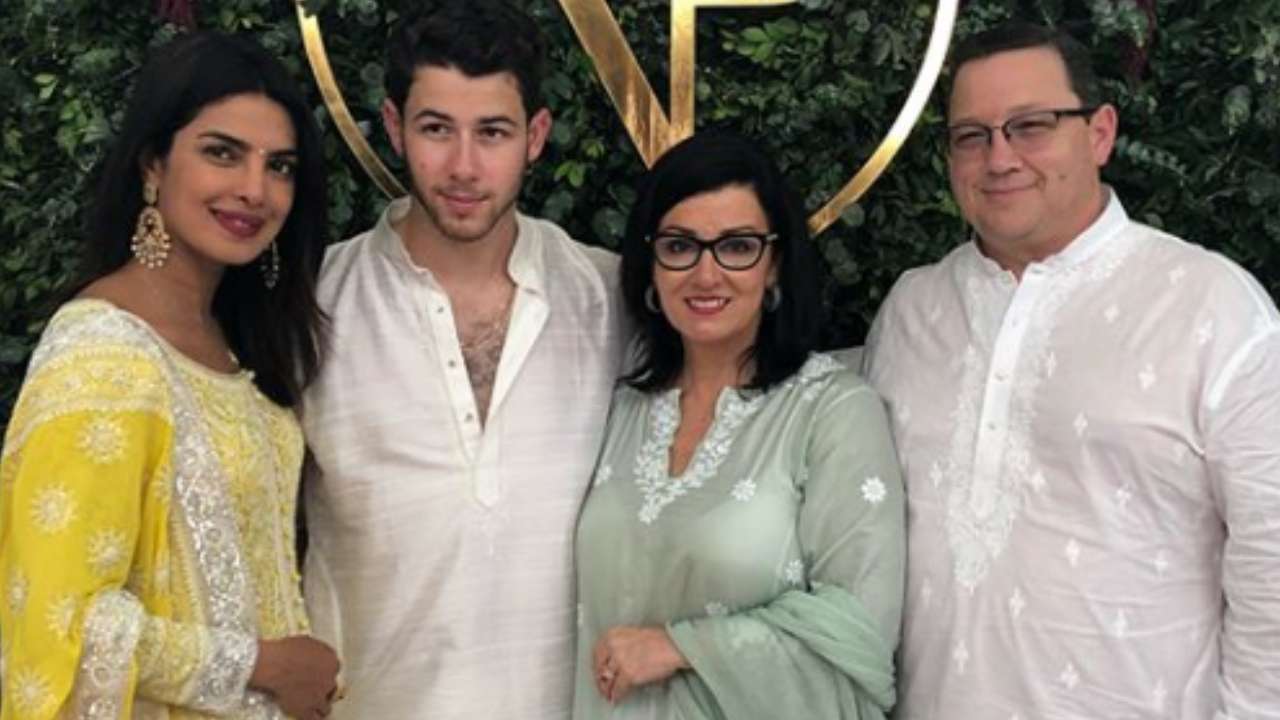 Actress Priyanka Chopra has a very good relationship with her father-in-law. Since her marriage to Nick Jonas, she has been seen spending time with him several times. Parents of Nick Jonas also comment on their son and daughter-in-law, expressing their affection for them.