Meet Azhar Iqubal, the freshest addition to the panel of judges on Shark Tank India. Unveil the tale of this former IIT student turned entrepreneur: his journey, lifestyle, career, and estimated net worth.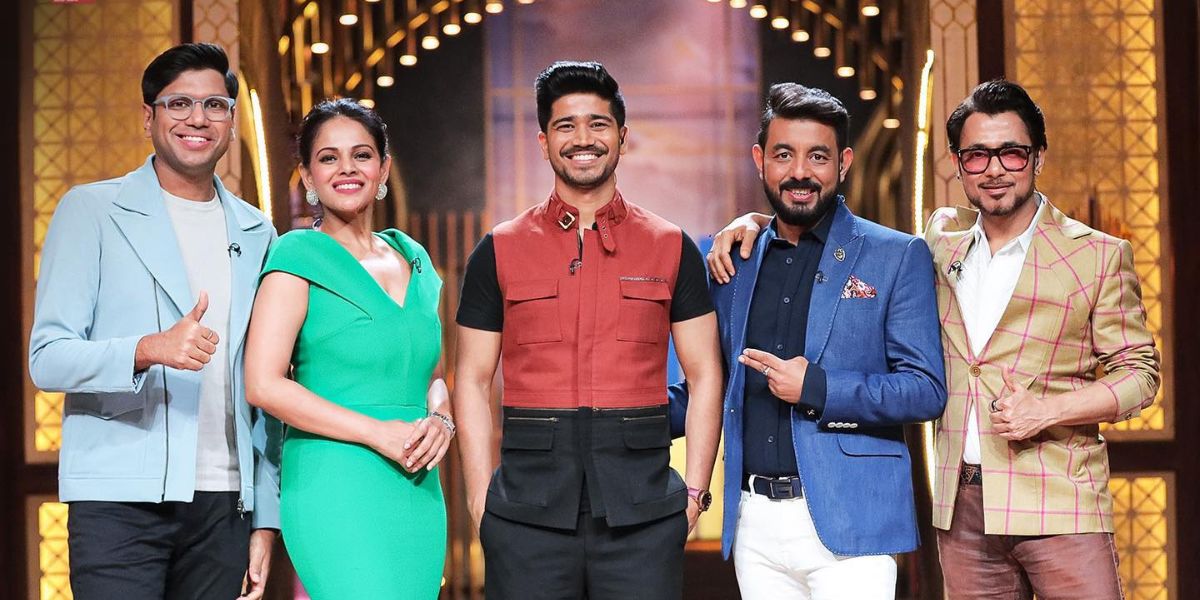 Azhar Iqubal Azhar Iqubal, recognized for co-founding Inshorts, an Indian content discovery platform, stands as a testament to entrepreneurial prowess. Despite departing from IIT, he masterminded a business now valued at Rs 3,700 crore. Serving as the Co-founder and CEO of Inshorts, Azhar Iqubal has redefined the news industry with a singularly brilliant concept.
Originating from Bihar, Azhar serves as the CEO of the Noida-based company, Inshorts. Additionally, he founded Public in 2019, which has swiftly become one of the most expansive social network companies, boasting over 50 million active users.
Recently joining the lineup of judges on Shark Tank India, a platform amplifying ingenious business ideas from budding entrepreneurs, Azhar Iqubal adds his expertise to this dynamic venture.
Unraveling the Inception of Inshorts In 2013, Azhar Iqubal embarked on his entrepreneurial journey alongside his IIT comrades Anunay Arunav and Deepit Purkayastha through a Facebook page titled 'News in Shorts'. Their vision was concise yet impactful – news summaries encapsulated within a 60-word limit. This simplistic yet powerful idea garnered immense popularity, leading to the launch of the company and its associated app.
The shark has also won prestigious awards and is one of the successful businessmen in the country
The Valuation and Financial Footing Boasting over 10 million active users, Inshorts currently commands a valuation of an impressive Rs 3,700 crores. As reported by Business Patrika, Azhar Iqubal, at 31 years old, possesses an estimated net worth of Rs 500 crores. Inshorts has also amassed substantial funding, totaling more than USD 119 million through investments from major players such as Tiger Global, Vy Capital, Rebright Partners, and Times Internet.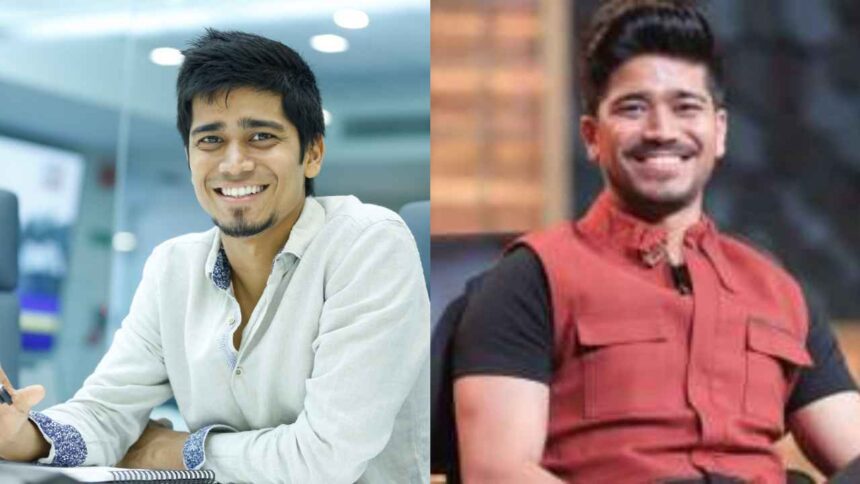 The Judging Panel and Season's New Faces Shark Tank India's seasoned judges, including Namita Thapar, Vineeta Singh, Peyush Bansal, Aman Gupta, and Anupam Mittal, are joined by two fresh faces this season: Deepinder Goyal and Ritesh Agarwal.
Azhar Iqubal's journey from an IIT dropout to a key figure in the entrepreneurial landscape, coupled with his astute business acumen, makes his inclusion as a judge on Shark Tank India an exciting development in the realm of innovative business ventures.