Recently, Kangana Ranaut was seen at the renowned Dwarkadhish temple of Lord Krishna. While speaking with the media, the actress disclosed her potential interest in entering politics. As reported by Indian Express, when asked about the possibility of her running in the upcoming Lok Sabha Elections, she responded,
"If Lord Krishna blesses, I will fight".
The well-known actress, who is openly recognized as a supporter of the BJP, also commended the Modi-led party for successfully achieving the installation of Lord Ram's idol in Ayodhya, which was a culmination of 600 years of struggle. She further added,
"We will establish the temple with great celebration. The flag of Sanatan Dharma should be hoisted all over the world".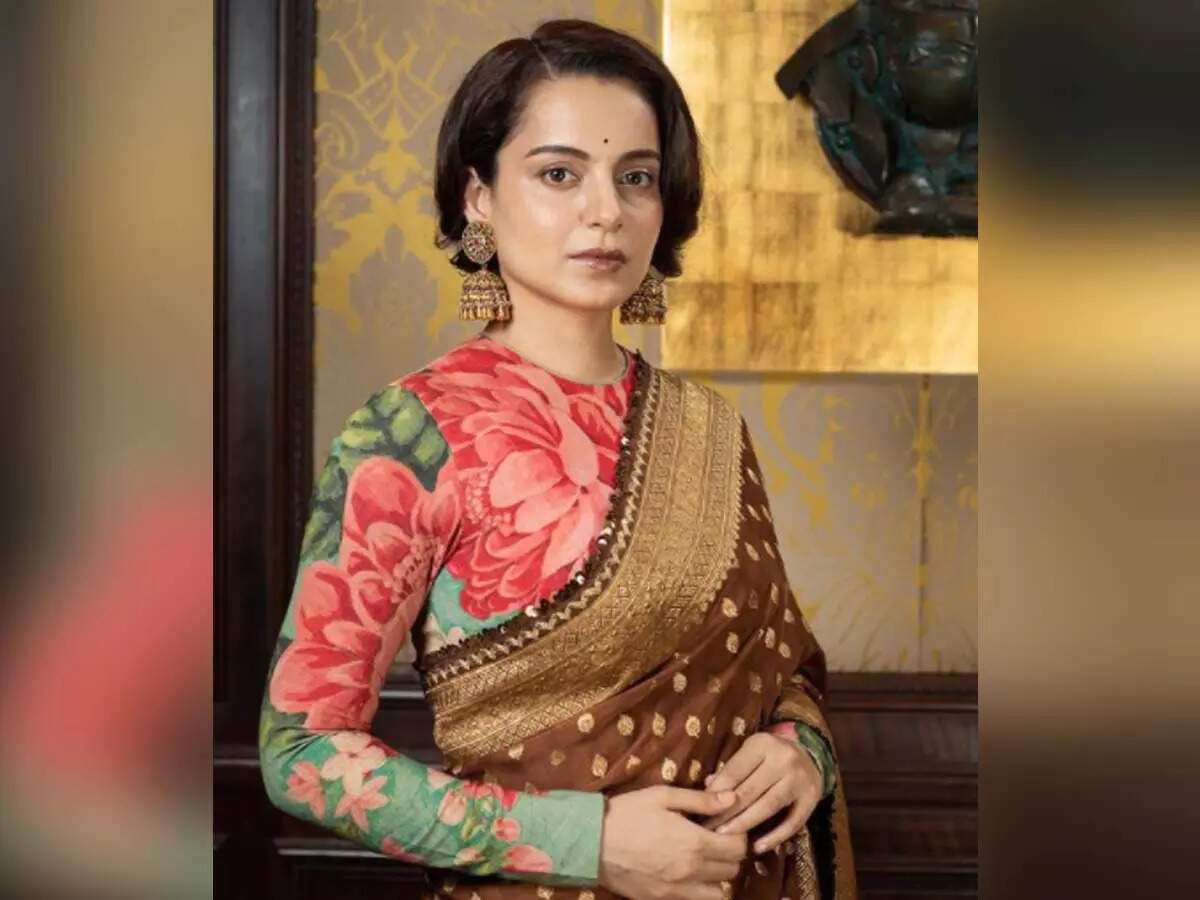 Kangana Ranaut has consistently expressed her political views on social media. At the Aaj Tak conclave in 2022, she acknowledged her willingness to run for the Mandi constituency if the BJP extends her an invitation to do so.
https://www.instagram.com/p/CzJcrQlCcEj/?utm_source=ig_web_copy_link
"If the government wants my participation, then I will be very much open to all kinds of participation… It will be my honour if the people of Himachal Pradesh or the party wants me to contest; I will have no problem. So, definitely, it will be my good luck,"
she said.
Nevertheless, during that same year, Kangana made a declaration that she had "no intentions of venturing into politics." According to her statement quoted by Mint, Kangana expressed, "I don't have any intentions of entering politics. I am occupied with the shooting of my forthcoming films. My interest in politics is purely as an artist."
While there is ambiguity surrounding Kangana's precise position, the online community doesn't seem surprised.
Numerous individuals have also speculated that her underperforming films may have influenced her decision to explore a political path. You can see some of the tweets on this matter below.
https://x.com/BoltaHindustan/status/1720356328621887523?s=20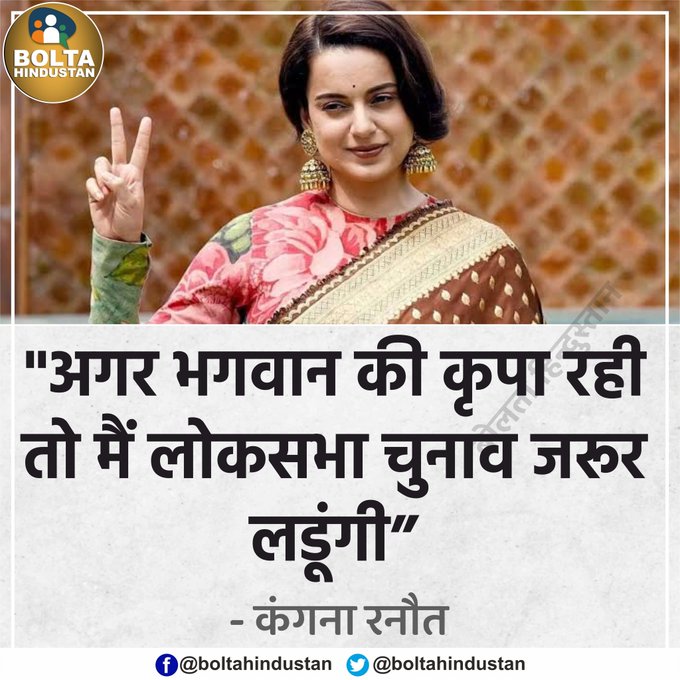 Here's how netizens reacted :