Babar Azam's Struggles in Poor Form
The Pakistani cricket team kicked off their ICC World Cup 2023 journey with two consecutive wins against the Netherlands and Sri Lanka. However, their fortunes took a turn for the worse, with disappointment plaguing their performance.
Reasons for Babar Azam to Consider Stepping Down as Captain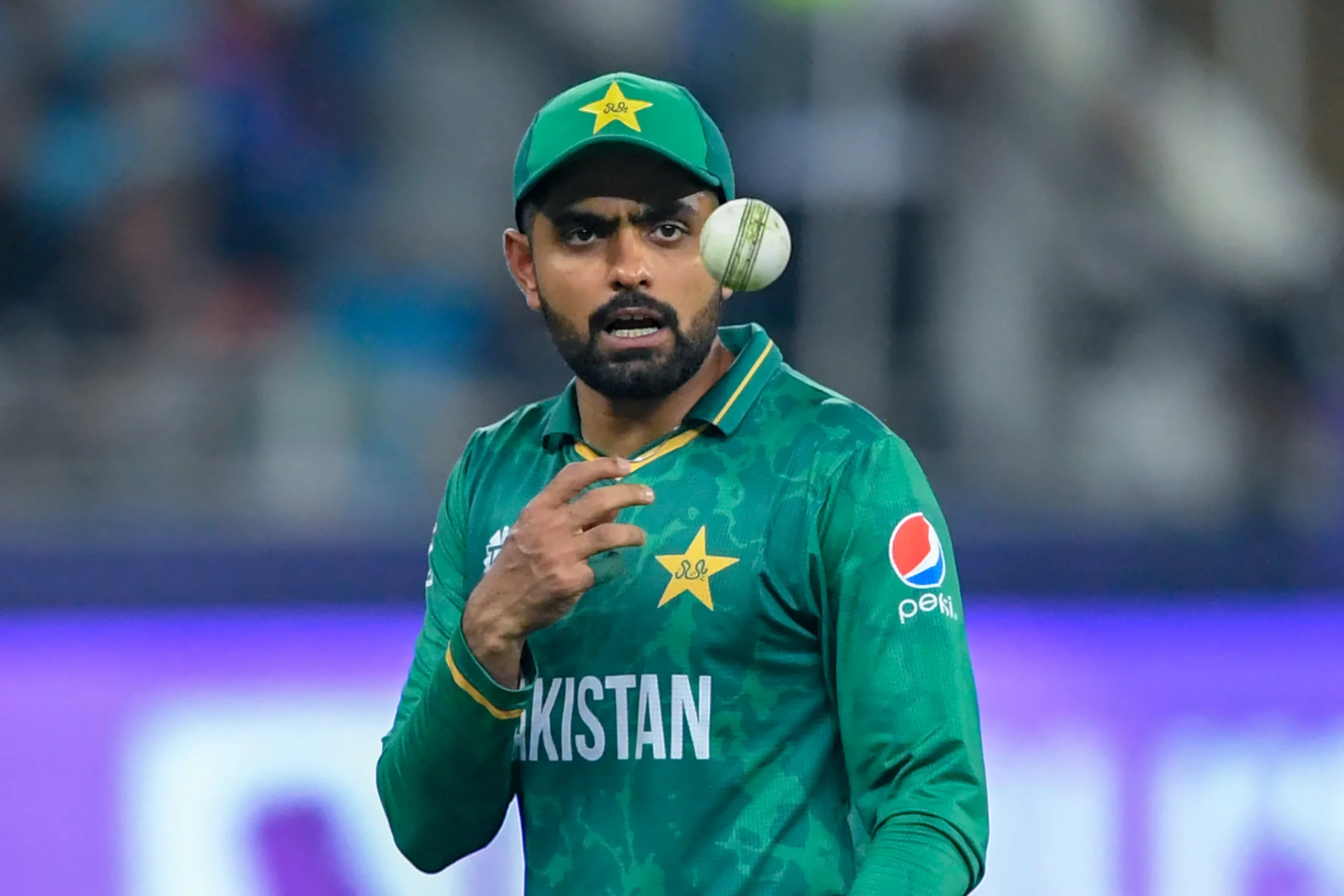 Reasons for Babar Azam to Consider Stepping Down as Captain Opting to bat first, Pakistan managed a total of 270 runs in 46.4 overs. South Africa chased down the target in a thrilling match, winning by just one wicket. Pakistan captain Babar Azam faced significant criticism for his slow-paced innings, scoring 50 (65). This marked his third half-century in the tournament. In the previous games, he had scores of 74 (92) against Afghanistan and 50 (58) against India.
Notably, the scrutiny on Babar Azam's performance has intensified, with a particular focus on his batting. In six matches, Babar has only accumulated 207 runs and has fallen short of expectations in crucial encounters against India, Australia, and South Africa.
Gautam Gambhir Labels Babar Azam as 'Overrated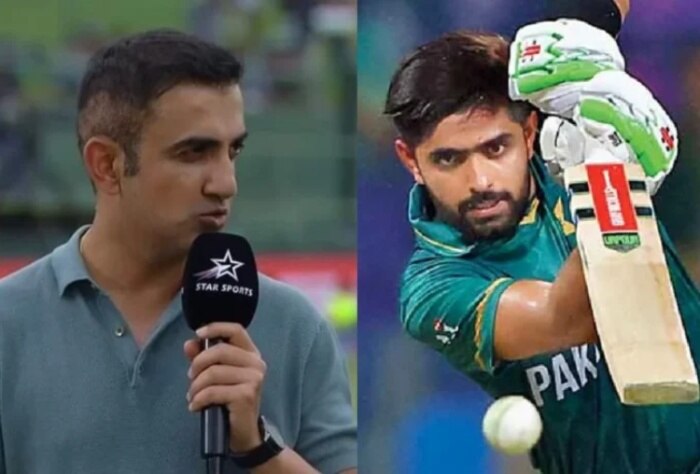 ' In the midst of the criticism, Gautam Gambhir did not hold back, labeling the Pakistan skipper as someone who has yet to deliver an impactful performance in his career. Gambhir also questioned the validity of Babar's records and rankings while speaking on Star Sports.
"Babar Azam hasn't played any impactful inning. Records and rankings are overrated. The real No.1 is the one who wins matches,"