England, the defending champions, encountered an unexpected challenge at the ICC World Cup 2023, losing three out of four games in a shocking fashion. Their recent defeat at the iconic Wankhede Stadium in Mumbai, courtesy of South Africa, marks a significant setback in ODI World Cup history. Joe Root, a pivotal player for England, attributes the team's poor performance to the deteriorating air quality in India, particularly in Mumbai.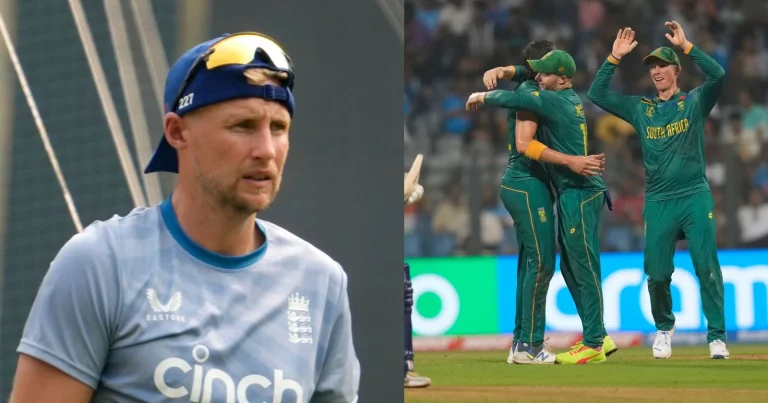 In recent years, the air quality in Mumbai, a bustling city celebrated for its vibrant streets, cultural diversity, and cricket fervor, has notably deteriorated. This concerning decline has led to numerous accounts of people struggling to breathe. Surprisingly, when measured against other renowned urban centers notorious for pollution, Mumbai's air quality fares even worse. As a consequence of heightened anxiety stemming from these conditions, players' on-field performance has taken a hit.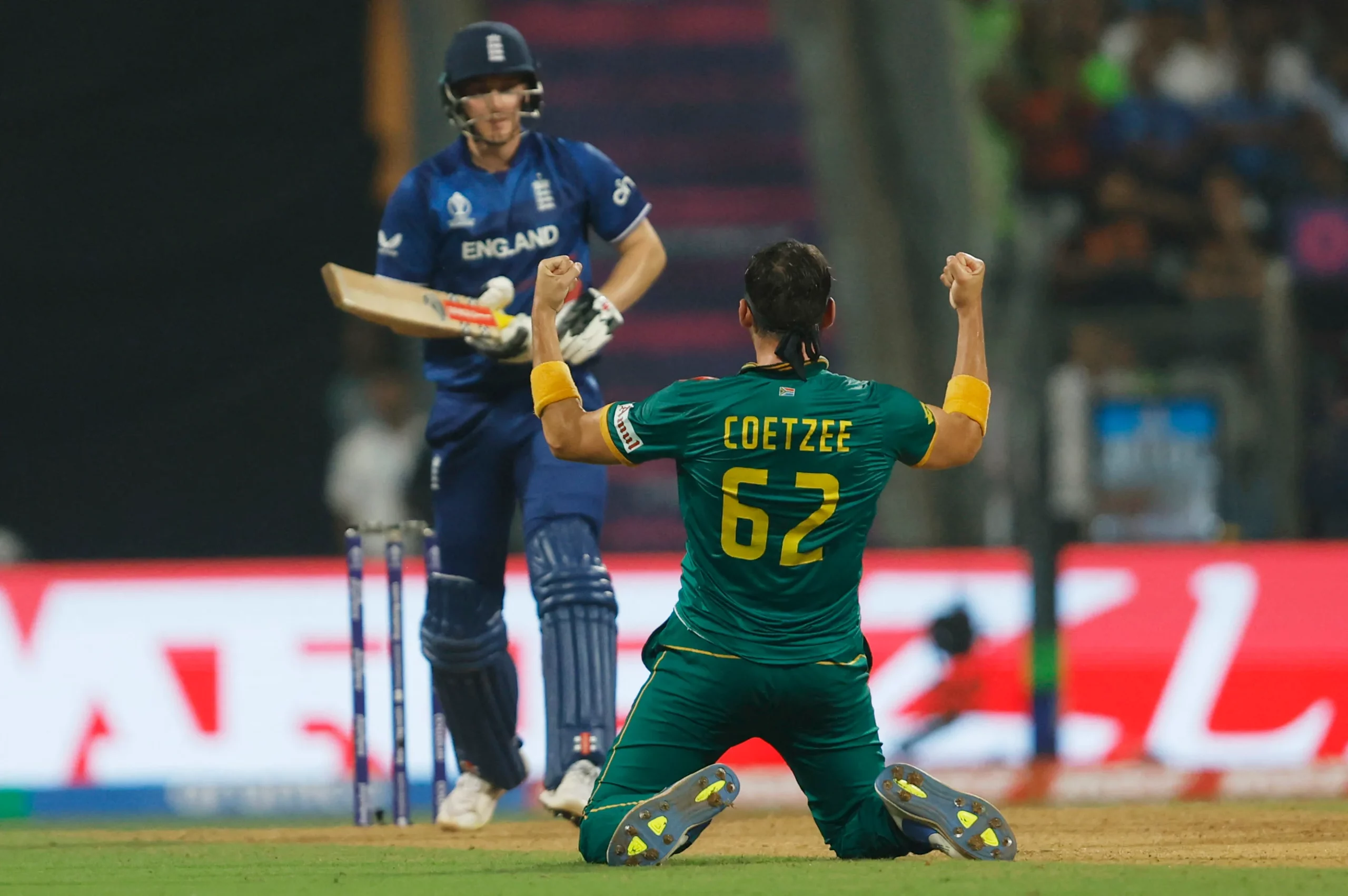 Joe Root complains about Mumbai Pollution
Following a disheartening loss, England's star batsman, Joe Root, provided insight into the team's bleak situation, stating:
"I've obviously played in hotter conditions and more humid conditions but not anything like this before. It just felt like you couldn't get your breath. It felt like eating the air. It was unique. Klaasen was struggling. Adil Rashid for gasping for air while he was walking back to his run-up. I do not know if it was poor air quality, but it felt like quite a hazy day."
The gravity of the crisis becomes starkly evident when we compare Mumbai's air quality with that of London. On that particular day, Mumbai recorded a catastrophic AQI of 500, a startling ten times higher than London's AQI. This striking disparity underscores the severe challenge posed by air quality that the English cricket team encountered during their match against South Africa. It's evident that the performance of the English team was adversely affected by the smog in Mumbai. In cricket, precision, concentration, and agility are paramount, with the athletes' physical condition being of utmost importance. However, the smog in Mumbai posed a substantial obstacle, making it arduous for the players to deliver their usual level of excellence.