India, a cricketing powerhouse, suffered a heartbreaking defeat against Australia in the ICC Cricket World Cup 2023 final, dashing hopes of lifting the coveted trophy. Undaunted, India sets its sights on redemption in the T20 World Cup 2024, commencing with an exciting 5-match series against Australia in November 2023.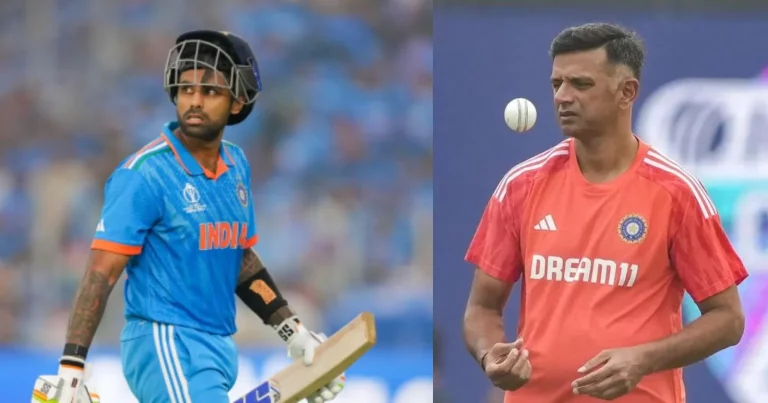 The Board of Control for Cricket in India (BCCI) has lifted the curtain on the T20 series squad, revealing standout performer Suryakumar Yadav as the captain. However, the absence of Hardik Pandya, due to an injury sustained in the World Cup, leaves a leadership vacuum.
Amidst the anticipation, the coaching landscape undergoes a shift. With the conclusion of Rahul Dravid's coaching tenure, a new chapter unfolds.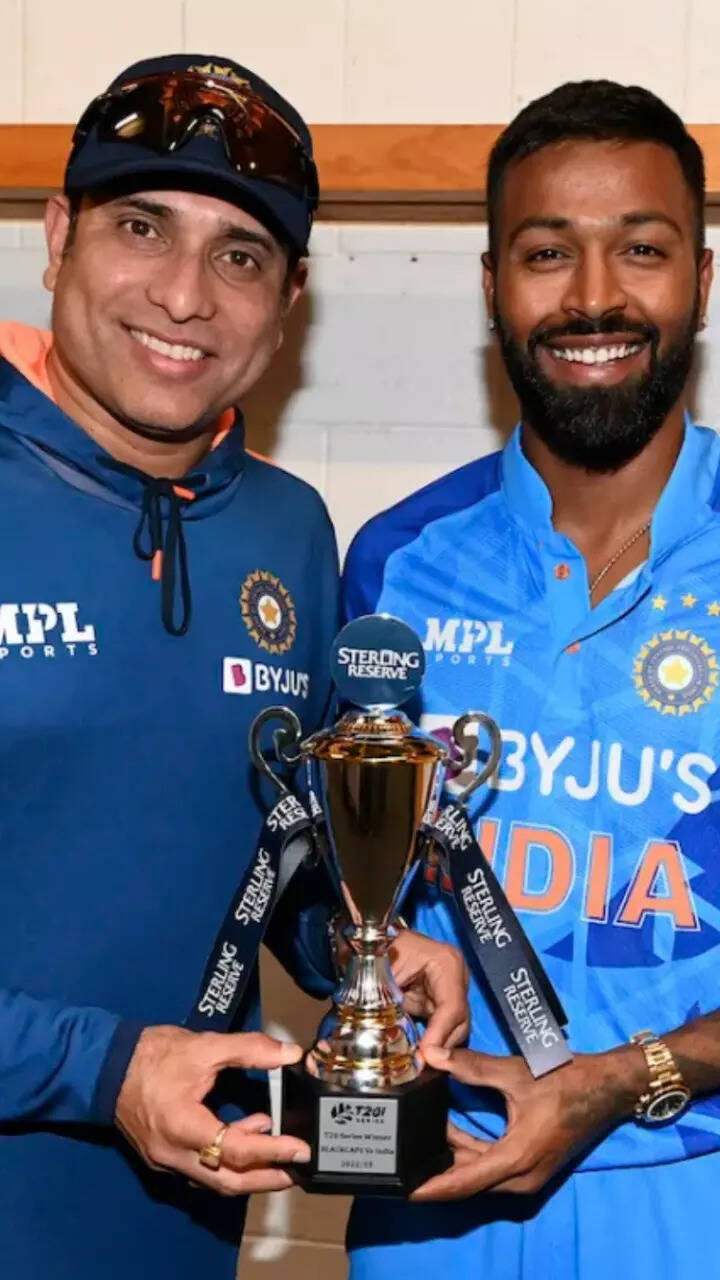 Rumors suggest that former India batsman VVS Laxman, the current director of the National Cricket Academy, is poised to step into the coaching role for the T20 series. Laxman, with an impressive coaching history, brings a wealth of experience, having guided the IPL franchise Sunrisers Hyderabad for nine years and served as a stand-in coach for Team India.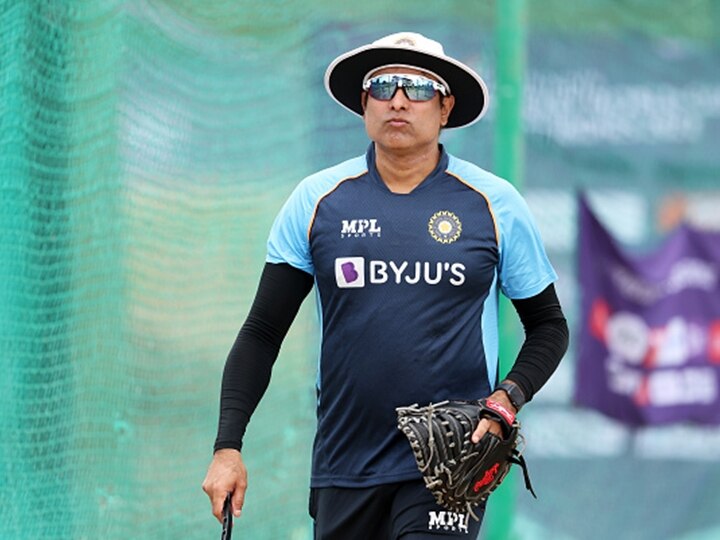 As India braces for the T20 series against Australia, the air is filled with anticipation regarding the team's strategy and performance. The absence of Hardik Pandya will undoubtedly be felt, but the inclusion of dynamic players like Ruturaj Gaikwad, Yashasvi Jaiswal, and Washington Sundar adds an extra layer of excitement and intrigue to this upcoming cricket game.
Also Read: https://funniestindian.com/kapil-dev-support-rohit-sharma-world-cup-defeat/