On Friday, Anil Kapoor, Aditya Roy Kapoor, and Shobita Dhulipala debuted the teaser for their upcoming program The Night Manager in Alibaug. Anil Kapoor discussed his choice to pursue a web-show at this point in his career during the press conference. When asked what motivates him to test out new venues in which to exhibit his acting chops, he said he feels compelled to do new things to ensure a steady stream of job opportunities.
What did Anil Kapoor say?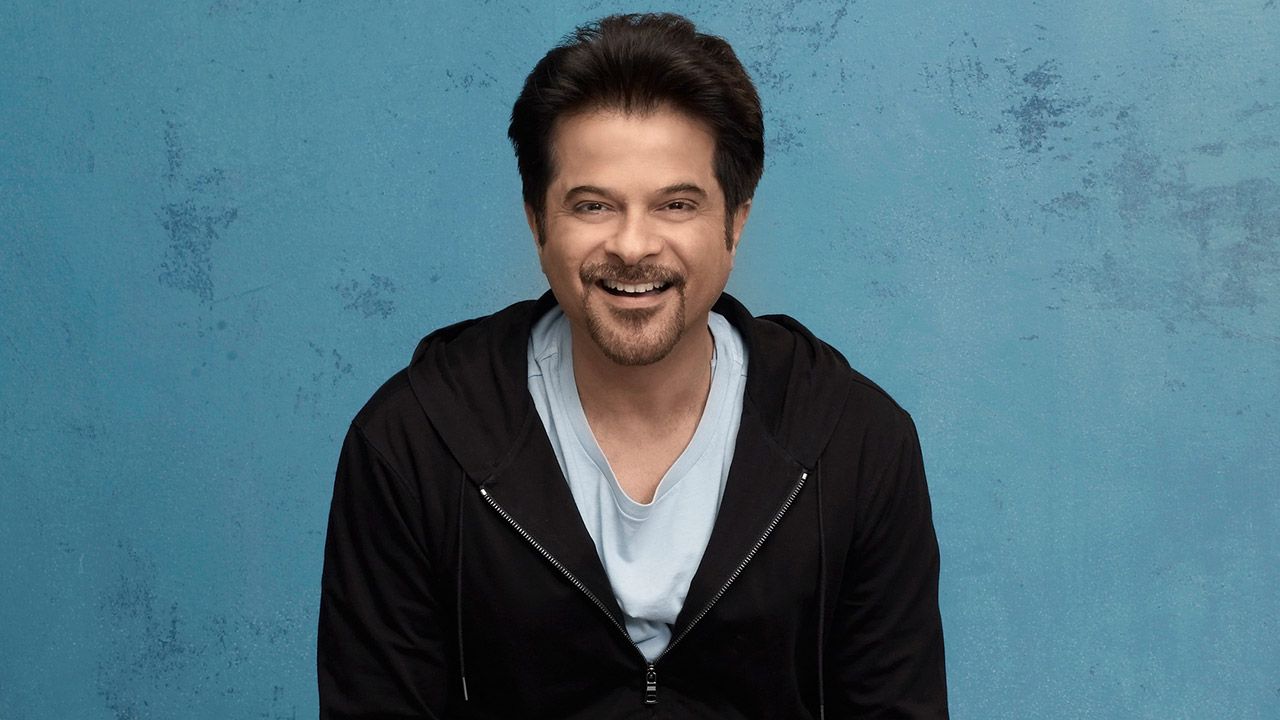 He said,
 "It should make me nervous and feel like I can't do this because I've never done anything like this before. Then I think about how I want to do my best, because if I don't do my best (on screen), I won't be able to look my friends in the eye. If directors see this, will they hire me or will they stop hiring me altogether? I'm always nervous, anxious, and hungry to do good work, and it pushes me."
The actor continued by saying that he believes it is becoming more difficult to excite the public, and that this necessitates constantly attempting new things.
Since the box office has become unstable and theatricals have been attacked by several controversies, the actor was asked if more mainstream stars are now open to doing films and shows for streaming platforms to make a safe space for themselves. He responded by saying he is grabbing work with open arms because he is a greedy actor. On February 17, you may see The Night Manager, directed by Sandeep Modi and Priyanka Ghosh.