We are all aware of the kind of life cricketers live and that they are always very close to getting lured to things that they should not be doing, like betting and drugs. In the past, a number of cricketers have faced serious issues and have had to lose their place and their dignity as a result of such malpractices, which has made the modern cricketers aware of the consequences. In the following, we will have a look at a few such cricketers, whose actions have tarnished their images as well as the gentleman's game to a great extent over the years.
Shane Warne
He had a colourful life both on and off the field of cricket. The way this Aussie legend got involved in debates that involved female models was really disturbing. He was also banned for a certain amount of time towards the end of his career from playing cricket due to the consumption of a forbidden substance to enhance his performance and lose his weight.
Shahid Afridi
The former Pakistani all-rounder had an alleged affair with an Indian model, which he later denied. He and a few of his colleagues from the Pakistan national team were caught at a hotel with a few ladies, which led to their exclusion from the team during the ICC Champions Trophy.
Kevin Pietersen
The former England all-rounder had an alleged relationship with a playboy model, who accused him of not being so good in bed, which led to their breakup.
Chris Gayle
The Jamaican cricketer is well known for taking sneak peeks at ladies, even those who interview him. He was seen with three British ladies at a Sri Lankan hotel during the ICC World T20 in 2012.
Mike Gatting
He was caught with a barmaid during England's tour to West Indies.
Herschelle Gibbs
The former South African batsman has been open about his life in his autobiography "To The Point". Describing one instance, he wrote, "I just knew I was going to get a century. Perhaps the girl lying in bed beside me had inspired me. She worked at the hotel, where I had befriended her. I guess she was my lucky charm – she certainly was when it came to my batting. I just wish her powers had extended to my fielding and the bladdy dropped catch."
Daryl Tuffey
He was involved with an English lady in a video that was circulated over the internet.
Asad Rauf
The Pakistani umpire was caught having extramarital affairs with a model, which eventually led to tarnishing and ending his career.
Ian Botham
He had an alleged affair with an Australian waitress.
Mohammad Akram and Saqlain Mushtaq
The two former Pakistani cricketers chipped their teeth at a strip club in South Africa.
The Sri Lankan team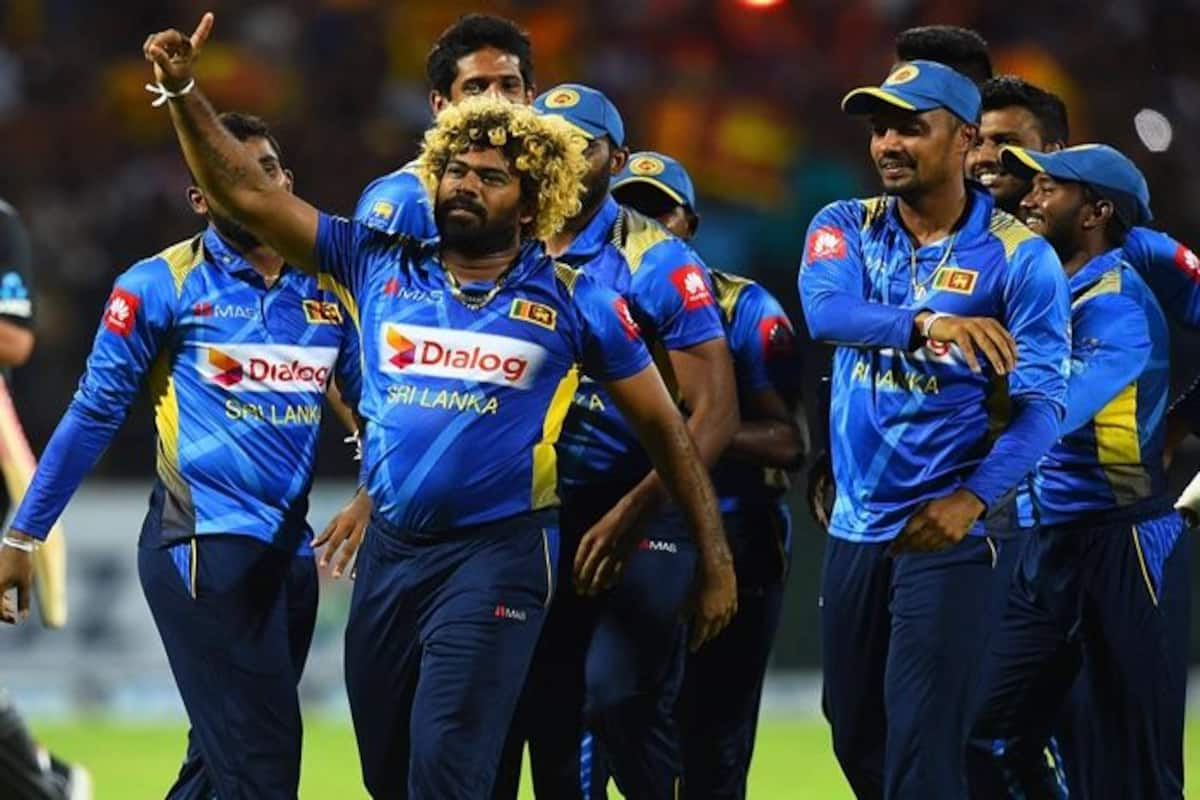 The entire team was involved in a sex scandal that led to the shutting down of a massage parlour at Temple Road in Mount Lavinia.
The West Indian Team
The entire team was alleged to have more phone numbers of ladies rather than runs during the 2005 VB Series, which they lost 5-0.
Andre Nel
He had a mysterious affair with a South African model despite being married.