Everyone is in a festive mood since today is Valentine's Day. Trying to choose the ideal present for your significant other is a major source of stress on this special day. It's a memorable Valentine's Day for those who are spending it with their first true love.
When Shah Rukh Khan and Gauri Khan spent their first Valentine's Day together, they exchanged gifts. We may not know what other people got their significant others, but we know what the
Pathaan
of Bollywood got his. Interesting information has been disclosed by him himself.
Shah Rukh and Gauri Khan's romance is legendary. The Pathaan actor discussed the first Valentine's Day he spent with his wifey on Valentine's Day itself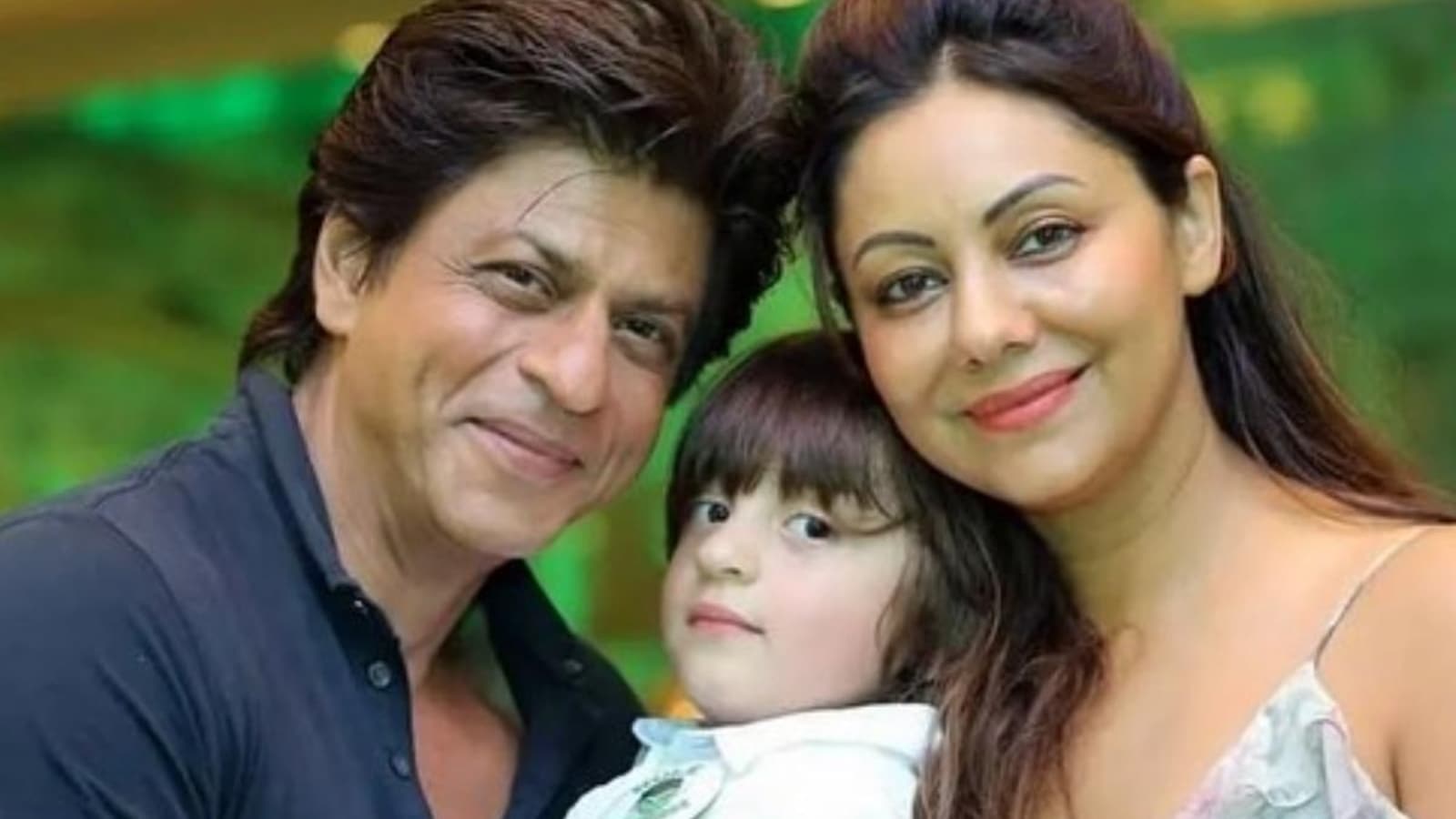 These days, Shah Rukh Khan can often be seen hosting an AskSRK session for his adoring public. It was Valentine's Day when he did it. SRK did respond to a fan who wanted to know what he got Gauri Khan for their first Valentine's Day together. He said that over 34 years ago, on Valentine's Day, he gave Gauri a pair of pink plastic earrings as his first Valentine's Day present. Simple, but obviously full of affection.
Check Shah Rukh Khan's Tweet
HERE:
The romance between Shah Rukh Khan and Gauri Khan is one of cinema history's most memorable. When they were young, they discovered each other and fell in love. To meet Gauri Khan, Shah Rukh Khan travelled all the way from Delhi to Mumbai.
According to reports, Gauri Khan flew to Mumbai following an argument with SRK. He kept up with her and ultimately won her over. That's ancient history now. They have three adorable children and reside in a stunning mansion named Mannat; they are the power couple of Bollywood.
Everyone may take a lesson in romance from Shah Rukh Khan, who is a master of the genre. Shah Rukh Khan has established himself as the embodiment of romantic ideals via his films, talks, and more.