In Bollywood, there are personalities that often remain shrouded in mystery, intriguing both fans and industry insiders alike. One such enigmatic figure is Orry, also known as Orhan Awatramani. The identity of this versatile character has been a subject of fervent debate among Bollywood enthusiasts. However, in a recent episode of "Koffee With Karan," the renowned host Karan Johar shed light on the life and career of this multifaceted individual, bringing some much-needed clarity to the matter.
In an exclusive interview on "Koffee With Karan," Orry, or Orhan Awatramani as he prefers to be called, unveiled intriguing facets of his journey in the entertainment industry. With an air of enigmatic charm, he answered the questions posed by Karan Johar and his followers, providing valuable insights into his past experiences and diverse roles.
At the tender age of 19, Orry exhibited his adaptability and versatility by taking on various roles. He shared that he had worked as a waiter, a landscaper, and even as a server at numerous business events. This remarkable journey through different professions showcases his unique ability to seamlessly adapt to diverse environments.
Orry Discloses The Professions In Which He Has Worked In His Career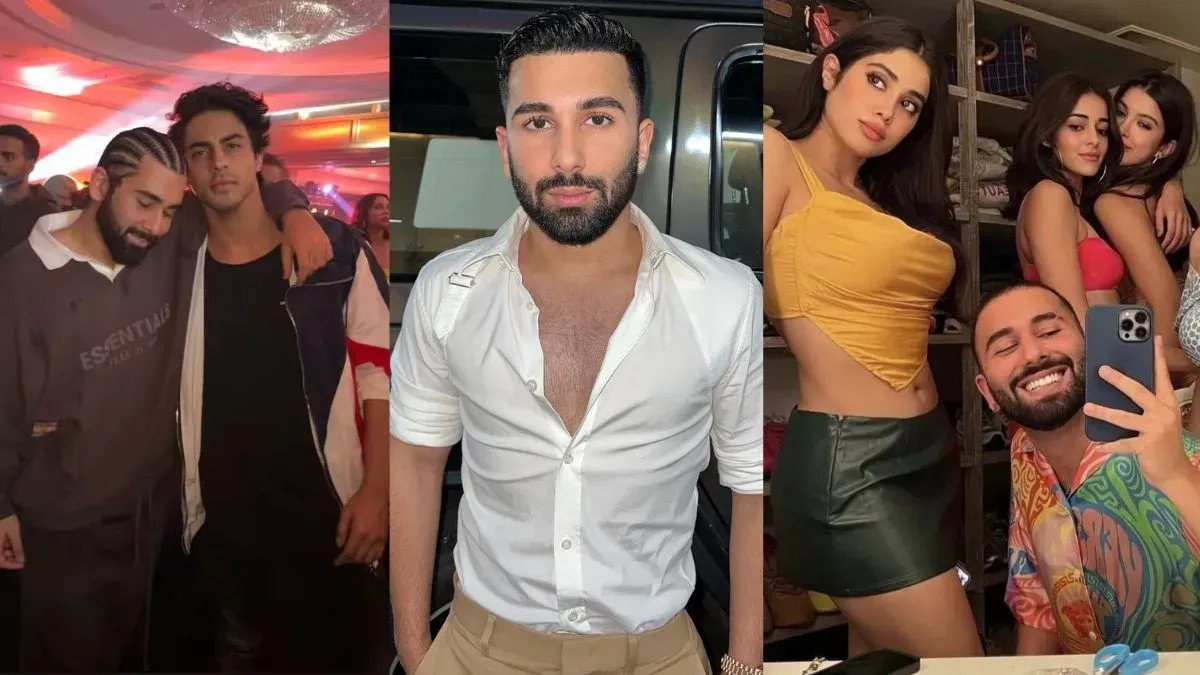 Orry's narrative takes an even more fascinating turn when we discover his involvement in the world of graphic design and his stint at the esteemed Vogue India while residing in Bombay. His career trajectory reads like a captivating novel, one chapter more intriguing than the last.
In his own words, Orry states, "I have worked at business conferences when I was 19. I've done it all. I've been a gardener. I worked at Vogue India, that's something I have done in Bombay. I've been a graphic designer, I'm a man of many hats. I can't say I aced every job but I did."
One key takeaway from Orry's diverse career is his openness to embracing new challenges and his willingness to feature in diverse roles. While he humbly admits that he may not have excelled in every single role he undertook, his ability to venture into uncharted territory has undeniably helped him build a multifaceted and impressive resume.
The mystery surrounding Orry's present career and the precise details of his life continue to fuel the imagination of fans and industry insiders. Despite his candidness about his extensive professional experiences, Orry's enigmatic charm and the allure of his many roles continue to captivate the hearts of Bollywood enthusiasts.