Bollywood star Kartik Aaryan, despite reconciling with filmmaker Karan Johar, declined an invitation to appear on Season 8 of Koffee With Karan. Reports suggest that the actor was unwilling to discuss his personal life on the show and preferred to avoid being put on the spot by the head of Dharma Productions.
Nevertheless, his personal life became a topic of discussion on the show, courtesy of revelations from his former partners.
In an interview with Film Companion, Kartik Aaryan responded to Sara Ali Khan's revelations about their relationship.
It was apparent that Kartik was not pleased with the disclosure. He stated, "Ek cheez mujhe lagti hai – relationship agar do logo ki hai toh dusre insaan ko bhi woh baatein nahi karni chahiye."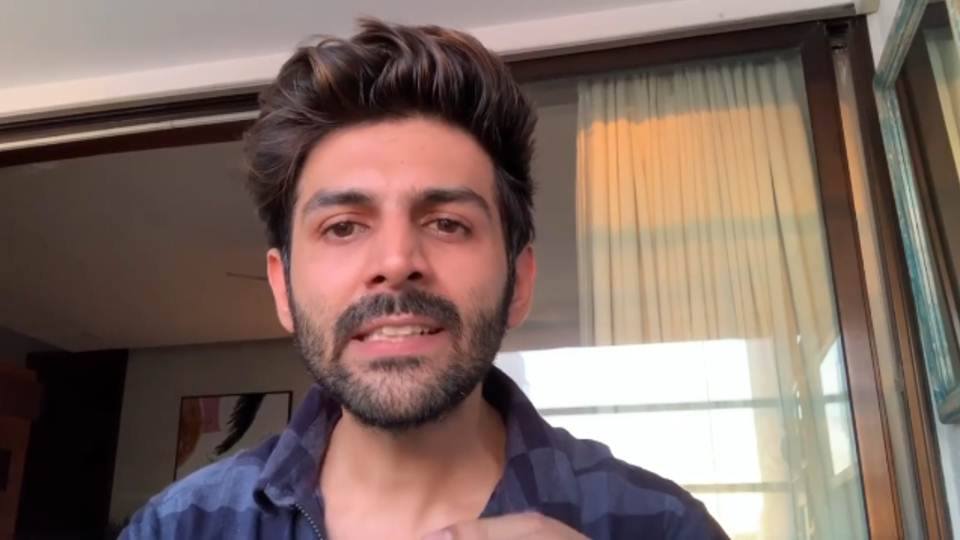 Continuing, he emphasized the importance of respecting one's relationship, stating, "Hum sab ko apni relationship ki respect karni chahiye. I expect the same from my partner. It's not good for someone to speak about the relationship." Kartik Aaryan reasoned that people don't expect to hear about a breakup while they are still in a relationship.
https://www.instagram.com/p/CzZSy6vS8nM/?utm_source=ig_web_copy_link
He further added,
"You should respect that time, that moment. You should respect yourself also. Aap jab woh baat karte ho toh aisa nahin hai ke samne wala ek hee insaan ke baare mein woh soch raha hota hai, woh dono ke baare mein woh soch raha hota hai."
Sara Ali Khan and Kartik Aaryan reportedly began dating after shooting Love Aaj Kal. Although the duo has since broken up, they appear to be on amicable terms. On another note, Ananya Panday also briefly dated Kartik, a fact that became a source of humor in an episode featuring the young actresses.
Also Read: https://funniestindian.com/koffee-with-karan-vir-das-deepika-padukone/