In the ongoing ICC World Cup hosted by India, the Indian cricket team, under the dynamic leadership of Rohit Sharma, has displayed an impeccable performance, winning all seven of their matches. The team's unwavering dedication and remarkable skills have left cricket fans around the world in awe.
However, amidst the preparations for their next match against South Africa, a significant announcement has grabbed headlines and is generating quite a buzz. The Board of Control for Cricket in India (BCCI) Secretary, Jay Shah, has recently unveiled a pivotal decision regarding the head coach of the Indian women's cricket team.
Jay Shah Finalises New Head Coach Of Team India In The Midst Of The World Cup 2023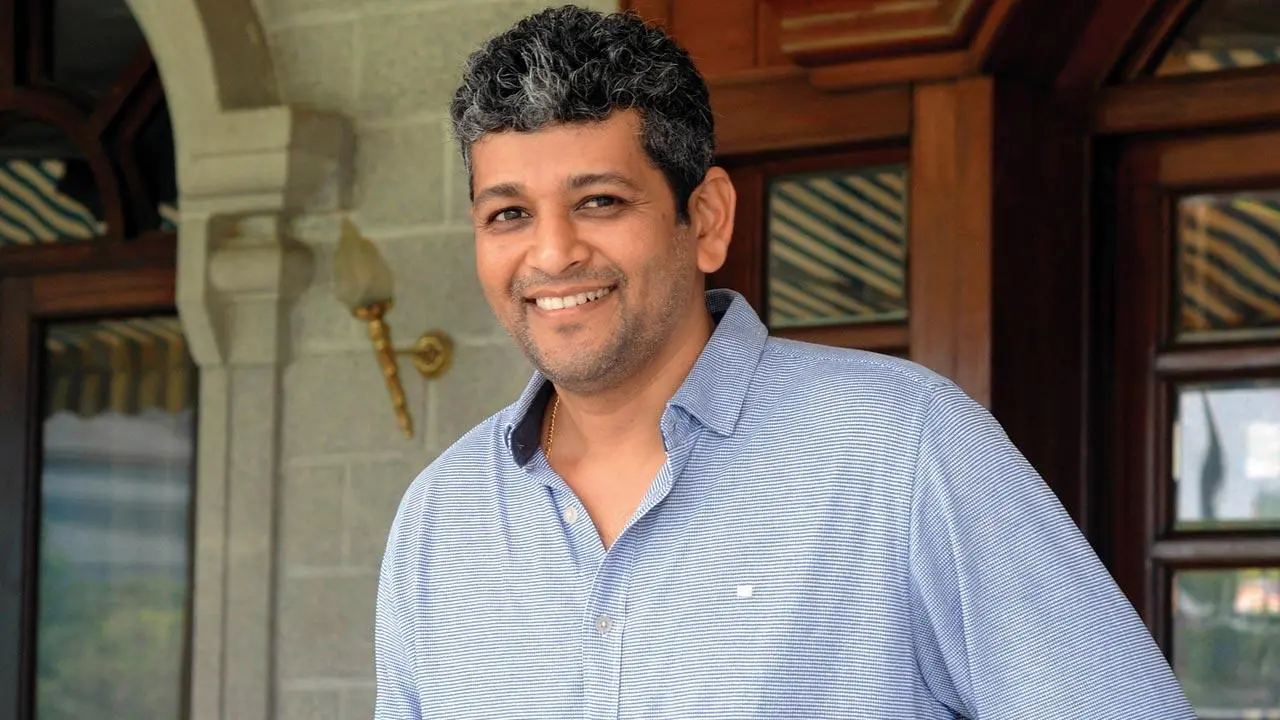 Traditionally, the Indian cricketing world has witnessed the likes of legendary figures such as Mahendra Singh Dhoni and Virender Sehwag assuming pivotal coaching roles. However, this time around, the BCCI Secretary, Jay Shah, has taken the cricketing fraternity by surprise by naming Amol Majumdar as the new head coach of the Indian women's team.
The announcement came following the resignation of the team's former head coach, Ramesh Pawar, leaving a void in the coaching staff. BCCI, in response, initiated a search for a new coach, and subsequently, applications were invited. Last week, the cricketing community received official confirmation of Amol Majumdar's appointment through a press release.
The appointment of Amol Majumdar as the head coach of the Indian women's cricket team marks a significant turning point for the sport in the country. With this new leadership, the women's cricket team is expected to receive a fresh perspective and a renewed sense of enthusiasm.
Amol Majumdar is a name that resonates strongly in the world of Indian cricket. He is renowned for his exemplary batting prowess and a prolific career that spans almost two decades of playing domestic cricket in India. Throughout his career, Amol Majumdar has showcased his exceptional skills in a total of 171 first-class matches, amassing a staggering 11,167 runs at an outstanding average of 48.1.
The selection of Amol Majumdar as the head coach for the Indian women's cricket team didn't happen overnight. It was the result of thorough discussions, careful deliberations, and an extensive evaluation process by the Board of Control for Cricket in India.
Amol Majumdar's impressive track record, both as a player and a coach, undoubtedly played a crucial role in securing this prestigious position. His experience and knowledge of the game are expected to bring a new dimension to the team's performance.
With Amol Majumdar at the helm, the Indian women's cricket team can look forward to a promising future. His insights, strategies, and technical acumen are set to elevate the team's game to new heights.