Bollywood actor Hrithik Roshan is one of the biggest superstars of the country. Hrithik Roshan's entered the Bollywood industry with the blockbuster hit Kaho Naa… Pyaar Hai in the year 2000. The movie turned out to be the biggest hit of that year and soon Hrithik became an overnight sensation. And since then there has been no turning back for the actor.
Besides this, his gorgeous eyes and body have led to comparisons to Greek Gods. He has a huge female fan following. However, the actor's career touched a low after he was involved in a controversy after Bollywood actress Kangana Ranaut opened up about their alleged affair.
However, that wasn't the only affair, Hrithik Roshan had during his career. His love life was rumored wildly.
Here, in this article, we bring you a list of all the rumored affairs of Hrithik Roshan. Have a look:
1. Kareena Kapoor Khan: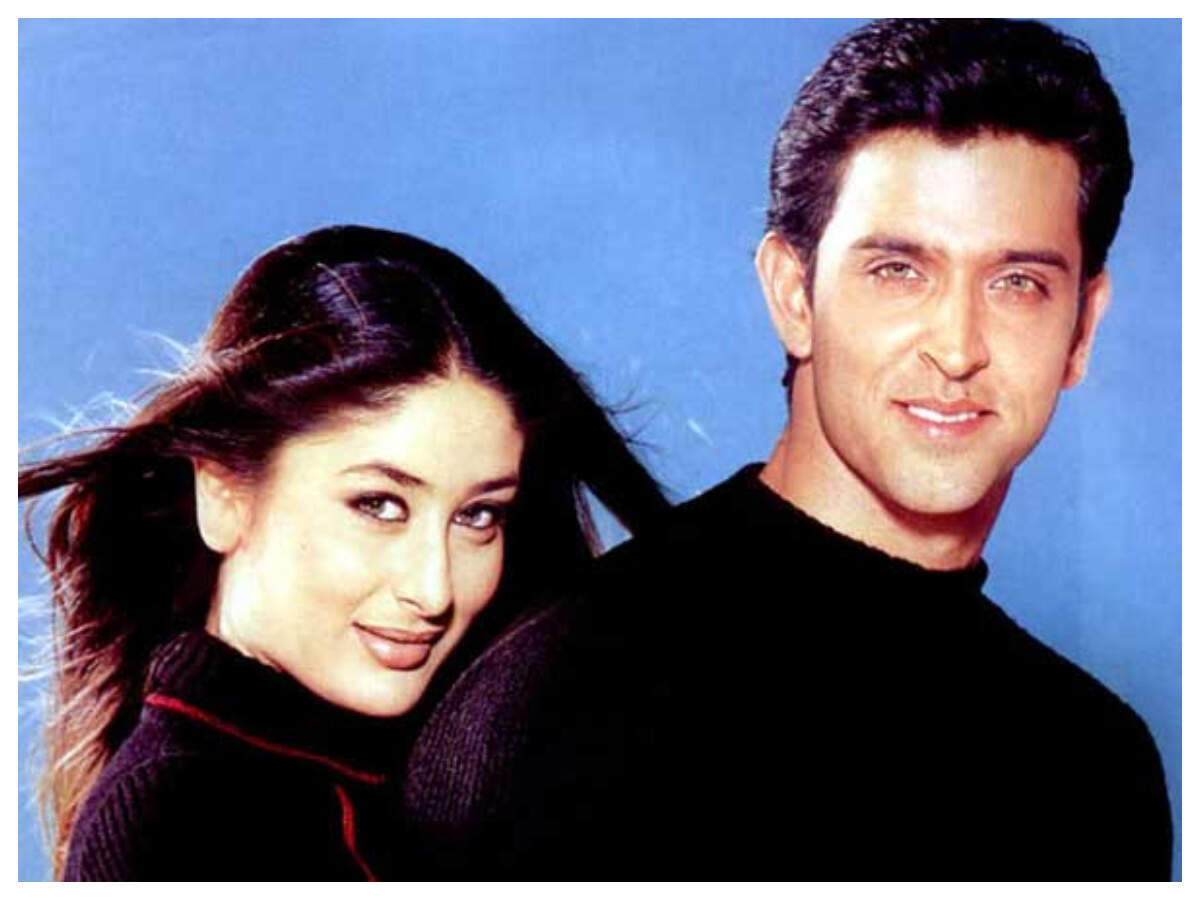 Hrithik Roshan has shared the screen space with Kareena Kapoor Khan many times. As per the reports, both the stars started dating each other on the sets of "Mai Prem Ki Deewani Hoon" from Sooraj Barjatya. At that time, Hrithik was also seeing Susan Khan and his extramarital affair could have destroyed his career. Therefore, Kareena and Hrithik eventually stopped talking.
2. Priyanka Chopra:
Hrithik Roshan was also linked with Bollywood actress Priyanka Chopra. An article in the prestigious magazine "The Cut" 4 also revealed their love lives. Hrithik and Priyanka worked together in the movie series Krrish.
3. Katrina Kaif:
Hrithik Roshan and Katrina Kaif first shared the screen in Zoya Akhtar's Zindagi Milegi Naa Dobara in 2011, and then they worked together in the movie Bang Bang in 2012. Kangana Ranaut had once blamed Katrina Kaif for Hrithik's divorce.
4. Kangana Ranaut:
As per the sources, Kangana and Hrithik fell in love while filming Kites. However, they had an ugly finish to their love. On a chat show called "Aap ki Adalat," Kangana opened up about the affair and made some shocking revelations. On the other hand, Hrithik Roshan blamed Kangana and filed a criminal action against her.
5. Barbara Mori:
Hrithik was married when the rumors of him dating Barbara Mori started making rounds. Reportedly, Hrithik's father had to call Hrithik's wife on the set of Kites to smooth things over.
6. Shweta Bachchan:
As per the reports, Hrithik was dating Shweta Bachchan during his young days. Hrithik and Abhishek were childhood buddies and as per Abhishek, Hrithik used to invite the Bachchan siblings over for games and funs.
7. Suzanne Khan:
Hrithik and Suzann dated for a long time before they tied the knots. However, due to several differences, they got divorced. However, Suzanne always stood like a rock whenever the media falsely accused him.