Pankaj Tripathi is one of the finest actors that the Indian film industry has seen in recent times. He has been the epitome of perfection when it comes to the characterisation of various types of people and has made a mark in Bollywood as one of the most versatile actors of all time. His tremendous acting capabilities have helped to earn him rave reviews from every section of the Bollywood fraternity and has helped him to become one of the most popular actors in the industry in recent times.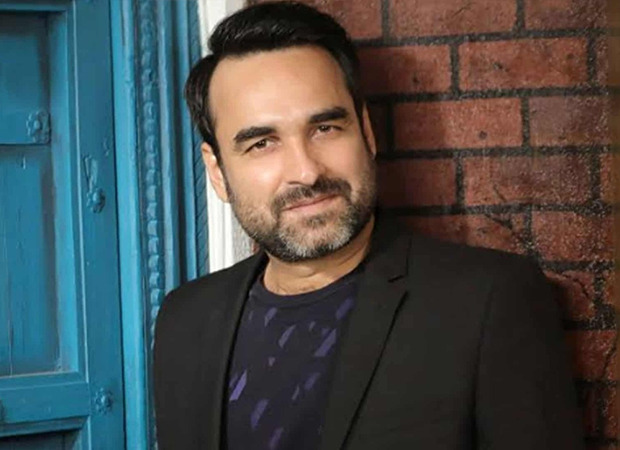 His portrayal of the strongman Kaleen Bhaiya in the Amazon Prime original series Mirzapur has made him a household name. His finesse and ability to speak with his eyes has mesmerised the audience in both seasons of Mirzapur. Another secret for this character to become so popular is due to the usage of abusive language randomly, which has made him a meme icon in India at the moment.
Pankaj himself, however, does not endorse this kind of abusive language to be used on screen unless it is required. He said that he is not a big fan of using cuss words, especially while playing a role but if the situation demands it, he has to do it. He has also said that most of the memes that are used with his face on them are fake.