There are a number of weird habits that the Bollywood superstars have, which might seem to be funny to many of us, especially given their star status and luxurious living style. However, these habits prove that they are as humane as us and have a soft corner for certain things. In the following lines, we will have a look at a few of these superstars and their weird habits.
Kareena Kapoor Khan
She has the weird habit of chewing her nails when she gets in a tenacious situation.
Shah Rukh Khan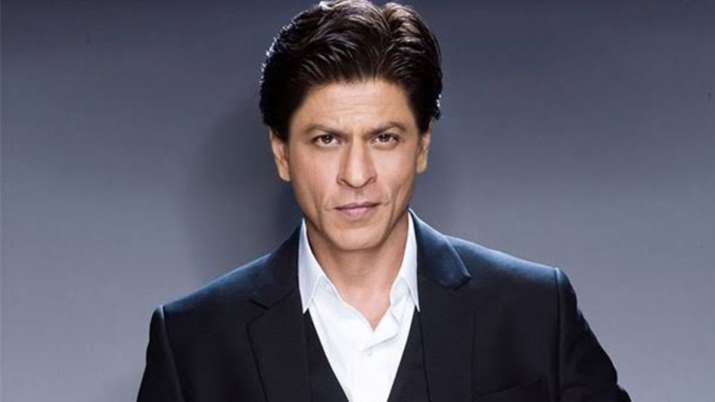 The Badshah of Bollywood is one of the highest-paid actors in the country and also one of the most successful entrepreneurs as well. However, he has a very childish habit of collecting electronic gadgets and gaming consoles. He has a complete floor in his house Mannat filled with them, where he invites his friends to play games.
Salman Khan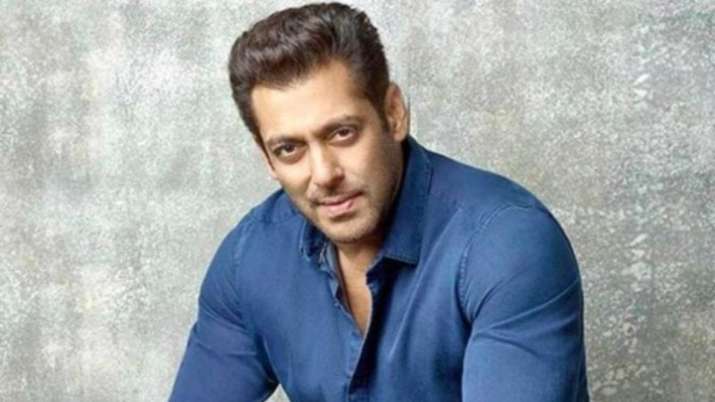 The Bhai of Bollywood has an affinity towards flavoured soaps and has a huge collection of these soaps, as he is obsessed with smelling good at all the time. His favourite ones are natural fruit and vegetable extracted soaps.
Priyanka Chopra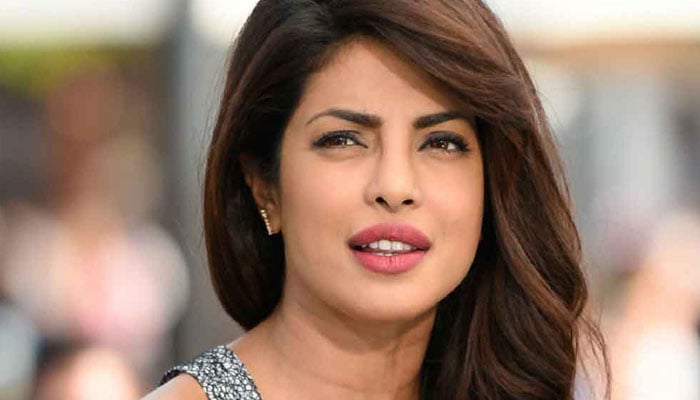 The Desi girl has a fetish for shoes. She apparently owns a collection of over 80 pairs of designer shoes of all colours and brands. Brands like Louboutins is one of her favourites.
Sushmita Sen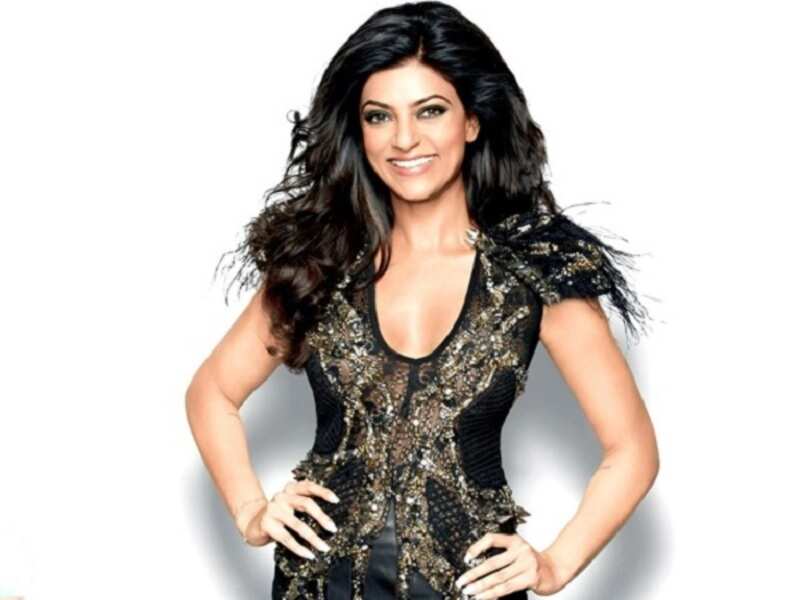 Her addiction to snakes is very weird. She has a huge affinity for these reptiles, so much that she even has a pet python at her house.
Rani Mukherji
She has a very bad addiction which is common among almost all the Bollywood stars, i.e., smoking. She is a chain smoker.
Amitabh Bachchan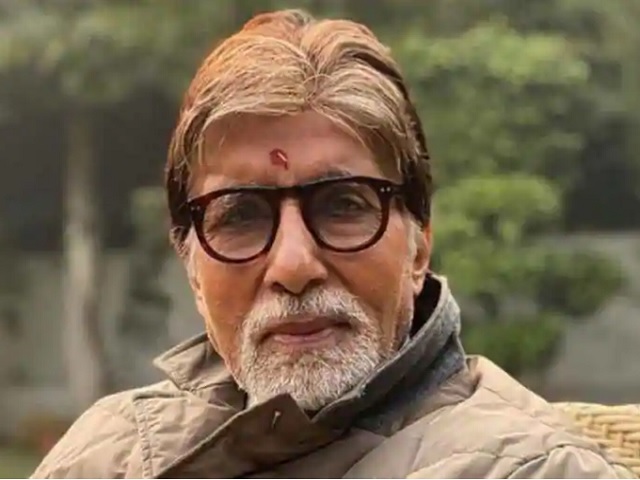 The Shahanshah of Bollywood keeps with him more than one cell phones to avoid network issues. He also keeps two wristwatches with him when Abhishek and Aishwarya are travelling abroad, one of which shows the Indian time while the other one shows international time.
Vidya Balan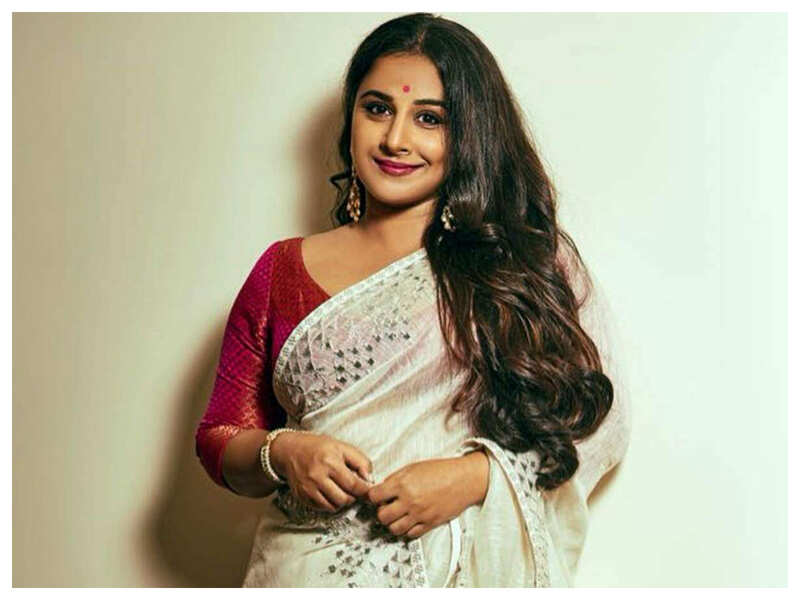 The Bollywood actress has a huge collection of sarees. There are at least 800 sarees that grace her wardrobe.
Shahid Kapoor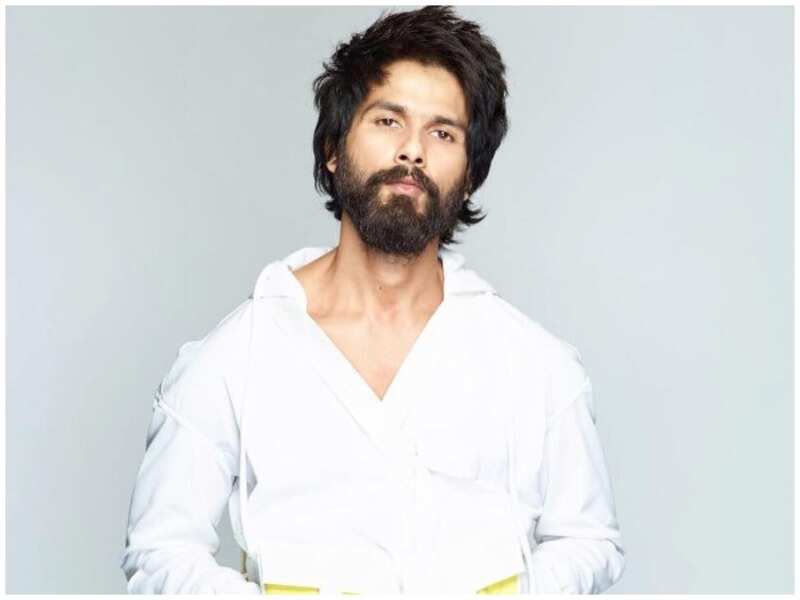 He is a lover of caffeine and consumes almost 10 cups of coffee every day during his work schedule.
Rekha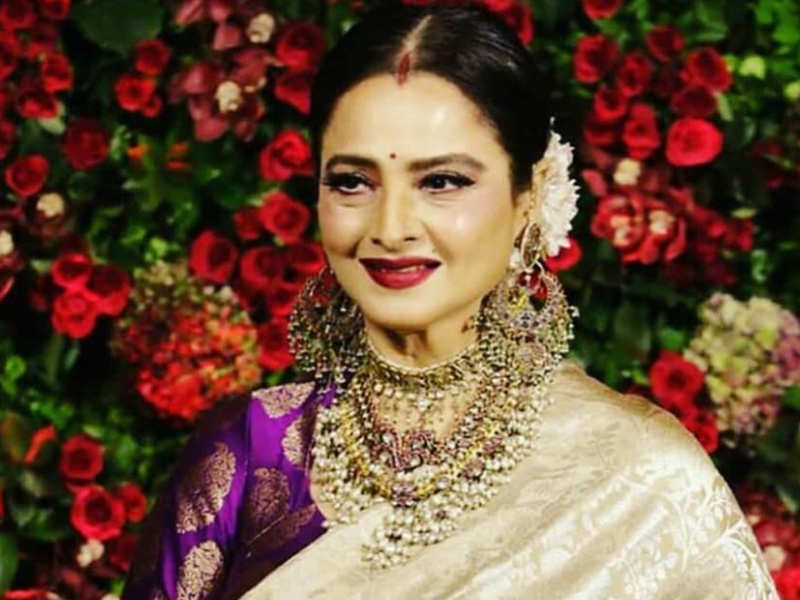 She is very fond of Kanjeevaram sarees and is seen wearing them at almost every event that she attends.