Do you consider yourself lucky? Is lady luck smiling on you? Well, Lady Luck might have always eluded you, but not these 9 people, who are perhaps the luckiest people to ever exist on Earth.
In this post, the team of Funniest Indian brings for you a list of 9 luckiest people, who exist in our world and are favorites of Lady Luck.
1- Tsutomu Yamaguchi
This Japanese man escaped the Nuclear attack, not just once but twice. He was in Hiroshima when the first nuclear bomb was dropped in 1945. Fortunately for him, he escaped with few injuries.
He than returned to Nagasaki to his family, but to his dismay, another nuclear bomb was dropped on Nagasaki on 9th, August, 1945. Miraculously, he survived that too.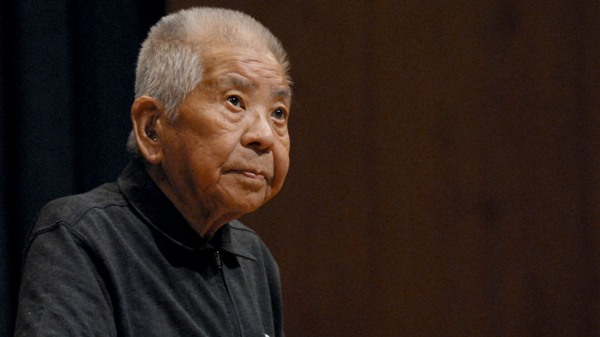 2- Frane Selak
Labelled as the luckiest man to ever live, this Croatian cheated death an astonishing 7 times and always escaped with minor injuries.
Once he was travelling in a train which flipped off the tracks, and crashed in a freezing canyon river, but he just escaped with a broken arm.
A year later, he was blown out of a plane and as luck would have it, he landed on a haystack.
Three years later, the bus he was travelling in met with an accident, but he again escaped with minor injuries.
In 2003, Frane Selak even won a staggering $1.1 million in the Croatian National Lottery.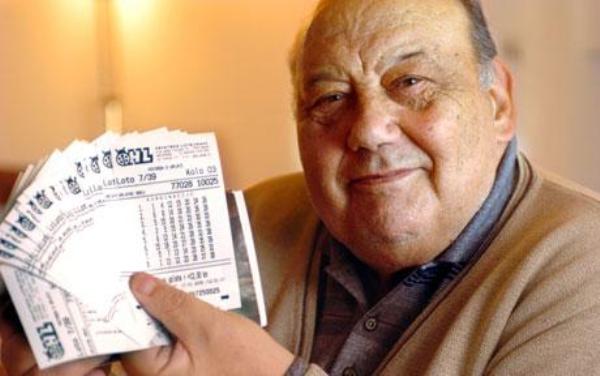 3- Fidel Castro
Before Fidel Castro died of natural causes in 2016, he survived over 630 assassination attempts. A number of these were planned by the U.S CIA, numerous mafia members, his own mistress but he survived every attempt.
He survived his cigar being poisoned, exploding cigars, radio laced with LSD, hidden poisonous hypodermic needles filled with lethal concoctions.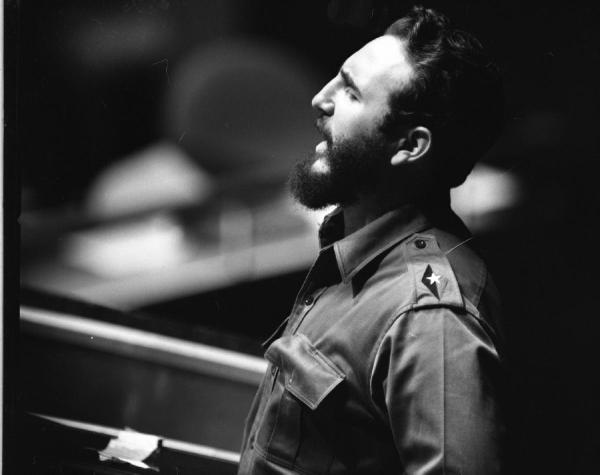 4- Maarten de Jonge
Dutch cyclist Maarten de Jonge cheated death twice in 4 months. He was scheduled to be on the MH370 flight which mysteriously dissapeared in 2014.
He had also booked a seat in the MH17 flight, which later crashed. Miraculously, he had re-scheduled his seat at the last moment.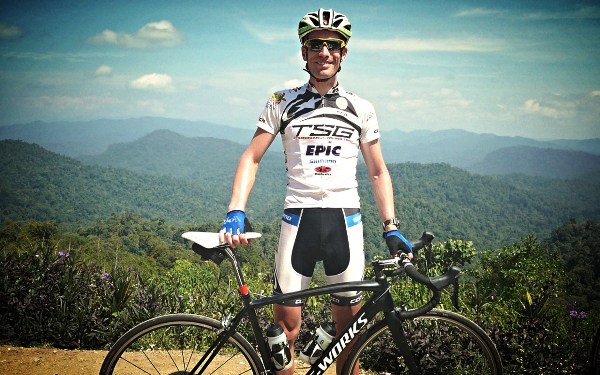 5- Bill Morgan
The luckiest man in Australia, Bill's car was crushed under a truck and he died for 14 minutes. But as life had it, he came back to life, even after being in a Coma and with no life support system.
But that wasn't the only demonstration of his good fortunes. He bought a 'Scratch It' card to celebrate his new life and won a $27,000 car.
He again won $250,000 through another 'Scratch It' card after a local media house asked him to re-enact his winning moment.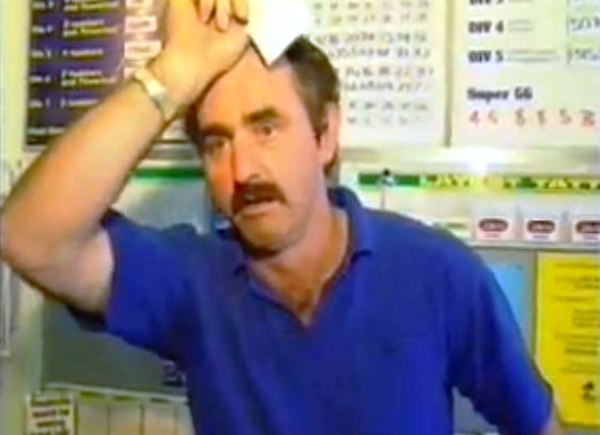 6- Joan R. Ginther
Joan R Ginther, won a lottery not once, but an unimaginable 4 times. She won her first lottery for $5.4 million, second for $2 million, third for $3 million and a whooping $10 million in 2008!
Now this is what you call heights of good luck!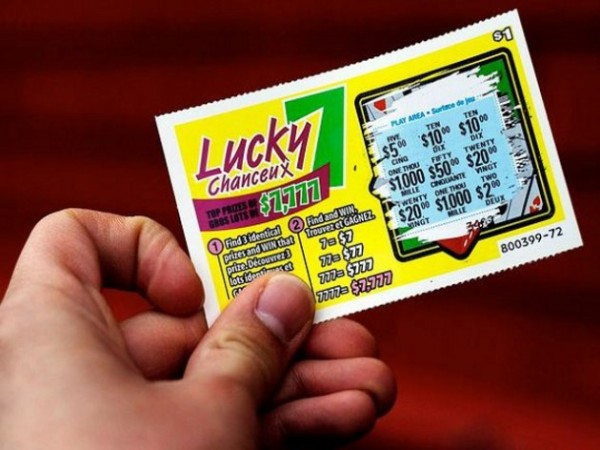 7- iPhone saved the life of a women
During The Las Vegas Massacre, a women miraculously escaped after a single bullet hit her phone instead of her.
8- A man known as Sylvestre
During the 2016 Paris attack, a man named Sylvester escaped death after a bullet hit his phone. He was holding his phone when a stray bullet came and struck it.
9- Florida robbery
During a robbery attempt at a gas station in Florida, the thief shot the clerk in his chest but fortunately for him, it stuck his mobile phone and he escaped with minor injuries.