India's successful launch of Agni V, the latest Inter-Continental Ballistic Missile has been closely watched by China and it has sent tremors in Beijing. The successful launch of the Agni V means that now all of Asia comes in the striking distance of India's Nuclear Arsenal. This also means that India would stand tall with other nations which have ICBMs.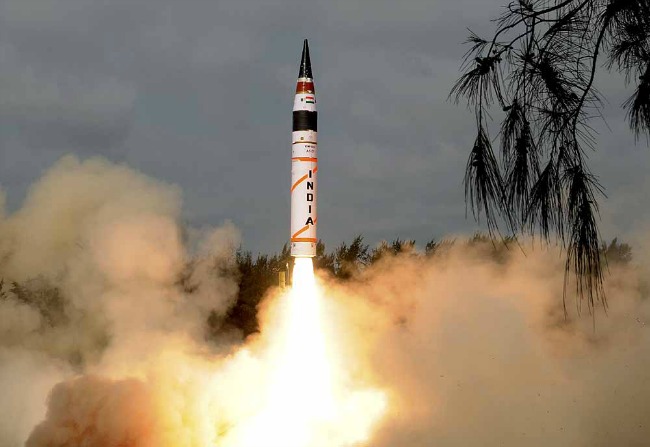 Image Source: indiatvnews.com
INDIA's MOST LETHAL MISSILE
The first pre-induction trial of Agni V being successful now gives India a range of 5000 km within India's striking capabilities. This is India's most formidable missile and as per sources, it will undergo one more pre-induction trial before it finally gets inducted. The second pre-induction trial is expected to happen within this year.
WHAT DOES INDUCTION OF AGNI V MEAN FOR INDIA?
The induction of Agni V, the InterContinental Ballistic Missile will bring India to the doorstep of the elite group of nations which possess ICBMs. This elite group of nations as of now includes USA, Russia, UK, China, and France.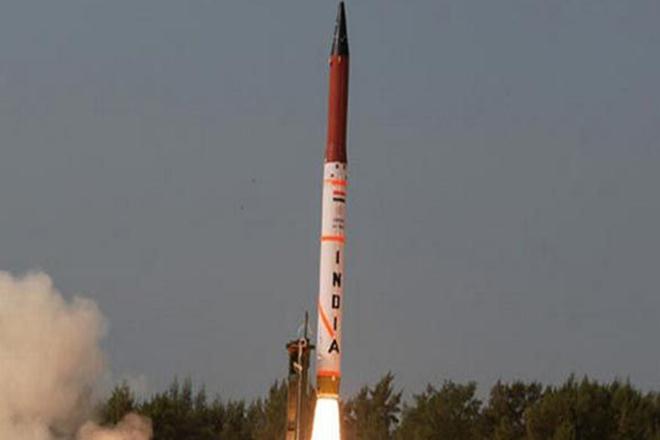 Image Source: India.com
North Korea albeit testing two new ICBMs in recent times is still doubtful of having fully operational and deployed ICBMs in its arsenal. In the past 6 months, North Korea has tested Hwangsong-14 and Hwangsong-15 ICBMs.
CHINA IS WORRIED ABOUT AGNI V
Agni V has a range varying between 5000 kilometers and 6000 kilometers and this means that even the Northernmost parts of China now come within the striking distance of India's nuclear arsenal. This successful launch of Agni V has certainly got Beijing hopping.
Image Source: sputniknews.com
Beijing is worried by the fact that the payload capacity of the Agni V is enough for a nuclear device to be mounted. While Agni V speaks of India's strength, it also narrates the ordeal for China which has always tried to have a monopoly over the Asian continent in every possible context.
After years of testing and deliberation the DRDO has come up with the Agni V, India's most lethal missile that has already got Pakistan and China worried.