India skipper Rohit Sharma expressed his thoughts on India's defeat in the World Cup 2023 final against Australia, emphasizing that India fell short by "20-30 runs" of their target when Virat Kohli and KL Rahul were at the crease.
Pat Cummins and his Australian team clinched their 6th ODI World Cup trophy at the grand Narendra Modi Stadium in Ahmedabad, leaving 130,000 Indian fans and over a billion viewers worldwide in silence.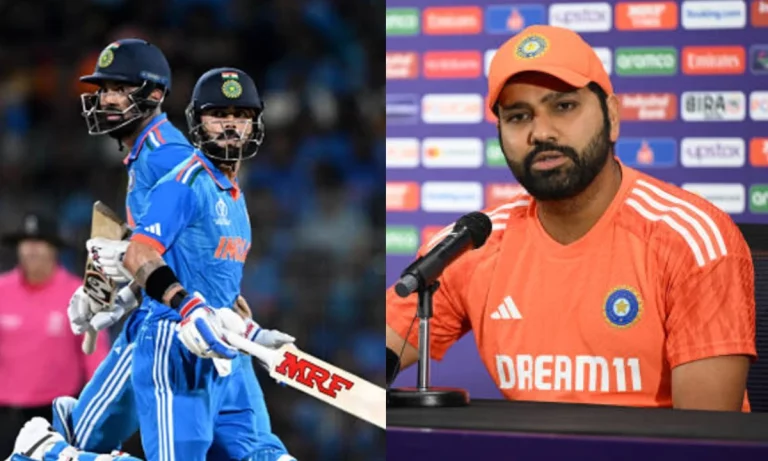 Cummins, who won the toss and chose to bowl first, led the Australian bowling attack with impressive figures of 2/34, taking crucial wickets of Virat Kohli and Shreyas Iyer.
Despite a brisk start from Rohit Sharma, scoring 47 runs in 31 balls, India stumbled to 81/3 before Kohli and Rahul rebuilt the innings with a partnership of 67 runs in 109 balls.
However, their slow approach proved costly, and after Kohli departed for 54, India kept losing wickets at regular intervals, finishing with a total of 240.
Reflecting on the loss, Rohit Sharma acknowledged that India aimed for a total of 270-280 when Kohli and Rahul were at the crease. However, the team fell short, and Rohit admitted,
"We didn't put enough runs on the board."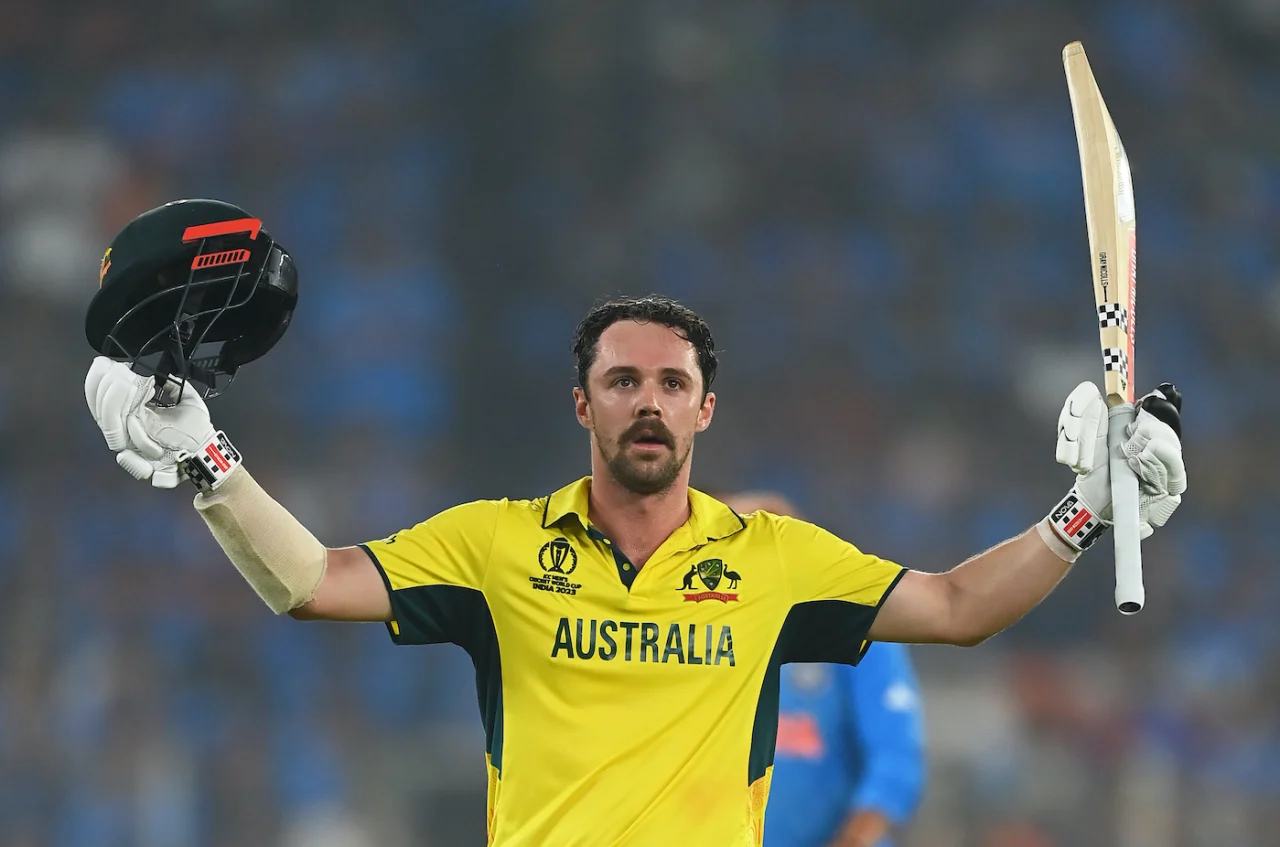 India tried to make a comeback with the ball, reducing Australia to 47/3, but Travis Head and Labuschagne's formidable partnership of 192 runs in 215 balls secured the victory for Australia with 7 wickets to spare.
Rohit Sharma acknowledged the challenge, stating,
"When you have 240 on the board, you want to take wickets, but credit to Head and Labuschagne, who stitched together a big partnership and put us completely out of the game."
Despite the loss, Rohit Sharma refrained from making excuses, stating,
"We tried everything we could, but I feel the wicket got slightly better to bat under lights. Don't want to give that as an excuse."