Salman Khan and Shah Rukh Khan are amongst the biggest stars that Bollywood has ever produced. Their love-hate relationship made the headlines for quite some time. They have delivered a number of power packed performances since their inception in the Indian film industry and have their own dedicated fan bases who adore them and even worship them.
Both the Khans being the biggest stars in Bollywood, it is natural that they will have an amazing net worth. However, when it comes to comparison in commercial value between the two, there are a few facts that will shock you for sure.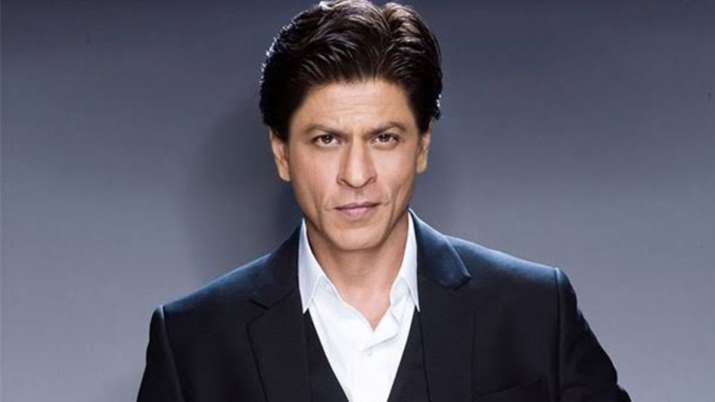 In 2020, the Badshah of Bollywood, Shah Rukh Khan, had an estimated value of Rs 5100 crores according to a recent report. This makes him not only one of the richest actors in Bollywood but also in the world. Given his stunning career graph, it is something that suits him completely.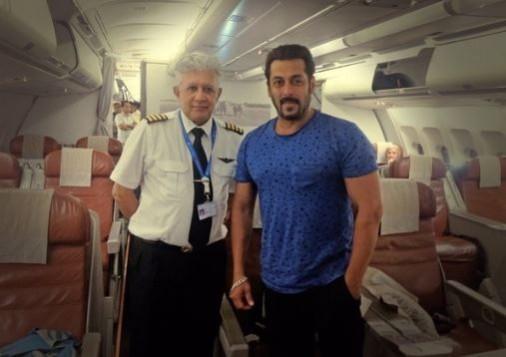 On the other hand, the Bhai of Bollywood, Salman Khan, has a whopping net worth of Rs I861 crores. He has a number of investments in Bollywood including a film production company by the name of SKF and also endorses a number of brands.
However, from the above figures, we can find a monumental difference between the net worth of the two actors. Maybe it is just about time for another war between the two Khans of Bollywood!