When Metro train came in India, it was perceived as a major development towards westernization of Indian transport system. Although metro service exists in other foreign nations as well, metro in India is unique and witness millions of commuters everyday.
It is not only the fastest mode of transport but also one of the most cost effective and secure transport system. But what really differentiates Indian metro from others, are the unique visuals one can come across every time they travel by metro.
If you are a regular commuter of the metro, you must have surely come across some funny and weird instances, which would have made you burst into laughter.
In this post, the team of Funniest Indian brings for you 13 hilarious pictures from the metro trains, which prove why India metro is the coolest in the world.
1- Seat or no-seat in metro, Some people get their own seat.
2- And it's not just humans who travel by metro. It drops everybody.
3- If a dog ca ride, why can't a monkey.
4- It even encourages people to walk on the tracks.
5- It even gives them a water-full experience sometime.
6- An open platform for people to express their hidden talents.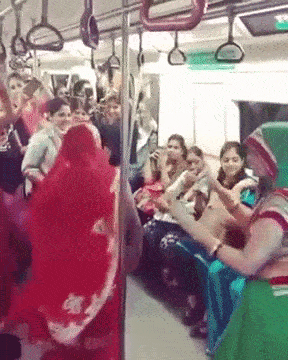 7- Metros in India don't promote Gender Equality.
8- It unites India and acts like a Fevicol.
9- It even provides a platform for animals to exercise a little.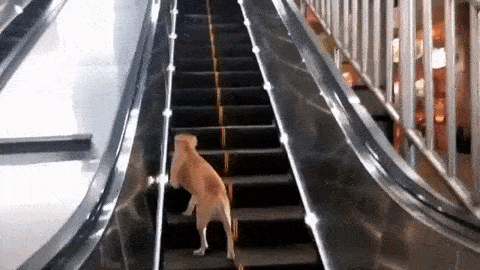 10- 'Aam Aadmi' or 'Special Aadmi', in metro there's nothing as equality.
11- It even provides a battleground to its commuters.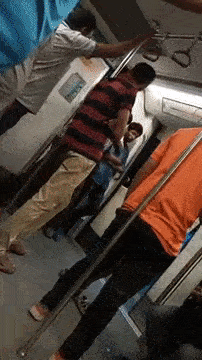 12- And a perfect place to show your gymnast skills.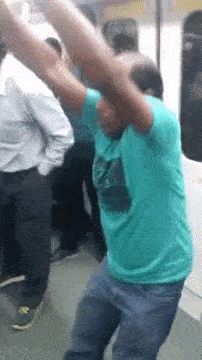 13- It even encourages people to think out of the box.