The era our parents recall with pride, the era which was believed to less dramatic and more poised, the era where "crazy" had its own limits – the golden era of the 80s.
You may have grown up thinking 80s was all about grace, elegance and behaving a certain way. To consider that it had eccentricities of its own doesn't seem to be realistic at first. Much to your amusement, people back then did have their own way of being a weirdo.
Don't believe us? Allow these photographic evidence to convince you. Check 'em out.
When Govinda and Kimi Katkar brought together DC and Marvel Comics in one frame.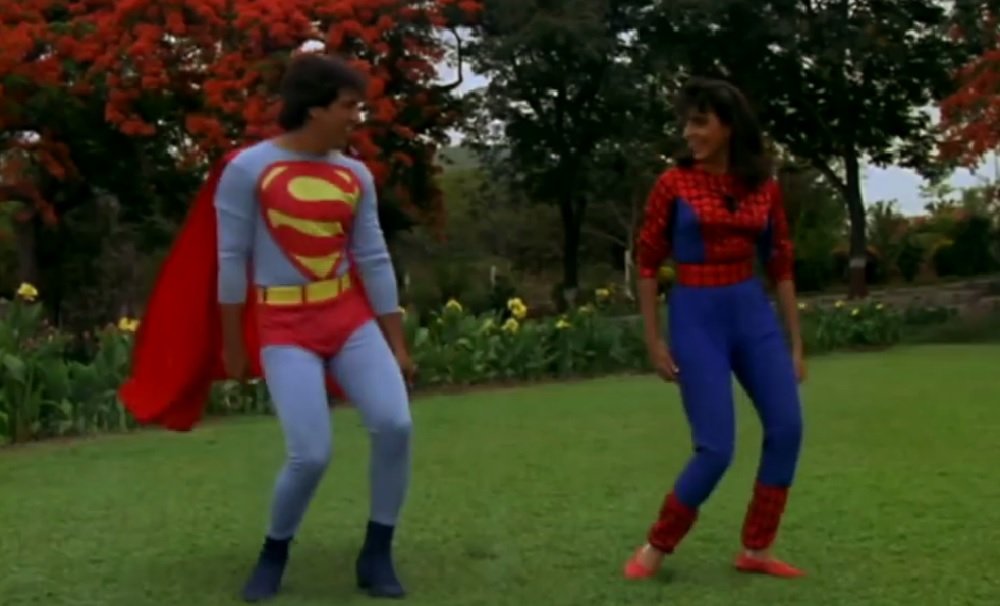 When the hero wears his cape but prefers to shoot the world instead of saving it.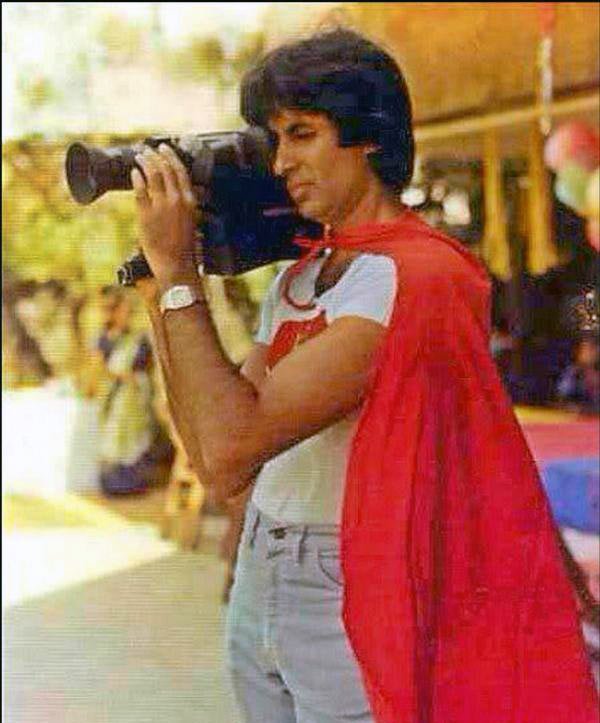 When you're having a gala time with a lady but halfway through it, you realize your wife is sitting right next to you.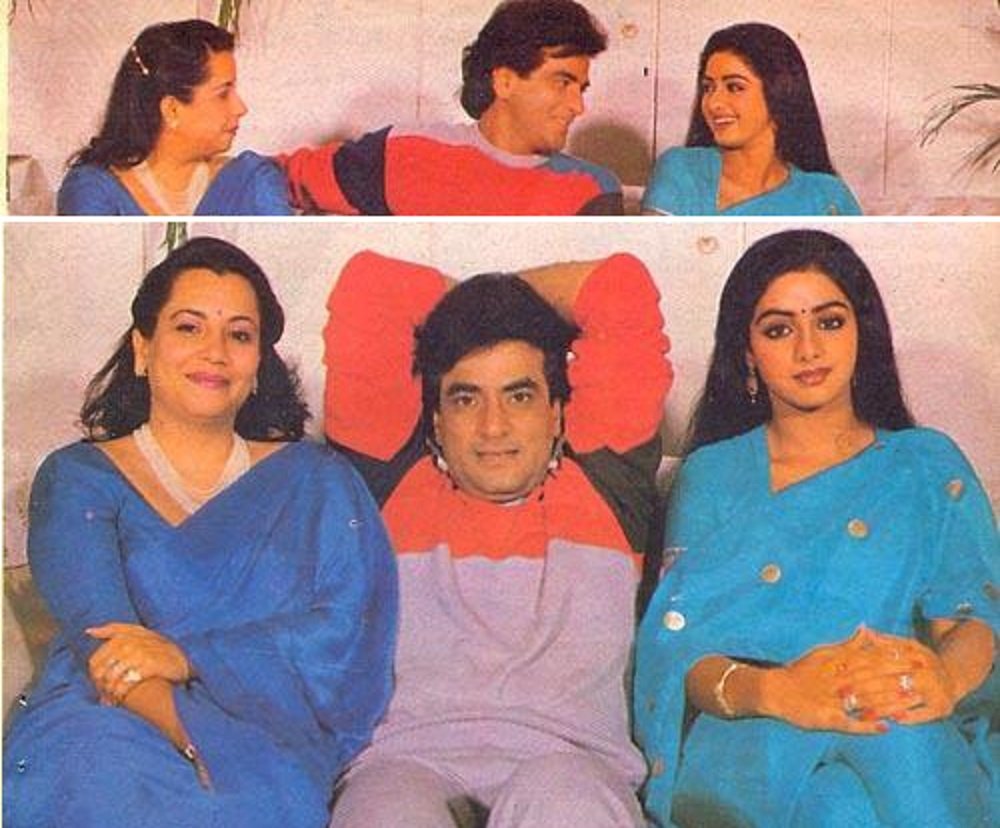 The moment we realize Deadpool was inspired from Mithun Chakraborty.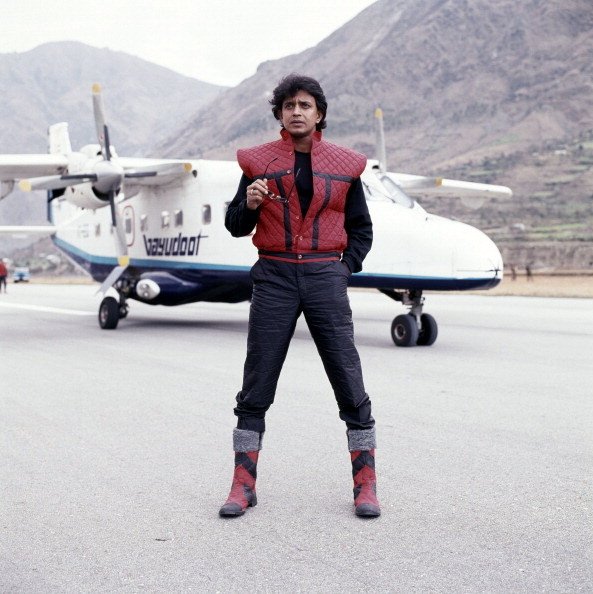 When Jaya Bachchan found this cabbage more irresistible than Amitabh.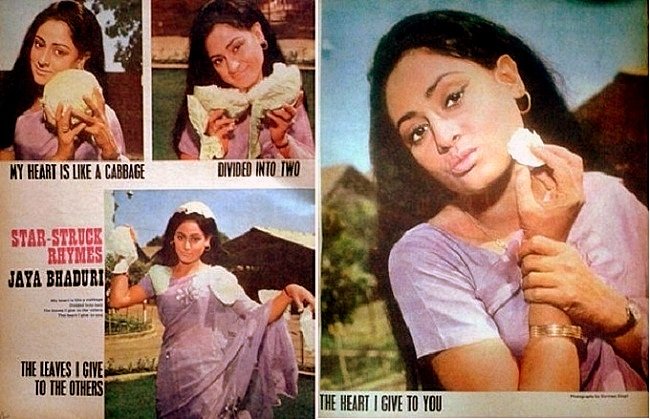 When Mithun Chakraborty wanted to go to the mission so bad but something won't allow him to.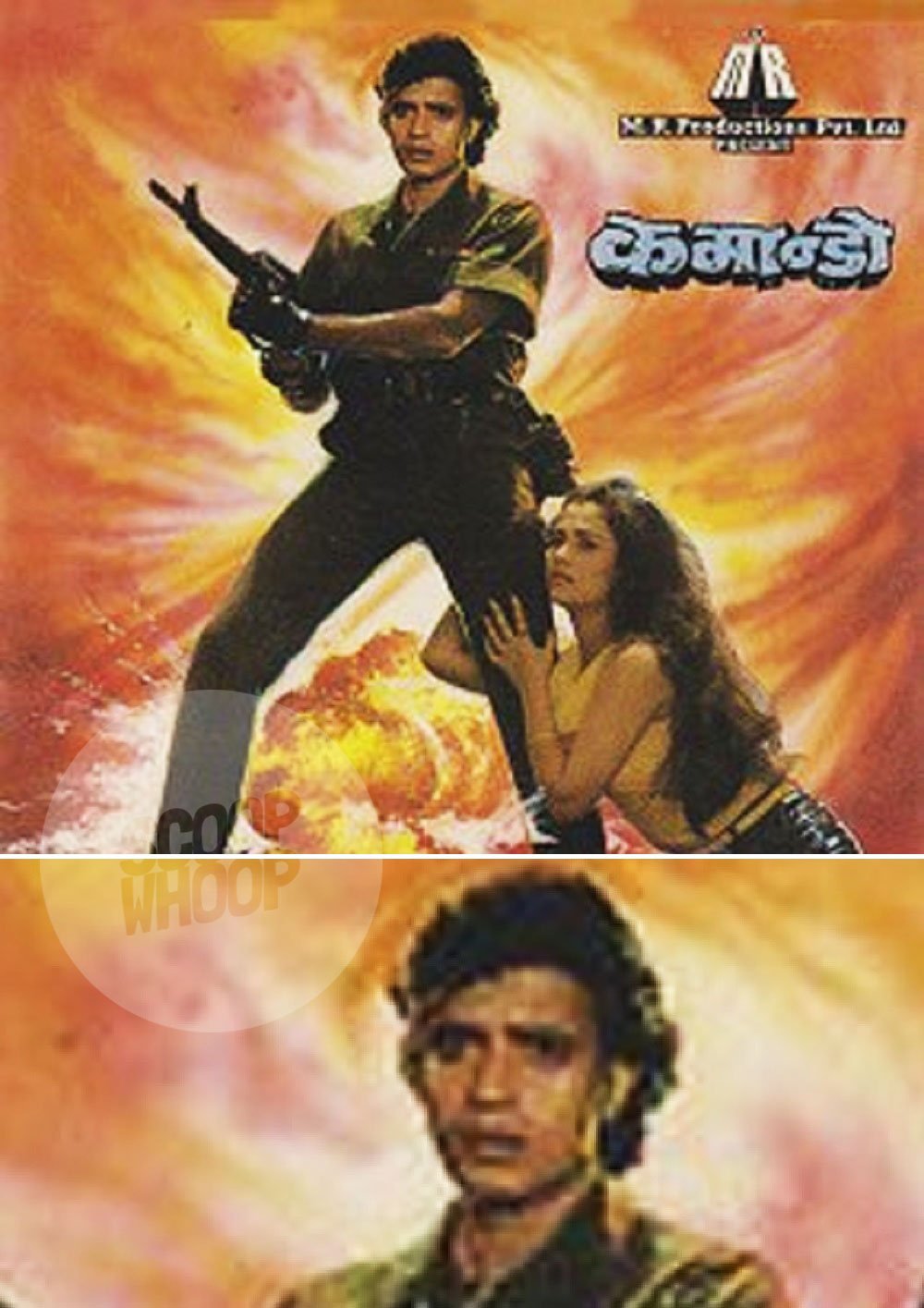 When Amrish Puri tried pulling a girl but failed miserably.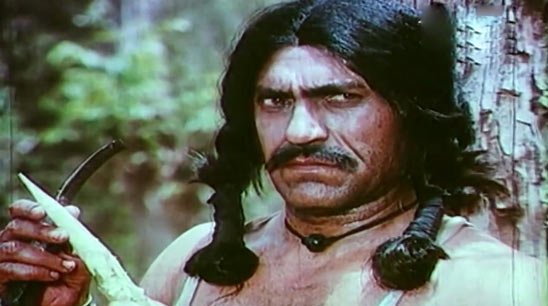 When Mithun Chakraborty played the lead role in Disney's live version of Pocahontas.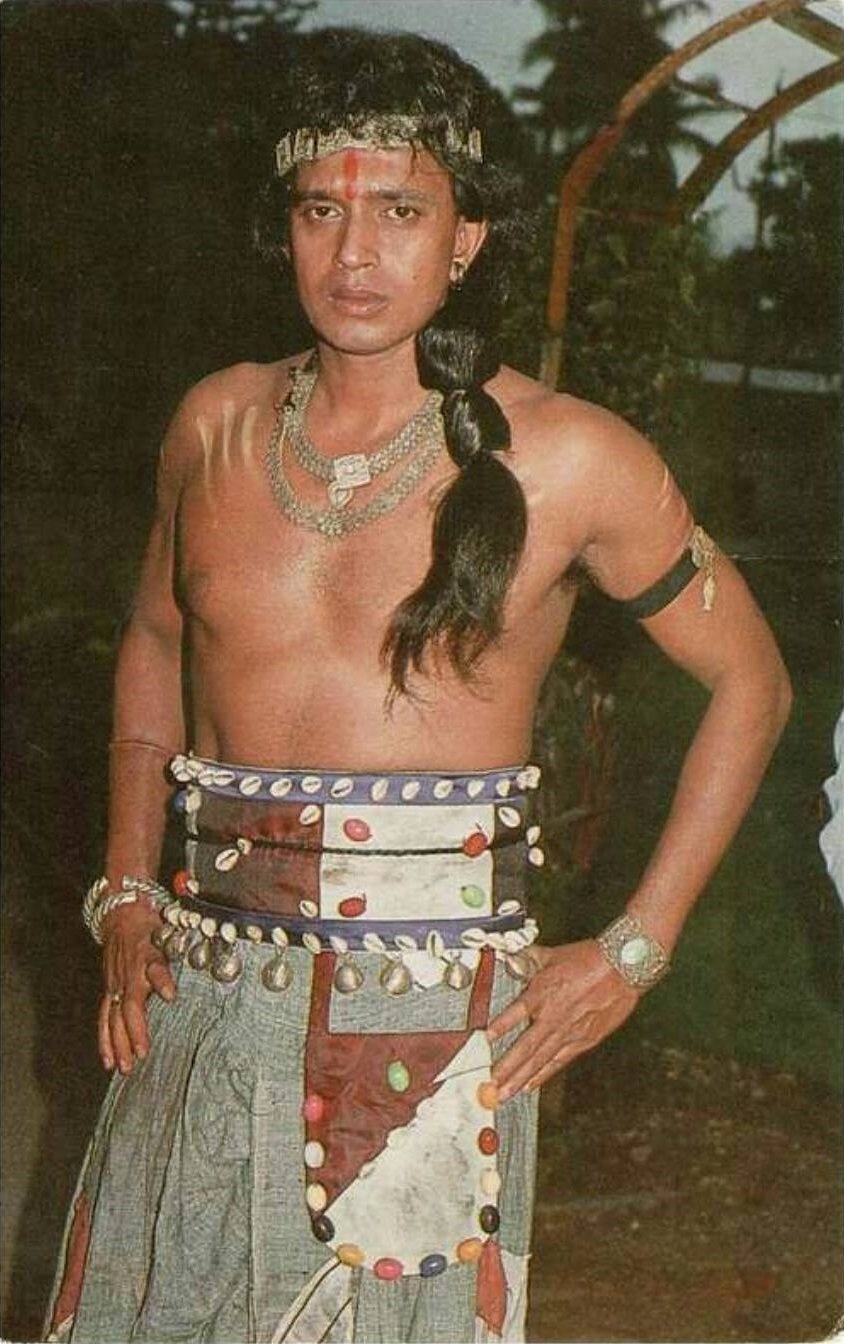 When Rekha passed out at a party and woke up with a half-painted face.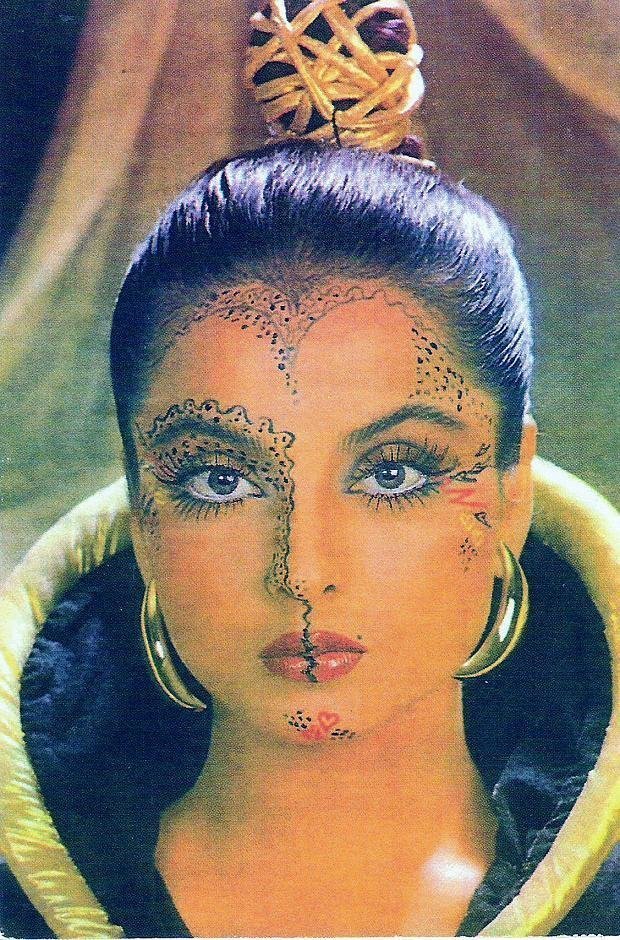 When you can't figure out whether it's a tractor or a bike you gotta have fun anyway.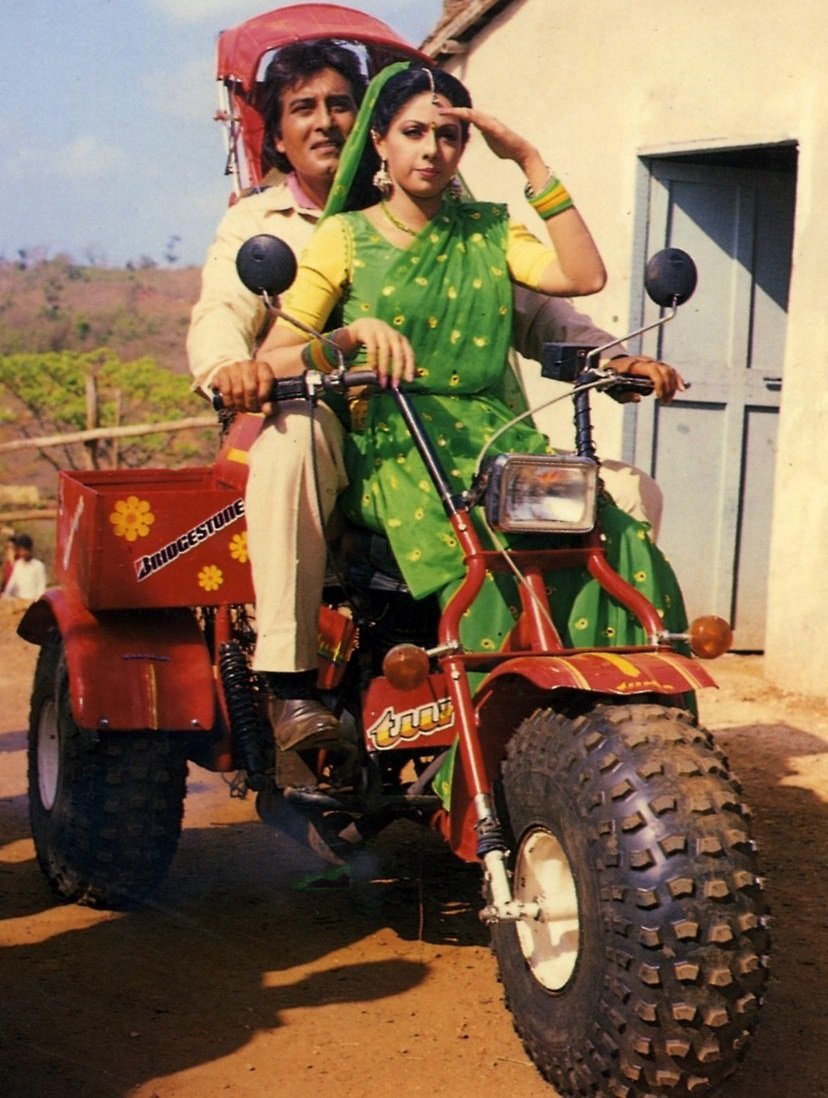 When the duo came up with their own version of ultrasound.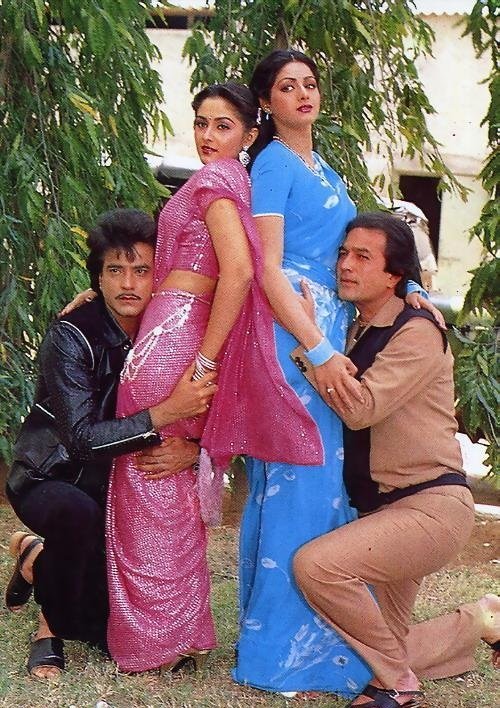 When Dharmendra decided he was too busy to put on a trouser.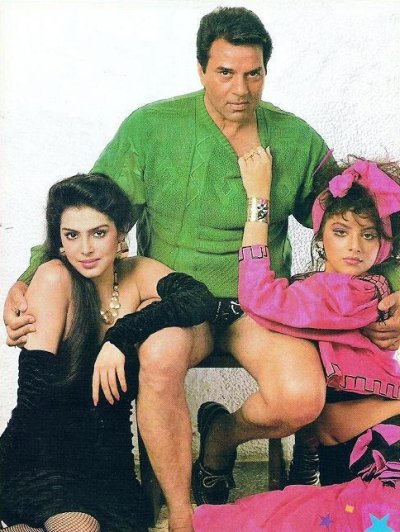 When Kimi Katkar gave Tinker Bell a run for money.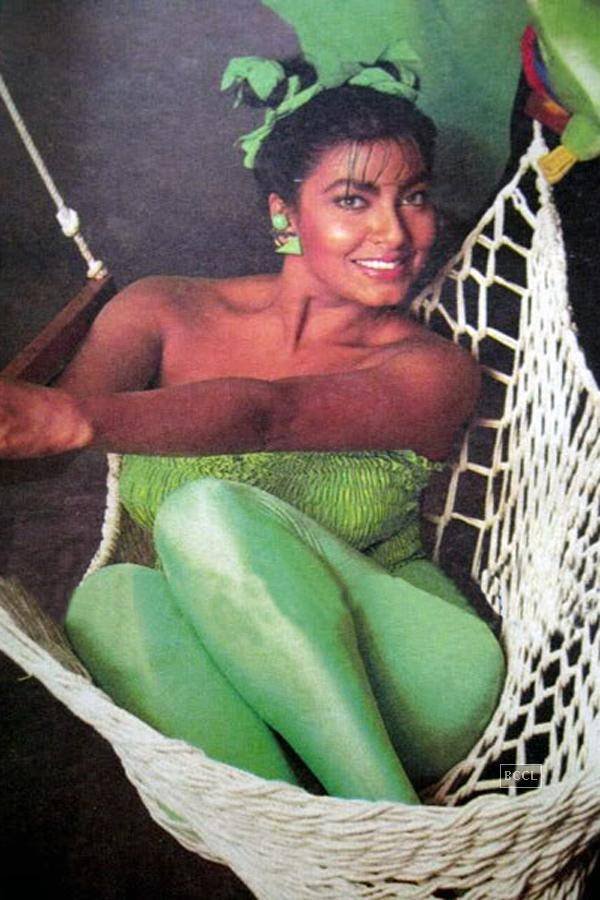 You think actors now-a-days could ever be gutsy enough to do stuffs this kind? I wish!