Priyanka Chopra is taking long strides at the international pedestals of fame and glamour. The Desi Girl is now an international sensation and it was only in 2017 that she was named as the 'sexiest woman alive.'  Priyanka Chopra has become a beautiful symbol of India's pride in the global context.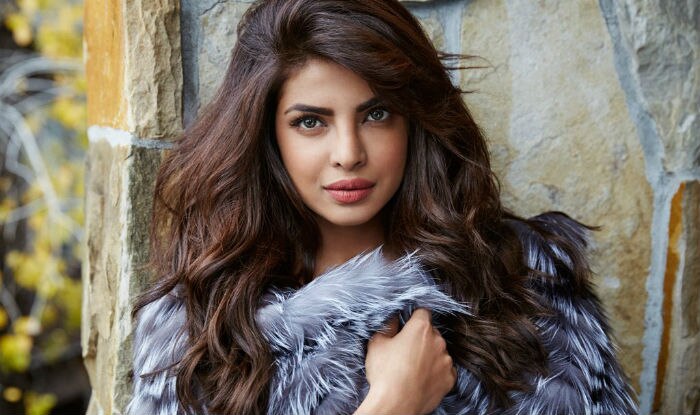 Image Source: India.com
Everything she does and everything she wears has started to make big news world over for the diva has mesmerized everyone across the globe with her beauty and talent. She recently made news for being spotted while shooting for the third season of Quantico in New York and now it's her sweater that's making the news.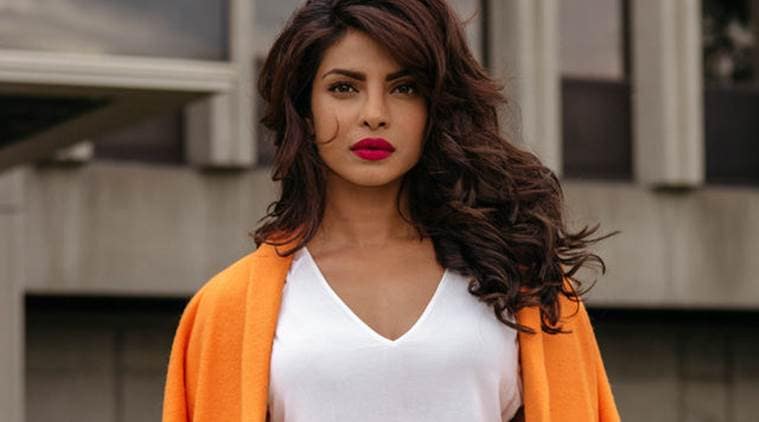 Image Source: indianexpress.com
Priyanka Chopra has now become an international icon and a popular and powerful international star.
Can you guess the price of her sweater?
The ravishing Diva is now an international sensation and from the dresses in her closet to her accessories and everything has now become exquisite and everything she has now costs a whopping deal.
This sweater of hers is as costly as a swanky trio of Dubai and we aren't kidding when we say this. A sum of 55k rupees can easily get you a lavish trip to Dubai but for Priyanka, that's just the price of a sweater. Surely, Priyanka is having the time of her life and is enjoying every bit of it.
You believe it or not but this sweater of hers costs INR 55k and that's too much for a sweater perhaps. Whatever she wears becomes a fashion and her attitude becomes a style statement each time. That's what the true power of an international star is.
But we're not too sure if a 55k sweater would become a trend for not everyone is as ultra-rich as Priyanka Chopra. If we could ever shell out 55K from our packets we would surely buy a trip to Dubai perhaps or some other country in the vicinity but surely not spend that much on a sweater.