We often find people wearing weird clothes and a majority of them are t-shirts with captions that tend to ridicule us. These quirky clothes are worn by a number of people in our country that by no means suit their personality. In the following lines, we will have a look at a few of them and why it is a good decision to stay away from these t-shirts.
So, who is the husband here?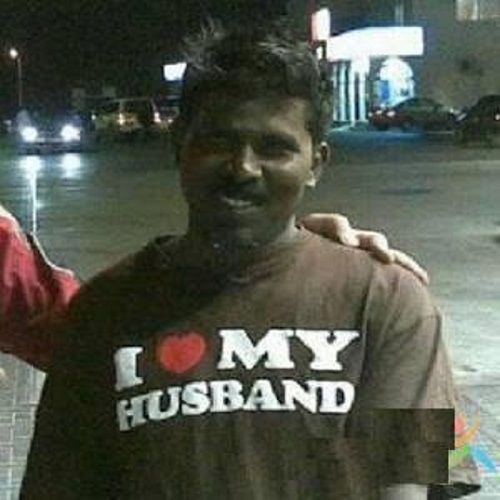 Don't have any idea how people find this stuff wearable!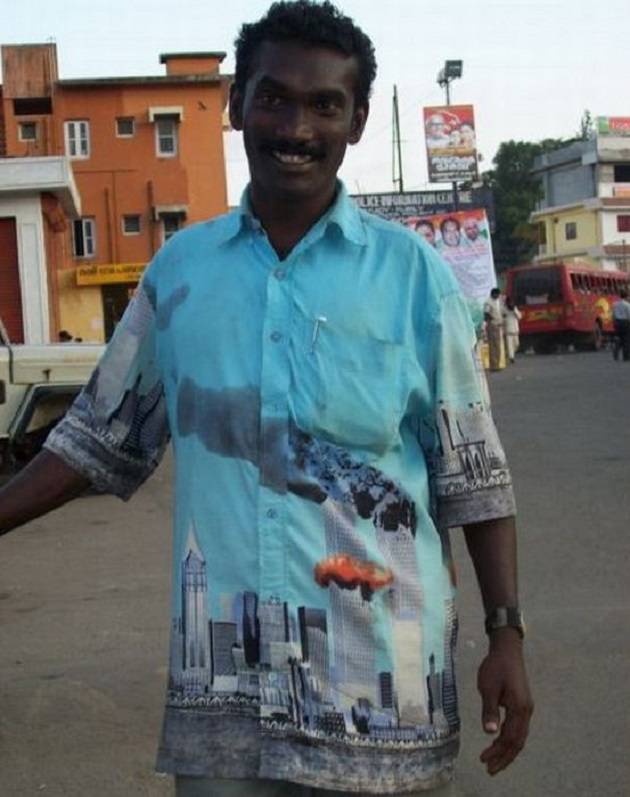 Well, I can bet he doesn't know anything about that caption on his t-shirt.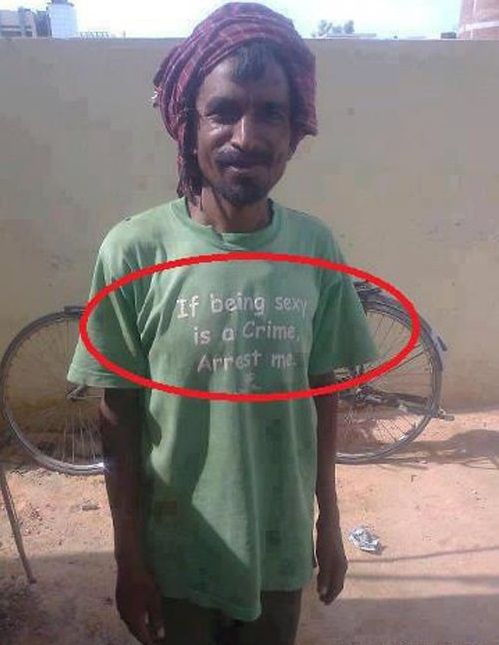 In this picture, we can see two of the most "screwed" careers in Bollywood. Vivek Oberoi has been one of the forgettable names in the list of Bollywood celebrities, yet he had the audacity to compare himself with the legendary characterisation of "Joker" by Heath Ledger. On the other hand, Mallika Sherawat, who had an equally morbid career in Bollywood, was last seen making love with an animated snake on the big screen.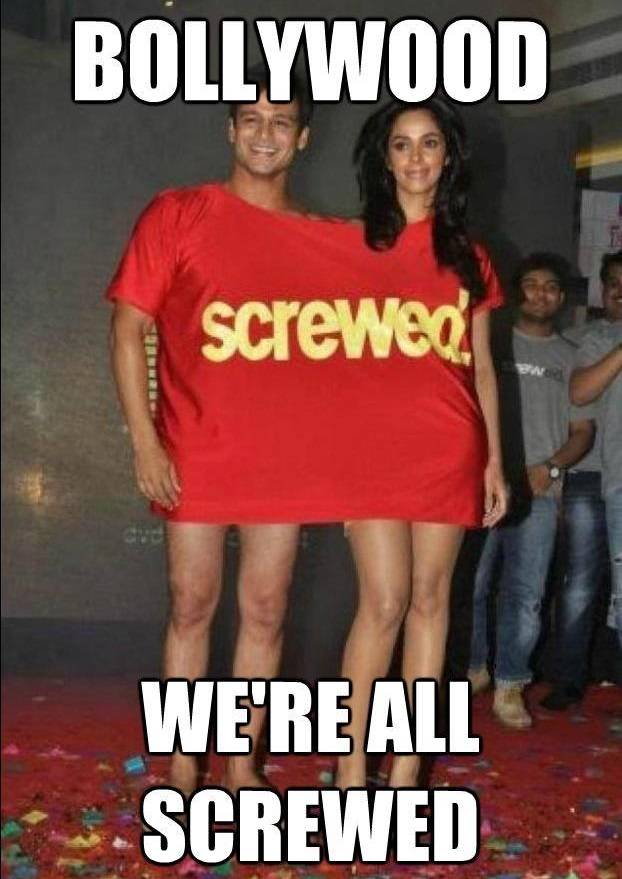 Grab what, little one?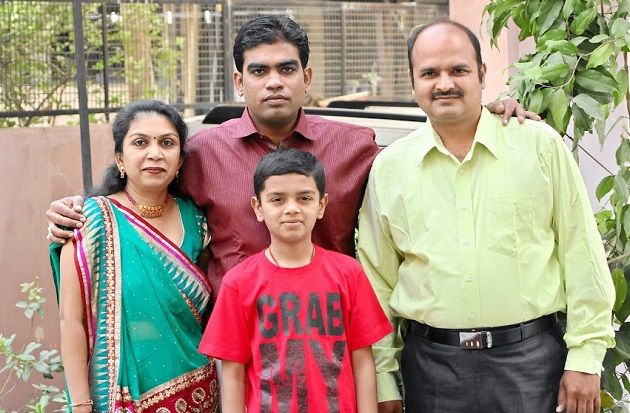 Well, that is a statement indeed!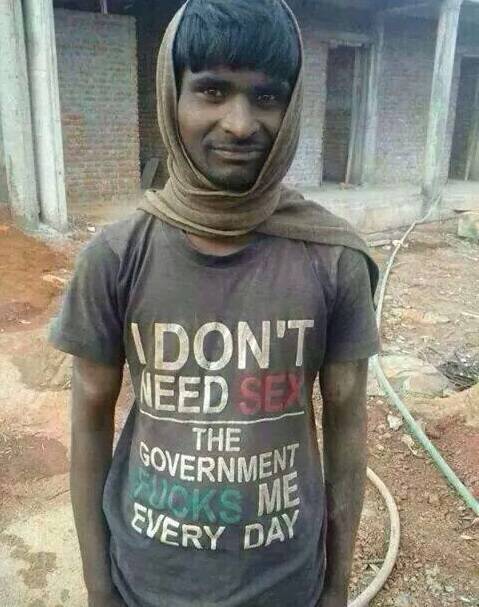 How true is that one!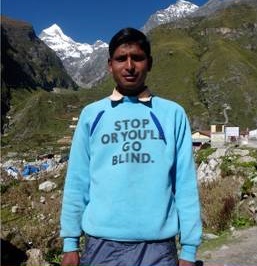 The designer of this t-shirt must have had learnt it practically and elaborated that on this t-shirt.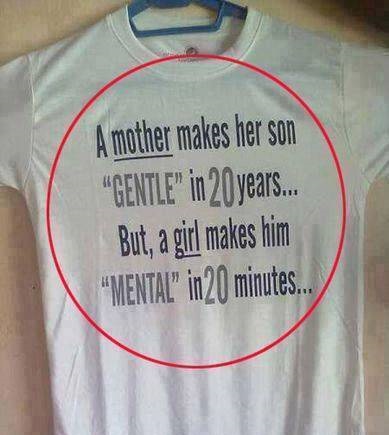 Yes, that's right! That is Virat Kohli with a weird t-shirt.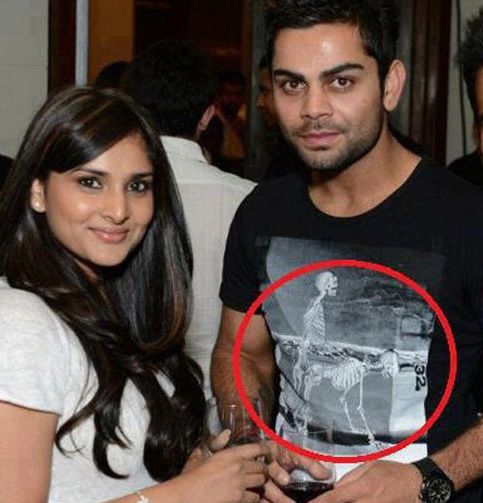 Hi dude, can I call you Blondie?