It is not uncommon to have doppelgangers for a person and even the celebrities have a few as well. There are a number of Bollywood celebrities who have an uncanny similarity with Hollywood stars when it comes to appearance. While a few of them are well known to us, some of them are not among the most celebrated stars of Bollywood. In the following lines, we will have a look at a few of them.
Hayden Panettiere and Parineeti Chopra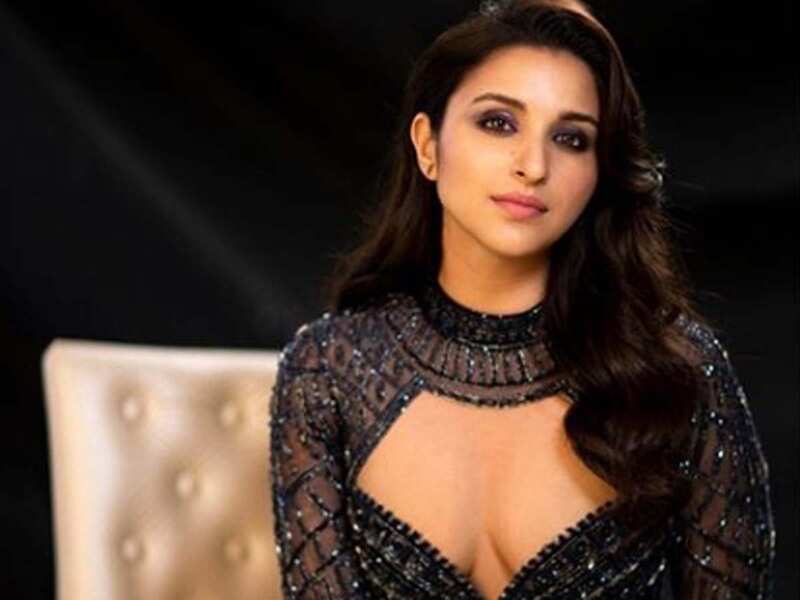 Both of them have very similar appearances and it is evident from their looks. While Parineeti is one of the young actresses of the Bollywood film industry, Hayden is an American model, singer, and actress of the Heroes fame.
Cobie Smulders and Katrina Kaif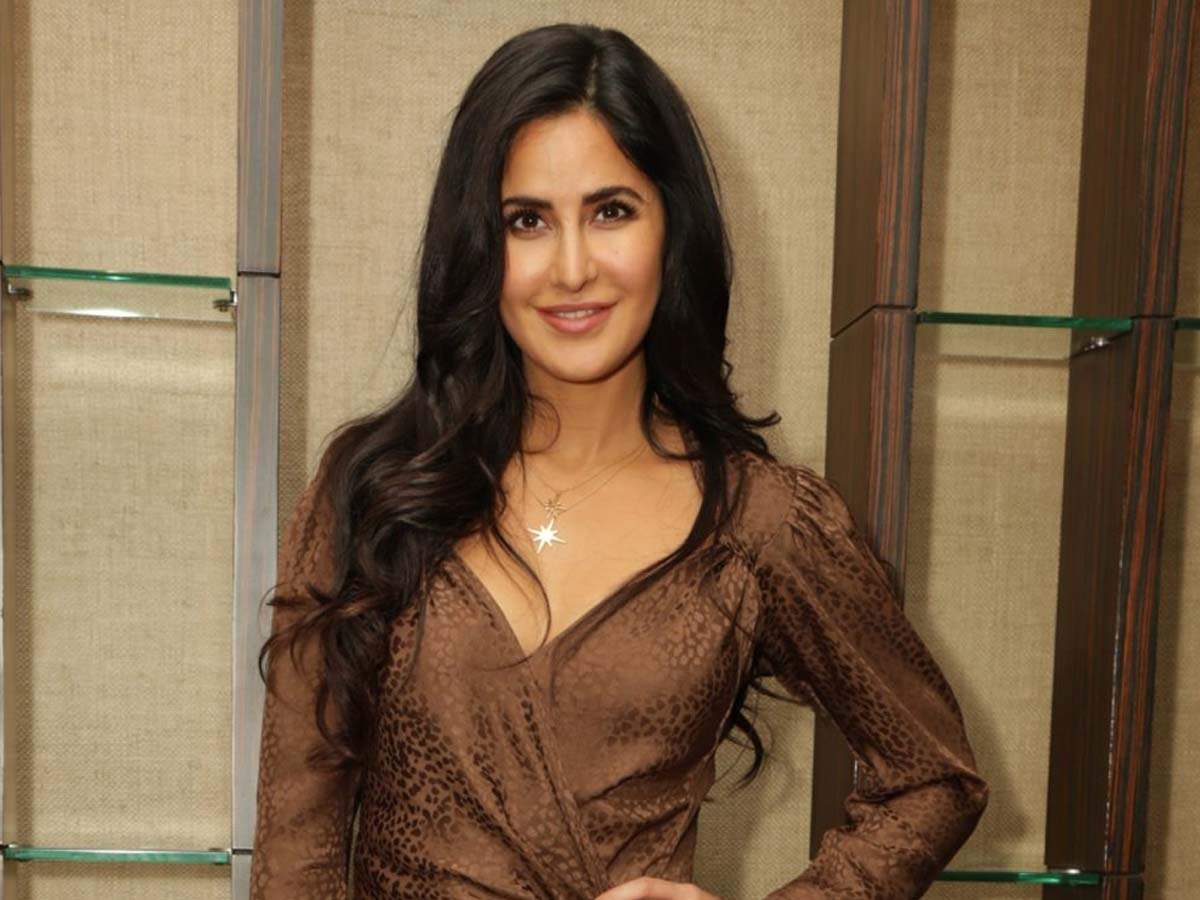 Who doesn't remember Cobie Smulders who played the role of Robin Scherbatsky in the CBS sitcom How I Met Your Mother? Here we can see that the famous Hollywood actress, who is also well known for her appearance as SHIELD agent Maria Hill in Marvel's Avengers, looks similar to that of the Bollywood beauty Katrina Kaif.
Preity Zinta And Drew Barrymore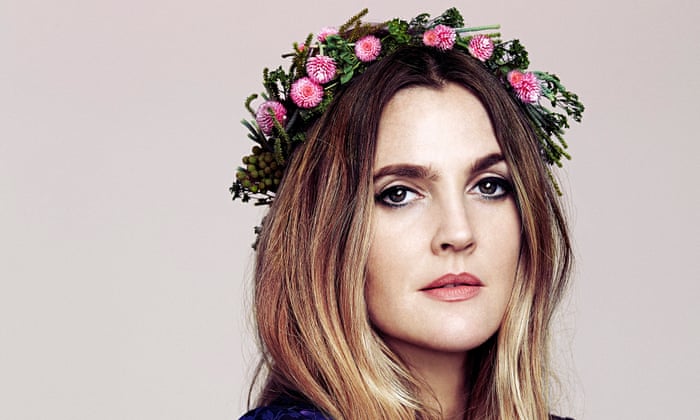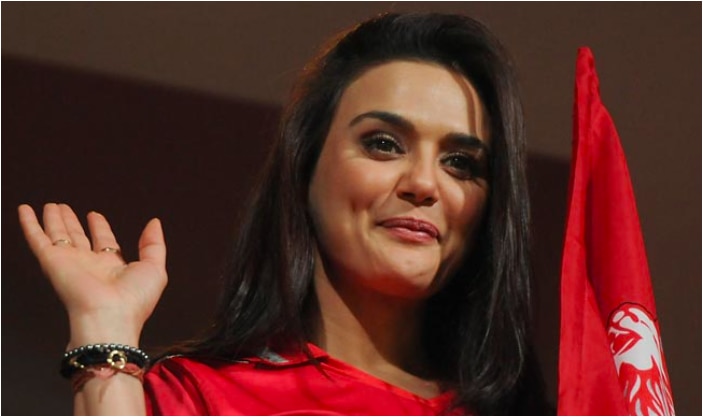 With immaculate smiles and killer dimples, both the stars are among some of the prettiest actresses in Hollywood and Bollywood respectively. It is quite evident from the pictures as well.
Indraneil Sengupta And Jeff Goldblum
The legendary Hollywood actor, who has starred in a number of movies like Jurassic Park and Thor Ragnarok, has a doppelganger in the Bollywood actor Indraneil Sengupta. Their looks are quite similar, as we can see in the pictures here.
Esha Gupta And Angelina Jolie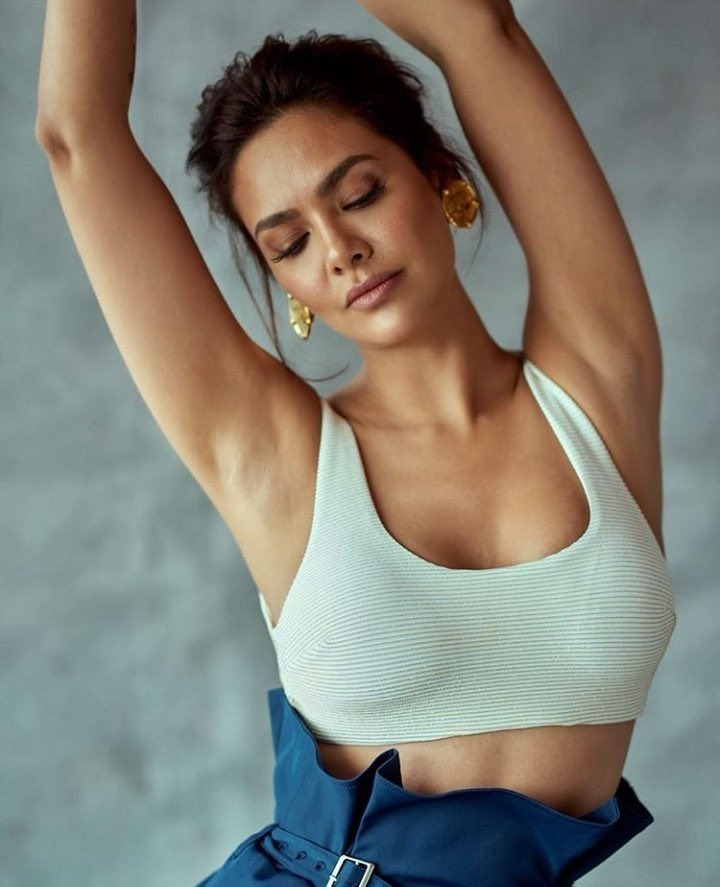 The model turned actress Esha Gupta is one of the most renowned hotties of Bollywood and has an uncanny similarity with that of Angelina Jolie, who is known for her sublime beauty all over the world. Certainly a huge compliment for Esha.
Sonali Kulkarni And Halle Berry
One of the most talented actresses in Bollywood, Sonali Kulkarni has a very similar facial feature with that of the Hollywood hottie Halle Berry, as we can see here.
Diya Mirza And Anne Hathaway
Both the actresses look quite similar when it comes to comparison of their features as we can see here.
Hrithik Roshan And Bradley Cooper
Yes, we saved the best for the last. Just look at the pictures and say who's who.