There are a number of actors and actresses in Bollywood who are not known by their real names. Either they cut them down, shorten them or completely change them in order to make them more appealing for the audience. This is a trend that has been followed by the stars of Bollywood from time immemorial and it has got a great effect on the people who go to theatres as well.
In the following lines, we will have a look a few such actresses who changed their real names with on-screen names and are now famous as their reel avatars.
Manyata Dutt
Her real name, Dilnavaz Sheikh, was changed to Manyata by director Prakash Jha while she was shooting for the movie "Gangajal". She is now known as Manyata Dutt after marrying Sanjay Dutt.
Mahima Chaudhary
Born as Ritu Chaudhary, Mahima got her big break in Subhash Ghai's film "Pardes" opposite Shah Rukh Khan. Subhash Ghai has an affinity to the letter "M" and thus changed Ritu's name to Mahima before her launch as an actress.
Reena Roy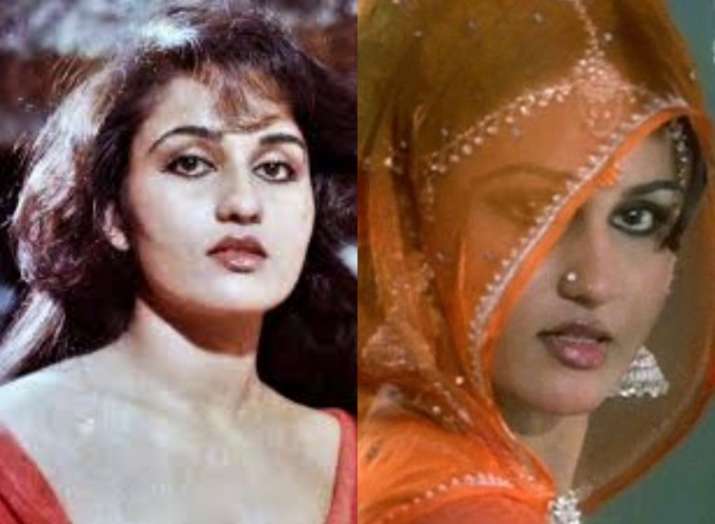 One of the most famous actresses of yesteryear, Reena Roy, was born as Saira Ali. Her name was changed to Roopa after her mother's divorce. However, she further changed it to Reena before her entrance into the film industry.
Rekha
The ever beautiful actress changed her name from Bhanurekha Ganesan while entering the film industry and is now famous by that name only.
Katrina Kaif
She was born Katrina Turquette but later, before her launch in the film industry, it was changed to Katrina Kaif for ease of pronunciation.