At times, we come across a number of things on the internet that leave us beyond our wit regarding the lack of common sense that has gone into the making of these structures. In the following lines, we will have a look at a few of them.
#1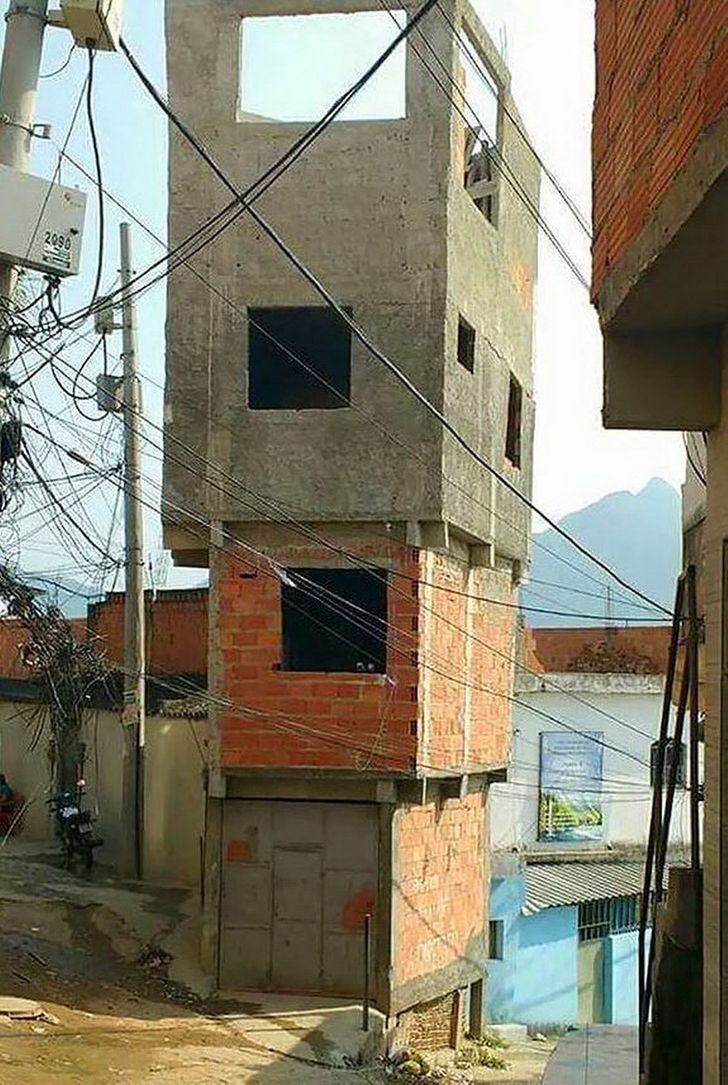 This architecture is a perfect example of a designer fail that will turn our life upside down, literally.
#2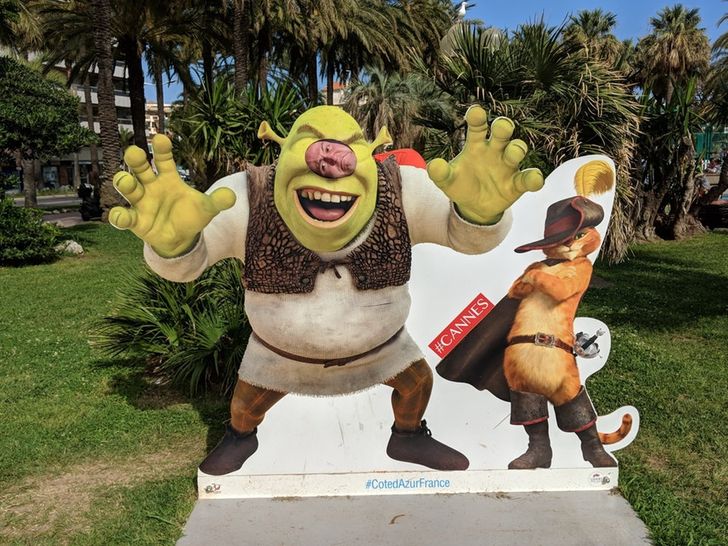 Dear Shrek, what sorcery is that?
#3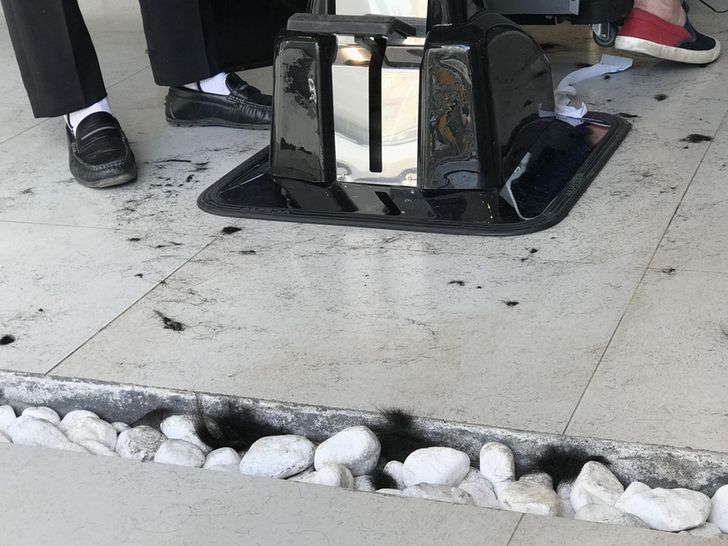 They tried to make it smooth, but the idea went completely wrong, as we can see here.
#4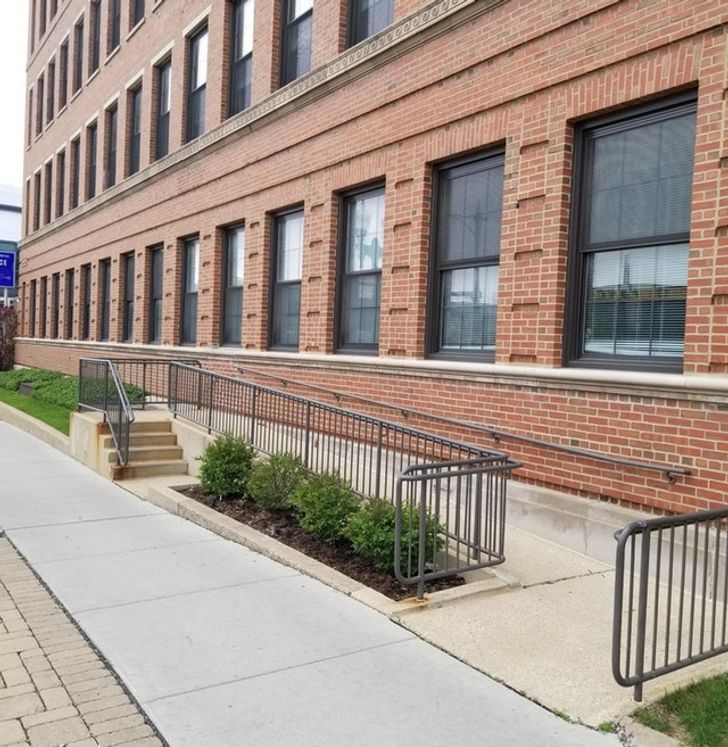 Where do these steps and this ramp lead us to?
#5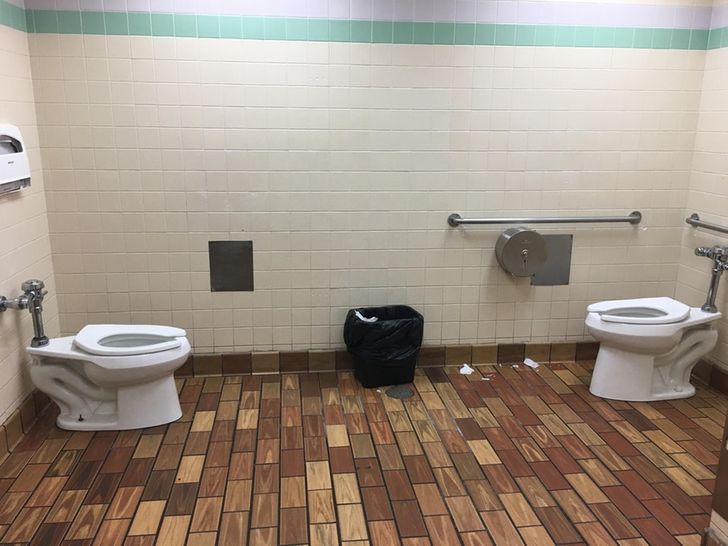 Well, that's pretty embarrassing or anyone who wants to sit on the toilet face to face with a stranger in probably the most uncomfortable condition imaginable.
#6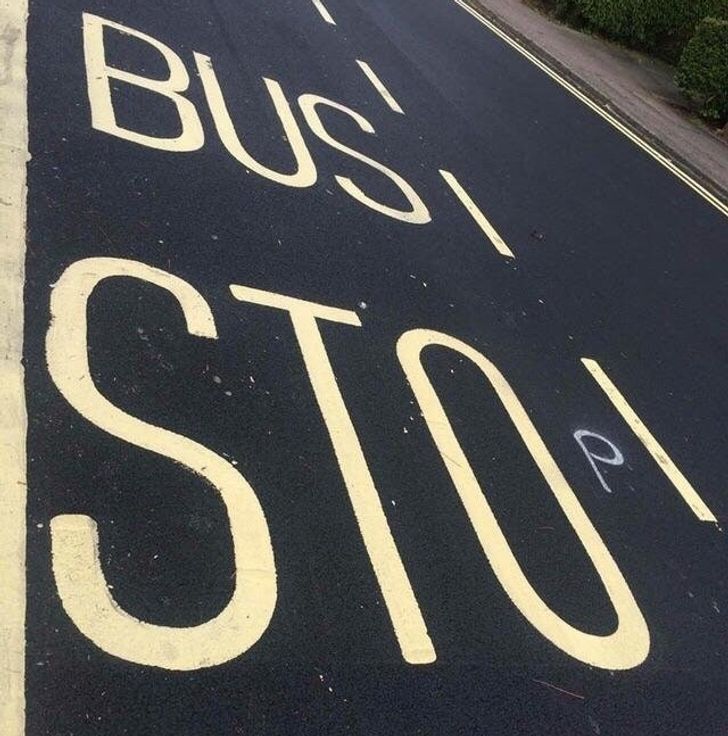 A perfect example of why you should plan before you start a job, especially writing on the road.
#7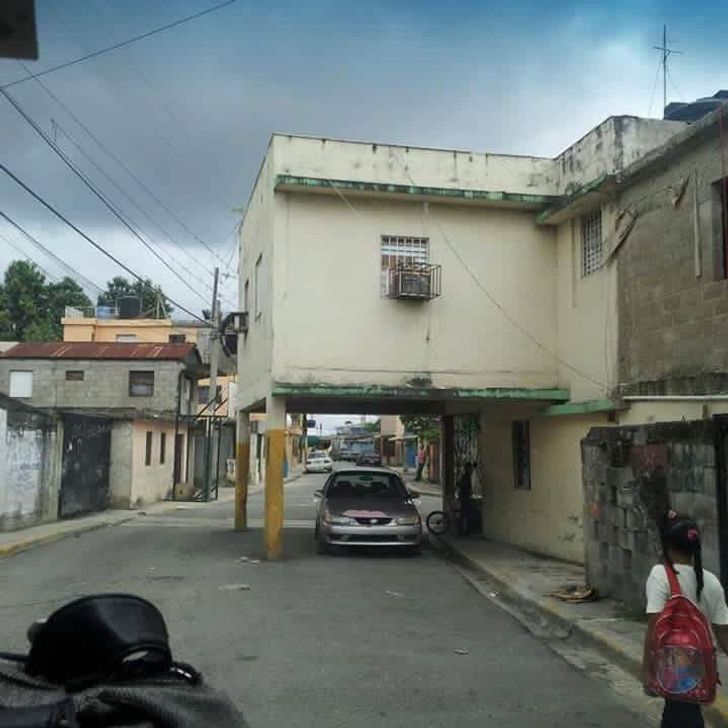 What on earth is that though?
#8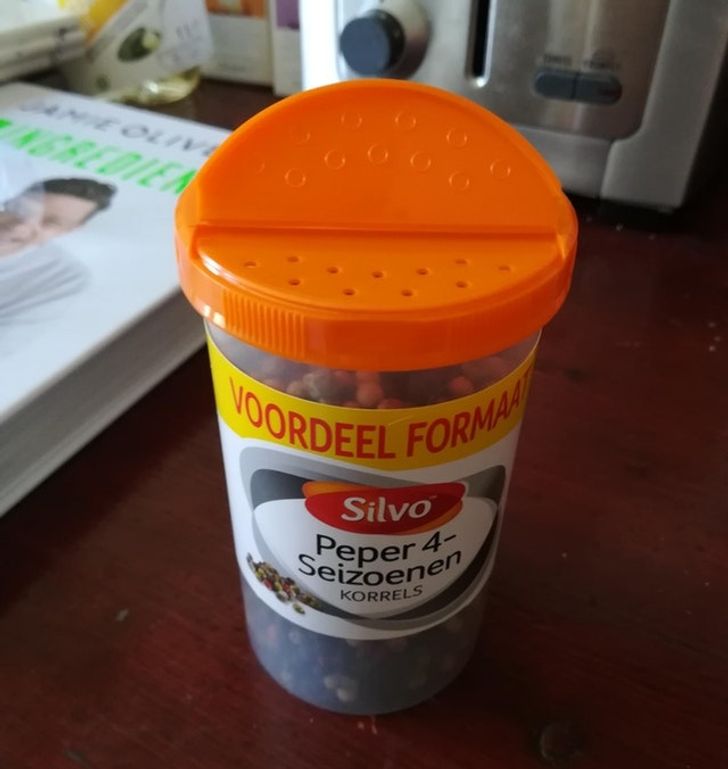 No idea how one will grind that peppercorn.
#9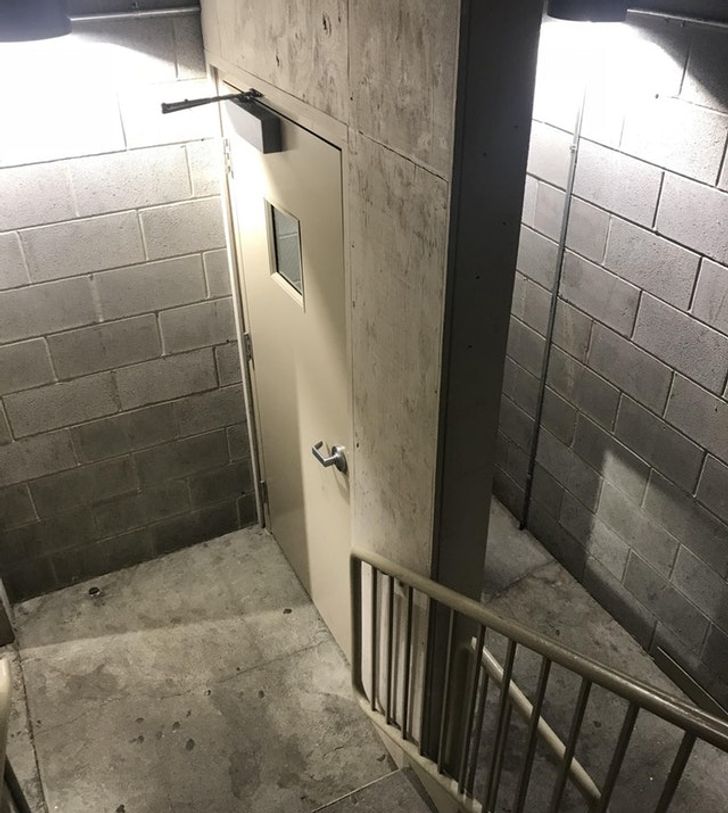 Locking that door can be a real challenge for anyone.
#10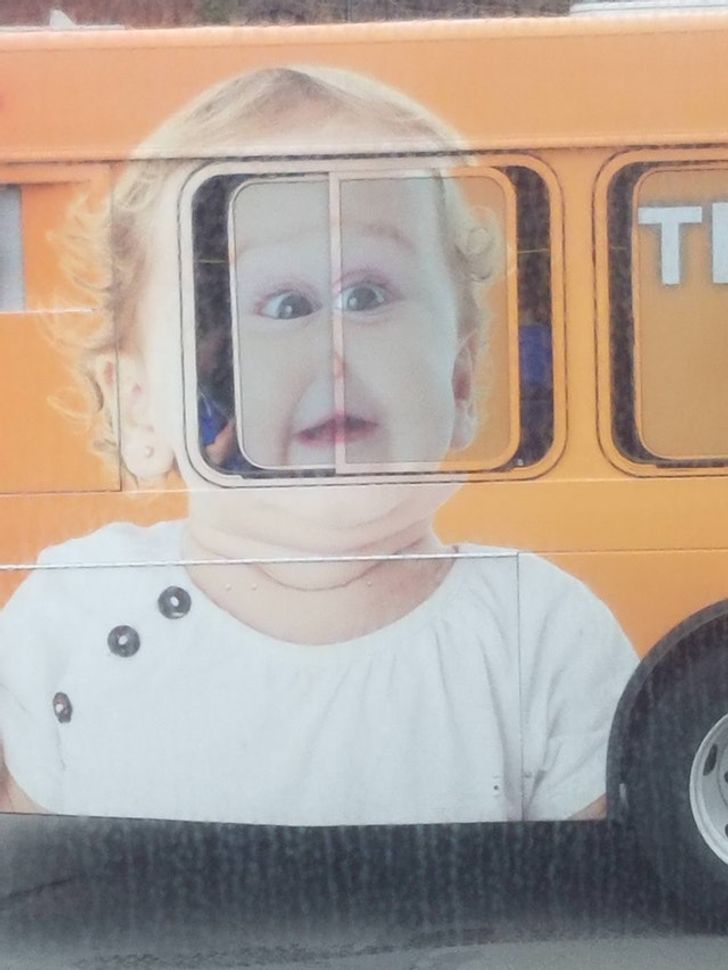 Not sure who this branding on that bus though.
#11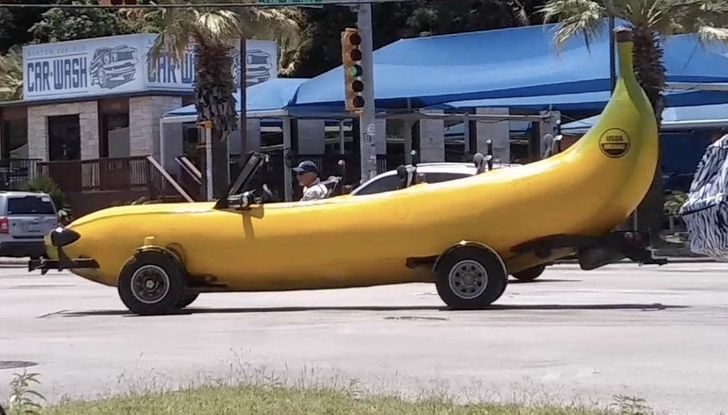 Who is the genius behind this abysmal design?
#12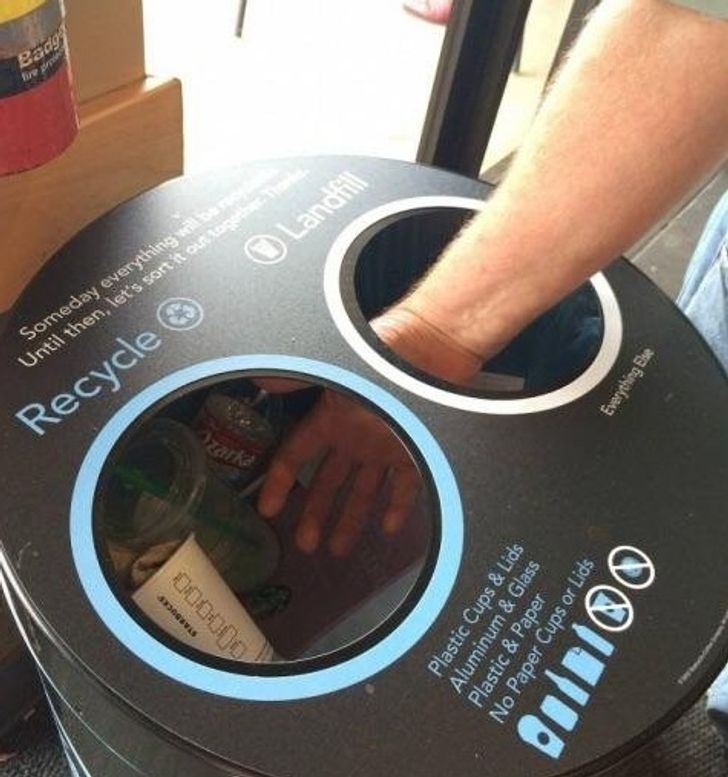 What is the point in having two separate holes for the same recycle bin?
#13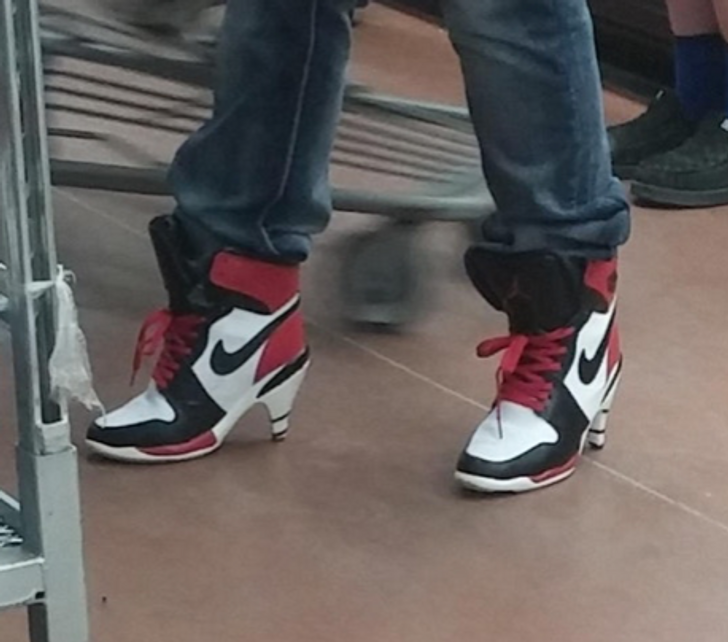 Now that's an interesting design indeed, not sure whether it is made for the gym or for the party.
#14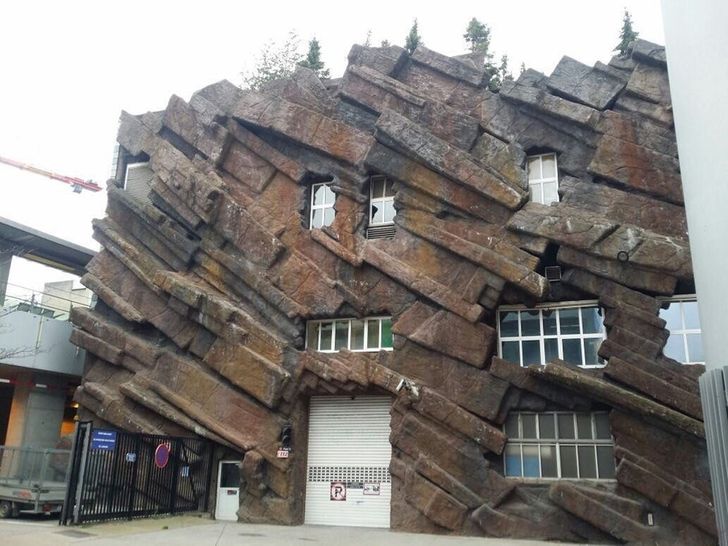 The owner of this house is a die hard mountain fan I guess.
#15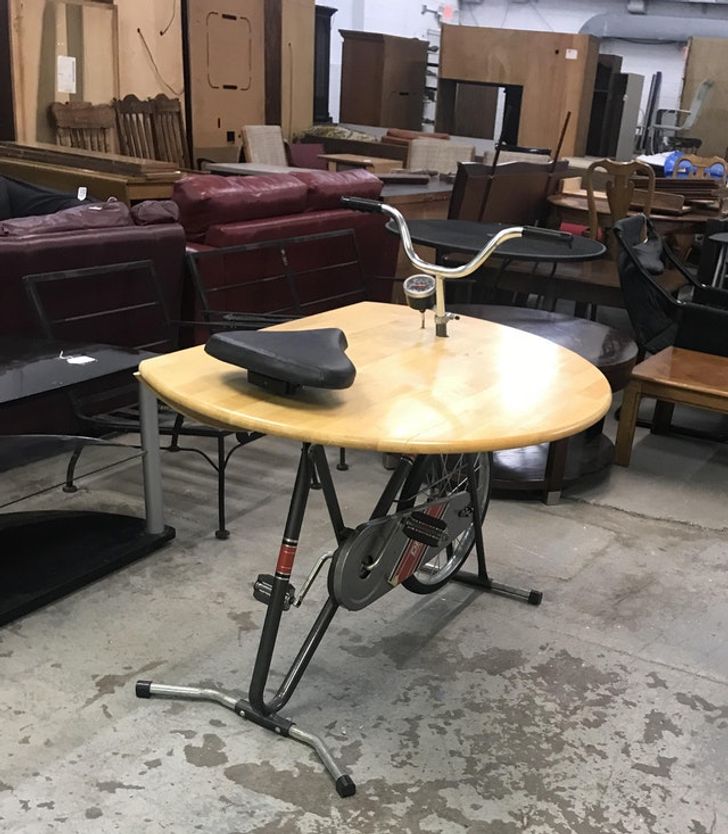 Same here. We also don't have any idea what this is.
#16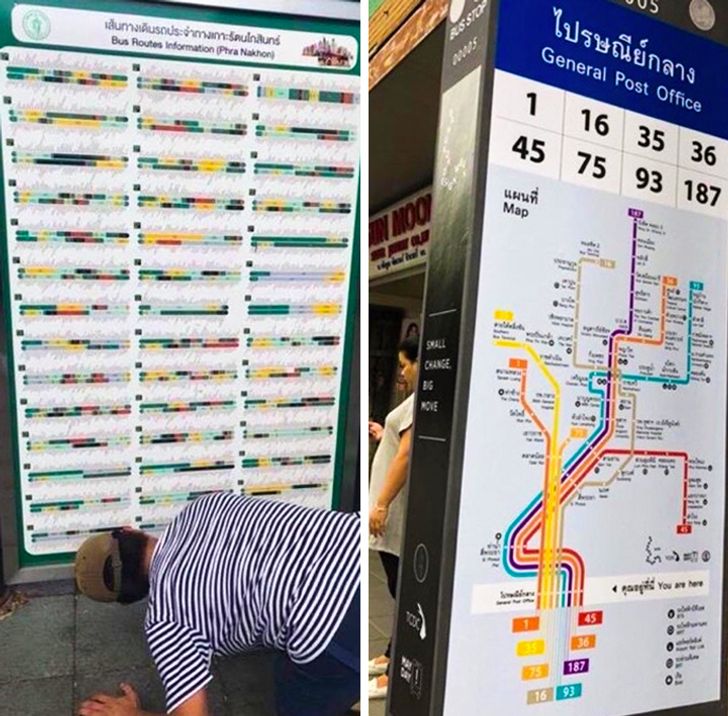 Even the locals are confused where these bus route maps lead to.
#17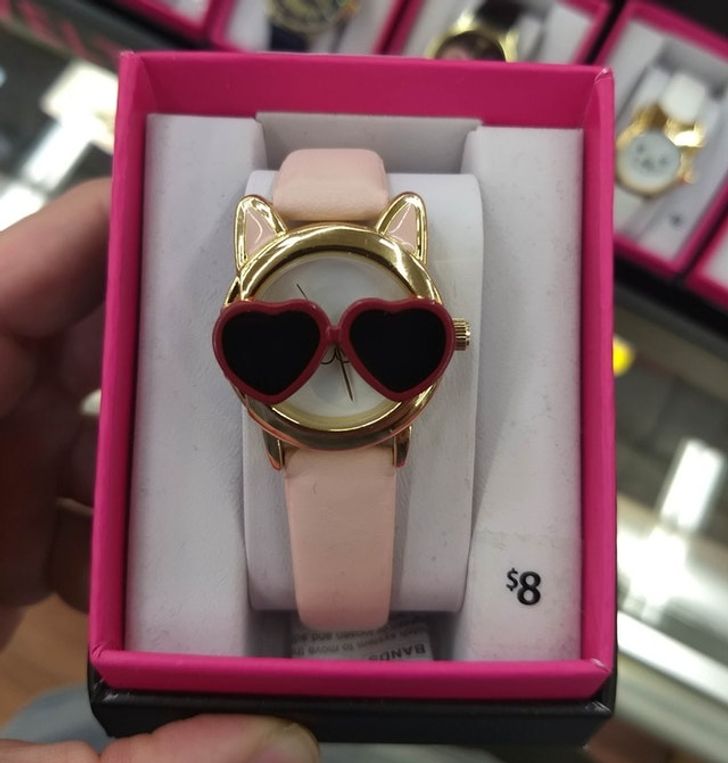 Love does not care about time, literally.
#18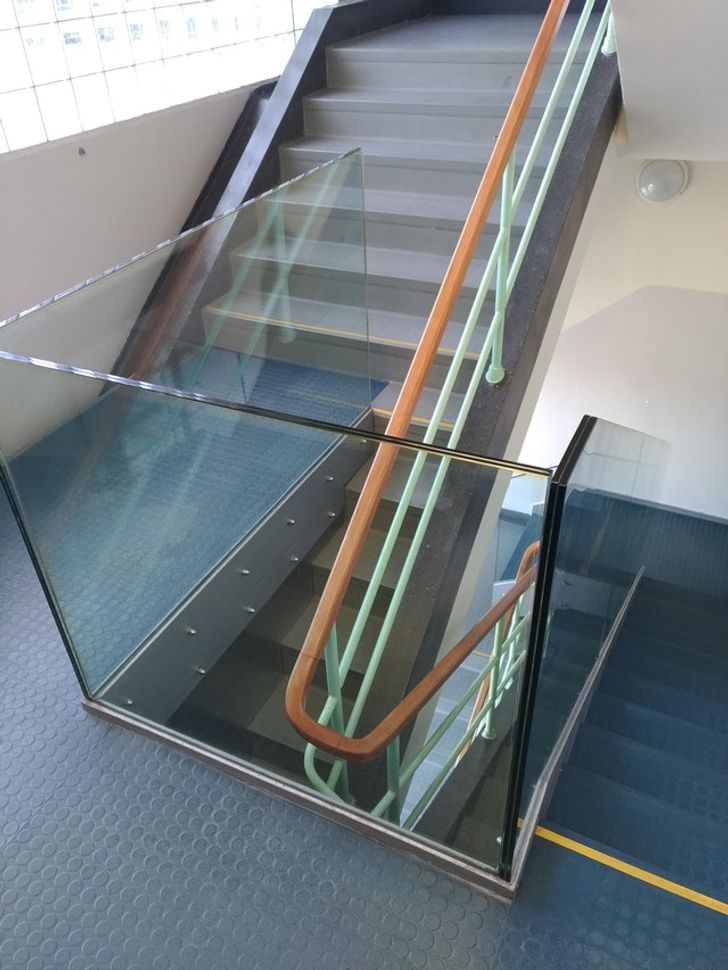 Well, I wonder how the designer who built the first set of stairs will feel after seeing this picture.
#19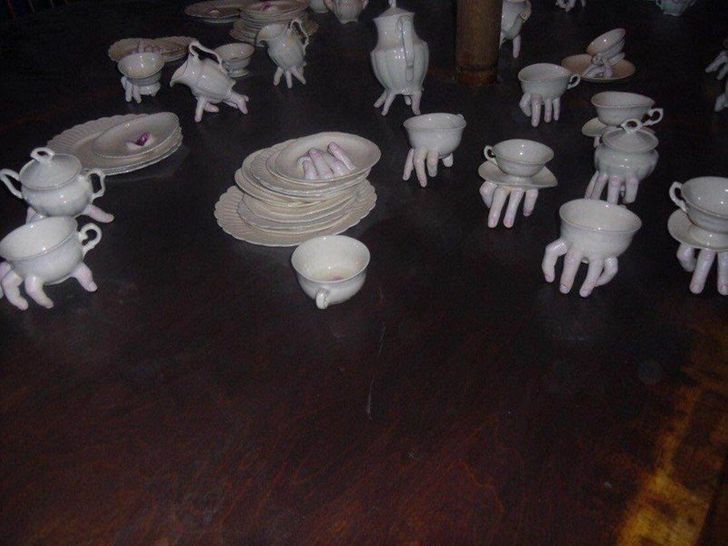 These cups are really creepy to look at.
#20
When you want your car to be a sturdy one.
#21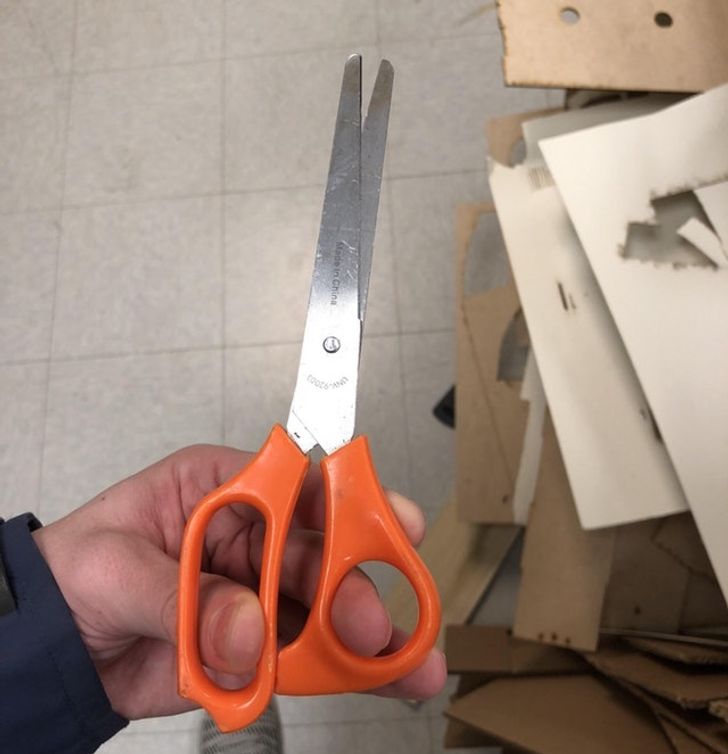 How will you cut when you can't close?
#22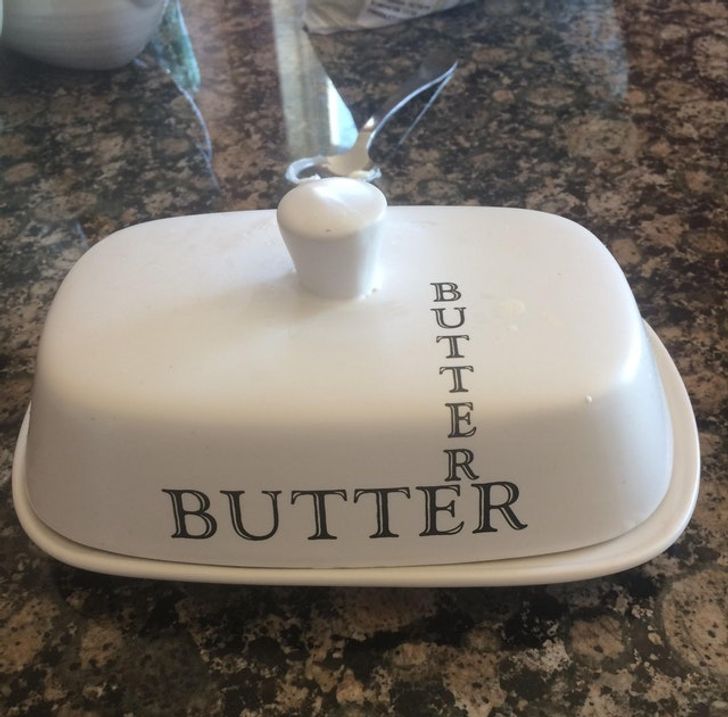 Yeas, we know it is a butter dish.
#23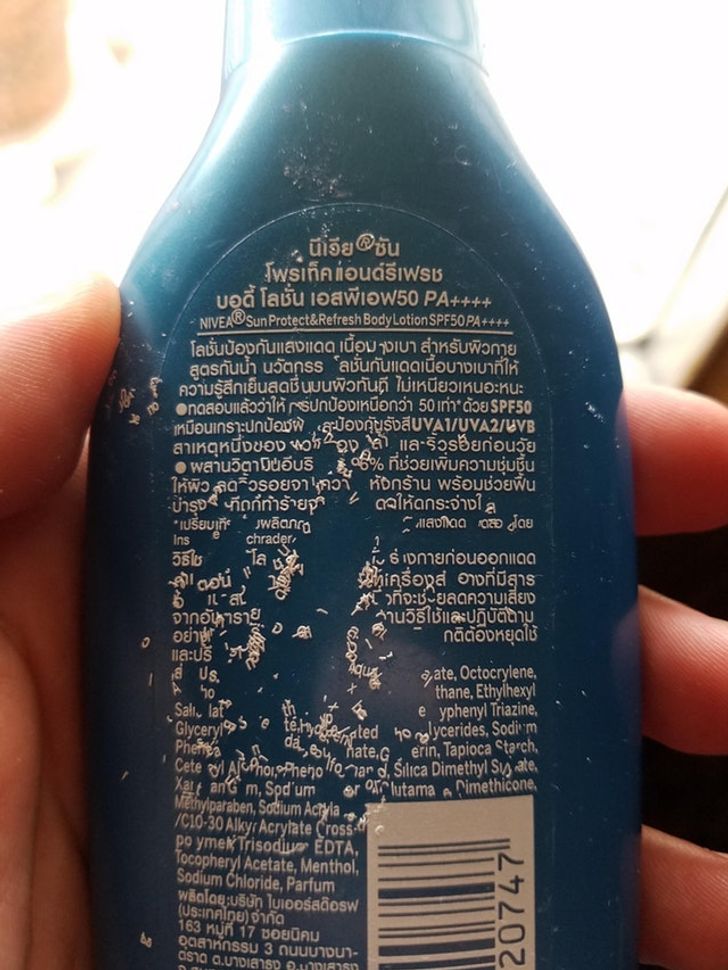 Do you remember Matrix?
#24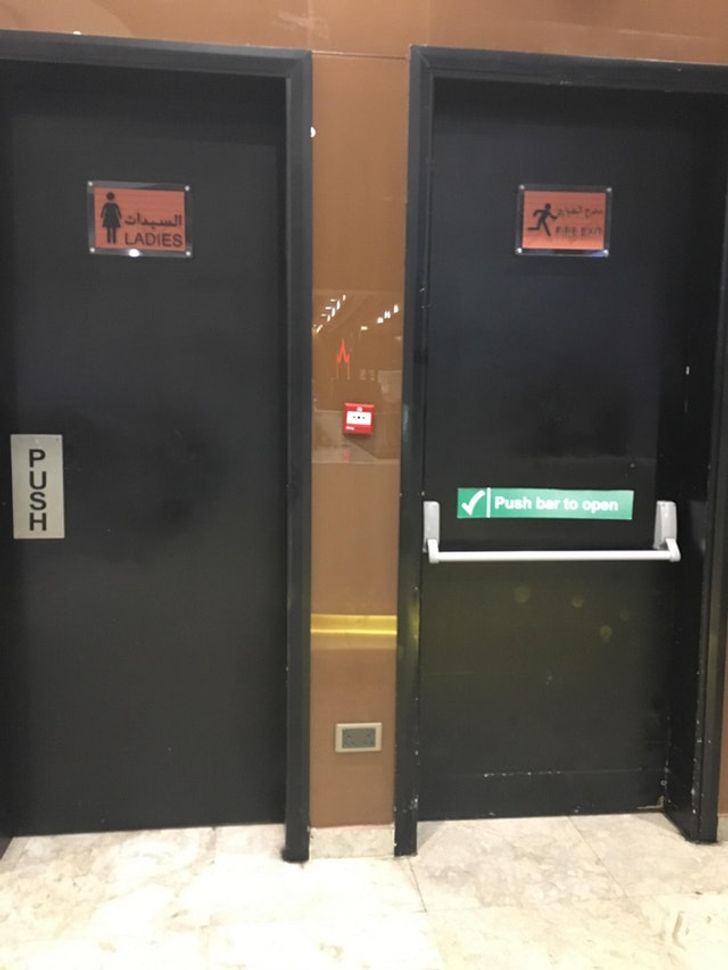 Dear men, earn your shit!
#25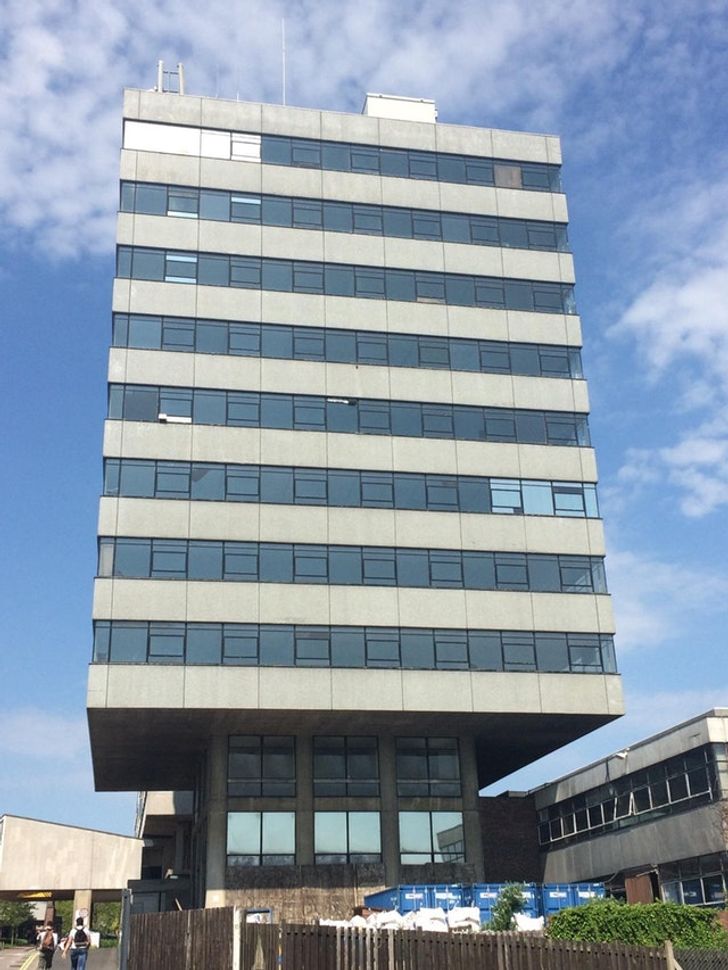 Do people even come to study here?