Alia Bhatt and Ranbir Kapoor's affair is no more a secret nowadays and the two have been pictured together quite a few times recently. Though there are rumours that the two are all set to get married this year, there is no official confirmation from the two families about the same as of yet.
Amidst all these rumours circulating their love life, it caught wind with Alia Bhatt gifting a brand new bicycle to the charming actor. Ranbir is known to be a sports enthusiast and loves to ride bicycles and who better than Alia will be aware of this interest of his rumoured boyfriend. This is something which has widened the eye of many and more so as the price of the bicycle was later revealed on social media.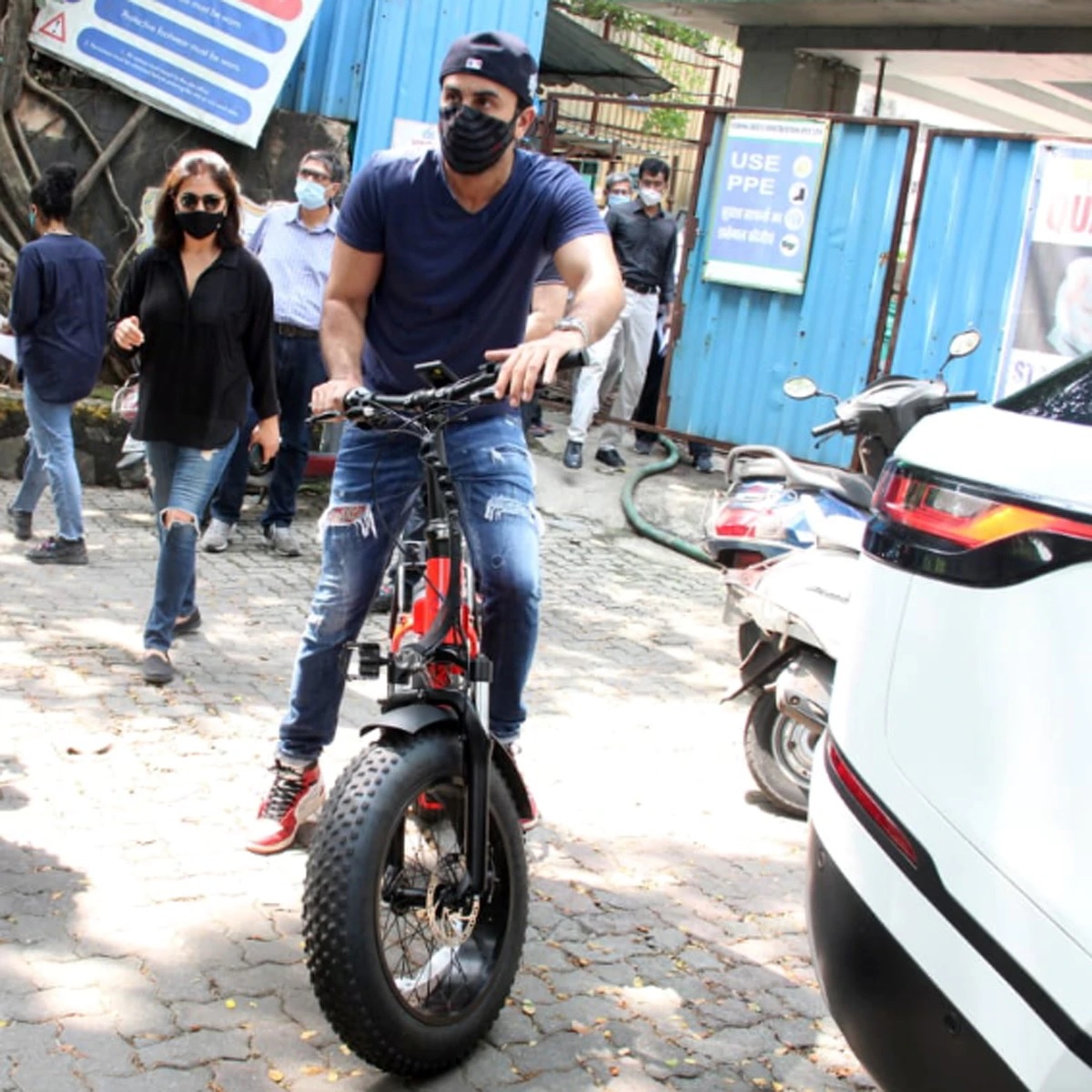 As per the latest rumours that are circulating the various social media sites about how expensive the gift is, it is being assumed that the bicycle's price is Rs. 1.5 lakhs. The bicycle looks to be a robust one and it comes as a surprise to many after the price reveal of the gift from Alia to Ranbir.
As per the latest rumours, the two are expected to tie the knot later this year, most probably in December. However, sources also say that the decision will be taken on the basis of the situation related to the prevalence of coronavirus.
The following two tabs change content below.
Latest posts by Debalina Chakraborty (see all)