KL Rahul is one of the best batsmen in the current scenario donning the Blue uniform of Team India. He is in sublime form this season for his side Kings XI Punjab in the current edition of the IPL and has piled on 387 runs so far in seven matches. Undoubtedly, this dashing cricketer is one of the most eligible bachelors in the current Indian cricket team. He has had a number of rumoured girlfriends in the past and here is a look at them in the following lines.
Sonal Chauhan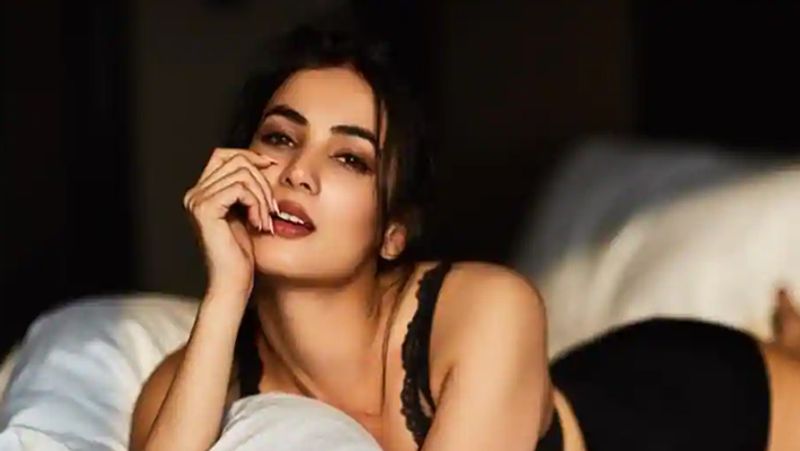 The actress who won several hearts with her performance in Jannat in 2008 opposite of Imran Hashmi was rumoured to be related with the Indian cricketer after she made her feelings clear on the social media platform about the inclusion of Rahul into the Indian team during India's tour of England in 2018. She wrote, "Feel sorry for @dineshkarthik who hasn't yet got a game on this tour, but how do you possibly leave out any of the current playing XI? Especially happy to see @klrahul11 playing. He's too talented to ignore for long!" The media tried to look at the matter from a romantic angle but the claim was falsified by the actress.
Athiya Shetty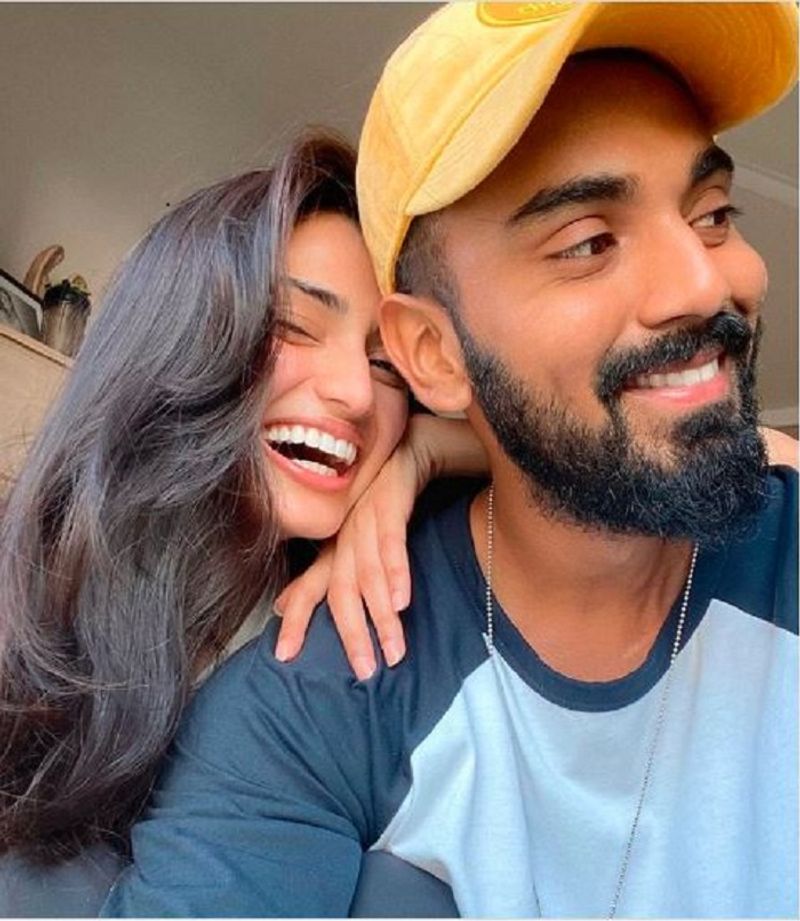 The daughter of Suniel Shetty has been seen mingling with the dashing right-handed batsman and their pictures have taken the social media by storm. It is rumoured that the two are now seeing each other.
Akansha Ranjan Kapoor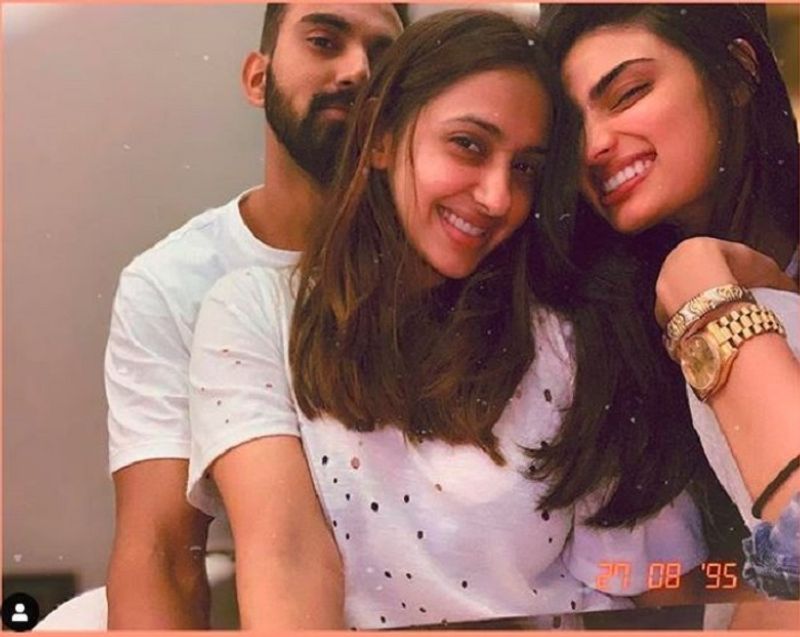 She is one of the newbies in the Bollywood film industry and was rumoured to be related to Rahul. She had posted a picture of hers with him that was captioned, "n I'm so good with that." The rumours were later put to rest by the Indian cricketer.
Sonam Bajwa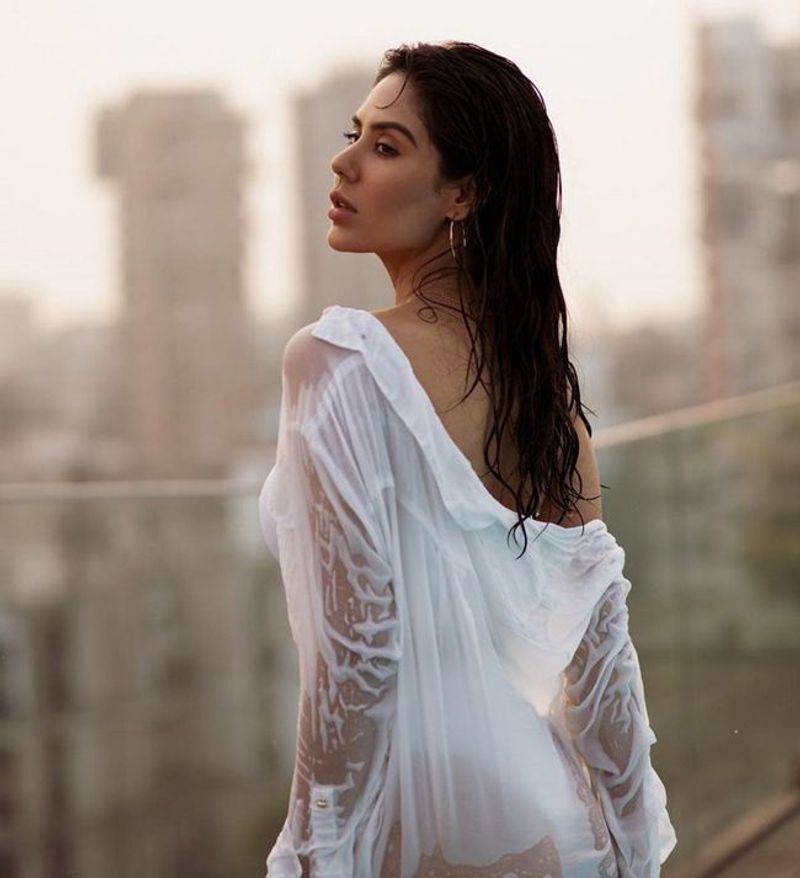 The hot Punjabi actress is one of the many women who have been rumoured to have a romantic relationship with Rahul. It got wind when the batsman commented flirtily "He is just a call, away @Sonam Bajwa" on a post by the actress that said, "Watching sunset and thinking of you." Later the stories dried out due to the lack of interest from both Rahul and Sonam.
Niddhi Agerwal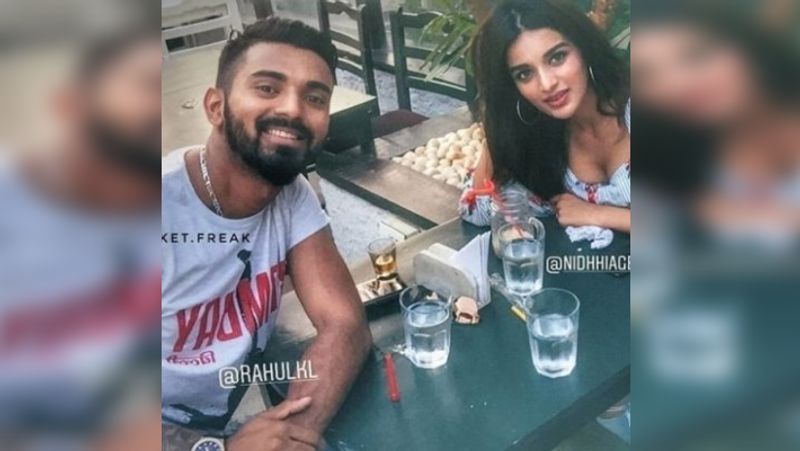 The two were pictured together with the Indian media trying to find a romantic angle in their relationship. However, the rumours were put to rest by the Indian cricketer who commented, "Can't a guy and girl be friends, is it so hard?"
The following two tabs change content below.
Latest posts by Debalina Chakraborty (see all)