Bollywood movies leave an unprecedented amount of impact on the lives of a number of people in the society and sometimes it is too much for the societies around the globe to allow them to be shown to the audience in the theatres. Here are 10 such Bollywood movies which have been banned abroad.
Padman
The Akshay Kumar starrer Bollywood movie speaks about the need and innovation of the sanitary pads for the women in our society. However, this film was banned in Pakistan as the content was found to be against their social as well as religious values.
The Dirty Picture
This film by Vidya Balan is one of the most controversial movies ever made based on the life of former bold actress Silk Smitha. The content of this film was found inappropriate for the orthodox audience in Qatar and was banned.
Delhi Belly
This Imran Khan starrer film is famous for the repeated usage of curse words and explicit content, which is why it was banned in Nepal.
Bombay
Based on the Bombay riots of 1992, this film directed by Mani Ratnam portrayed the life of the Indians amidst the conundrum. However, it was banned in Singapore owing to the nature of the highly sensitive content it had on offer.
Fiza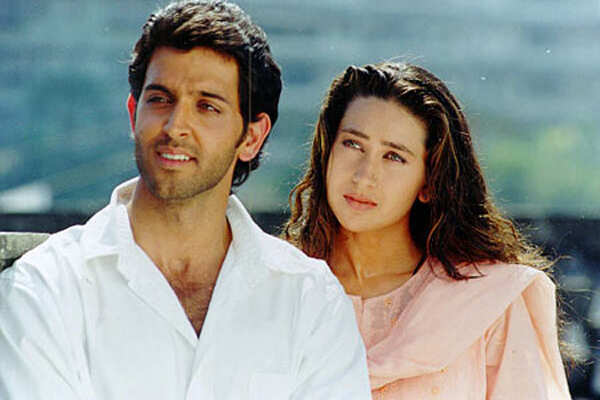 This film focussed on the life of a Muslim boy who became a terrorist under the influence of the society and the rejections and difficulties he had to face from them. This movie was banned in Malaysia as it showed the Muslim community in a negative light.
Ranjhaana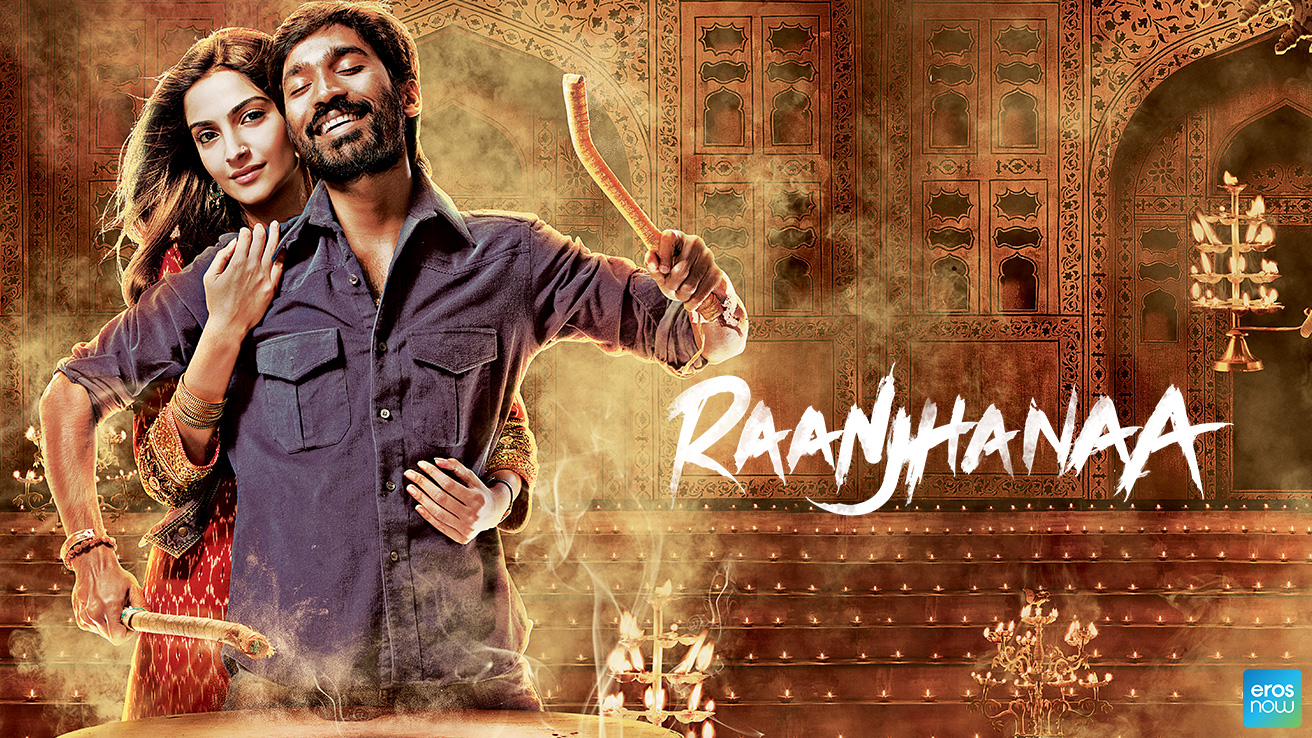 This Dhanush and Sonam Kapoor starrer movie showed the struggles of love between a Hindu boy and a Muslim girl. The movie was censored in Pakistan as the character played by Sonam Kapoor was found ludicrous amongst the audience in Pakistan.
Agent Vinod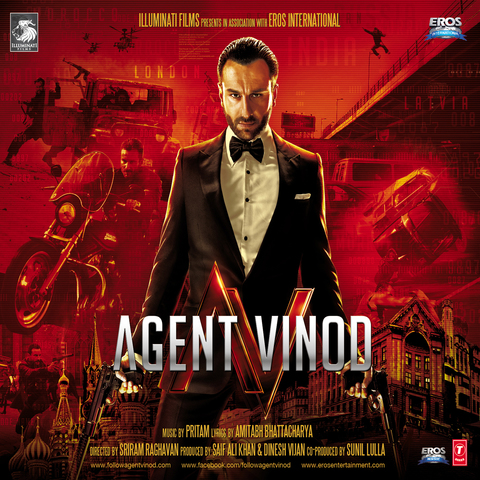 The movie portrayed Pakistan in a very derogatory manner and had to face the wrath of the Pakistan censor board. They banned the movie from being shown in the theatres.
Tere Bin Laden
Starring the famous singer-actor from Pakistan, Ali Zafar, this movie was a hilarious take on the support that the former Al-Queda chief Osama Bin Laden received from Pakistan while he was hiding from the US Military after the 9/11 tragedy. No doubt, the movie faced a ban in Pakistan.
Bangistan
This Ritesh Deshmukh starrer comedy was banned in Pakistan for its content depicting suicide bombers.
Neerja
One of the most memorable films in the illustrious career of Sonam Kapoor, Neerja was banned in Pakistan as it showed the country in a negative light.
The following two tabs change content below.
Latest posts by Debalina Chakraborty (see all)