Bollywood celebrities are always at the centre stage of attraction from their fans as well as the media personnel, especially when it comes to photoshoots. As we all know, one of the prime activities of the lives of the Bolly celebs is to attend various parties and events and while doing this, they are often clicked in situations which spark up controversies on the social media. In the following lines, we will look at five such incidents which had sparked up controversies involving some of the biggest names of the Bollywood film industry.
Akshay Kumar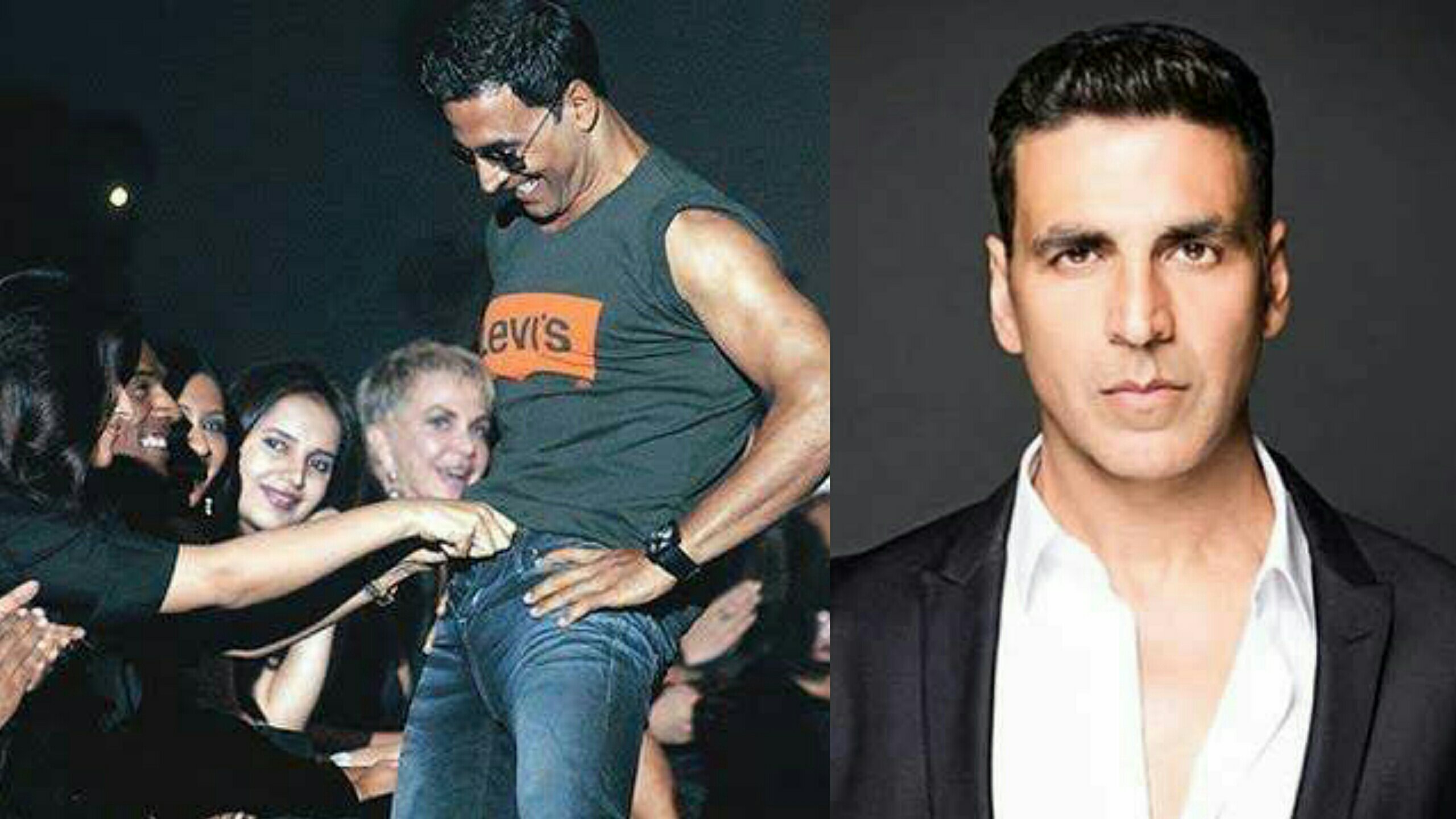 The "Khiladi" of Bollywood, Akshay Kumar, has been one of the most daring and fun-loving personalities seen in his reel as well as real life. In this event depicted here, he was endorsing a popular jeans brand and it was scripted that a model will open the button of his jeans. However, he went onto his wife Twinkle Khanna to do the "honours" and as you can see, she obliged. This picture sparked an instant controversy in social media.
Katrina Kaif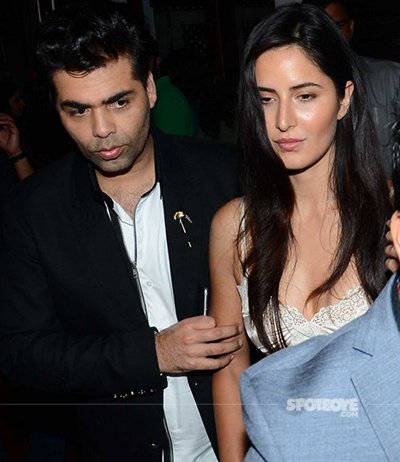 One of the most beautiful divas of the Bollywood industry, Katrina Kaif, is seen here leaving a party. As per sources, she was so drunk at this party that a friend, in the form of Karan Johar, had to hold her so that she doesn't trip. While holding her, his hand got inside her dress, which was an embarrassing moment for the Bollywood glam queen and this sparked a sheer controversy on the various social media platforms.
Katrina Kaif and Rani Mukherjee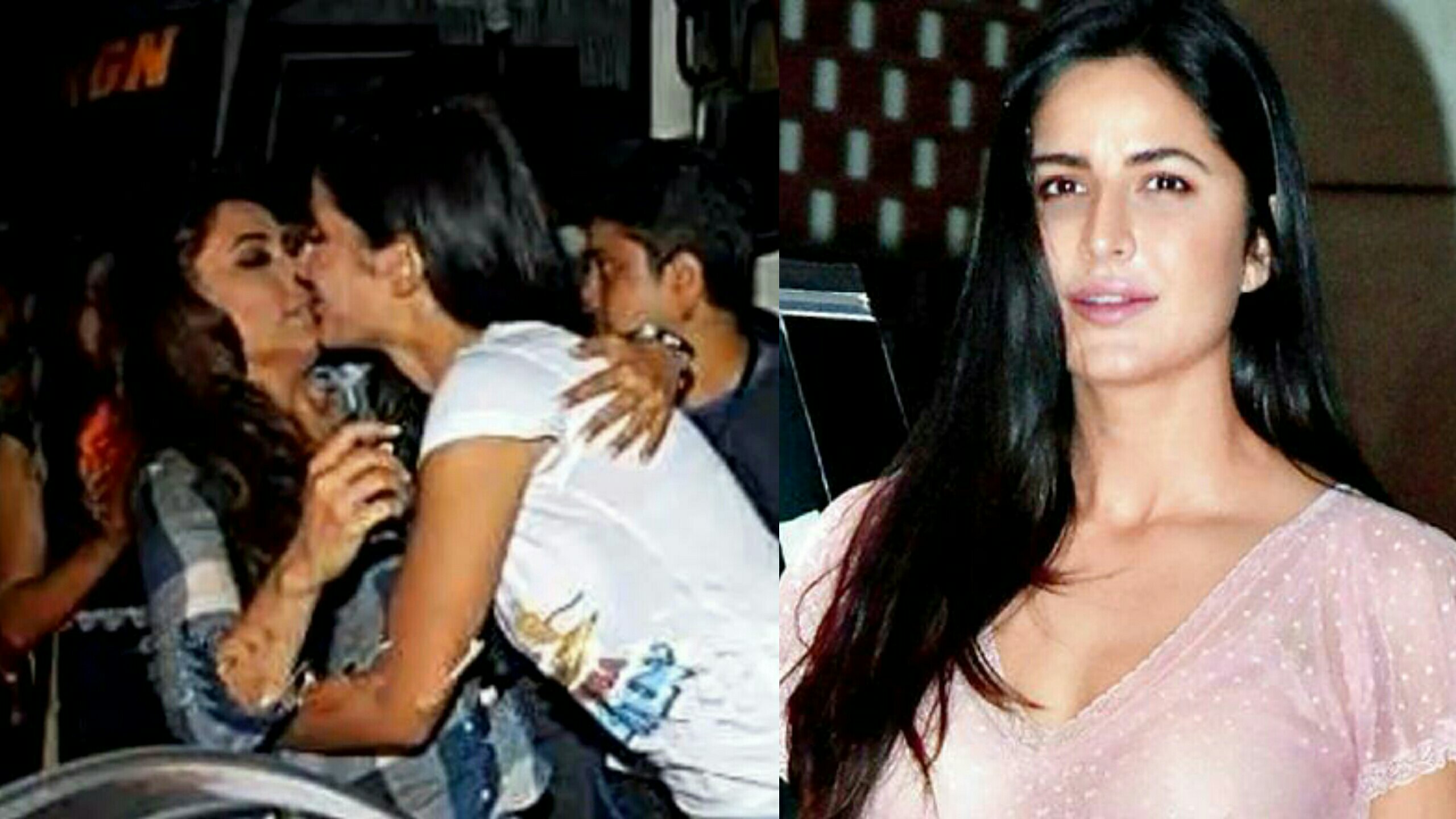 Here in this picture, we can see the two most beautiful actresses almost "kissing" each other. Actually, this picture was taken at an event where Katrina and Rani greeted each other by hugging. However, the picture was clicked with the two actresses being in an awkward position, which made the people assume that they were about to kiss.
Aishwarya Rai Bachchan and Ajay Devgan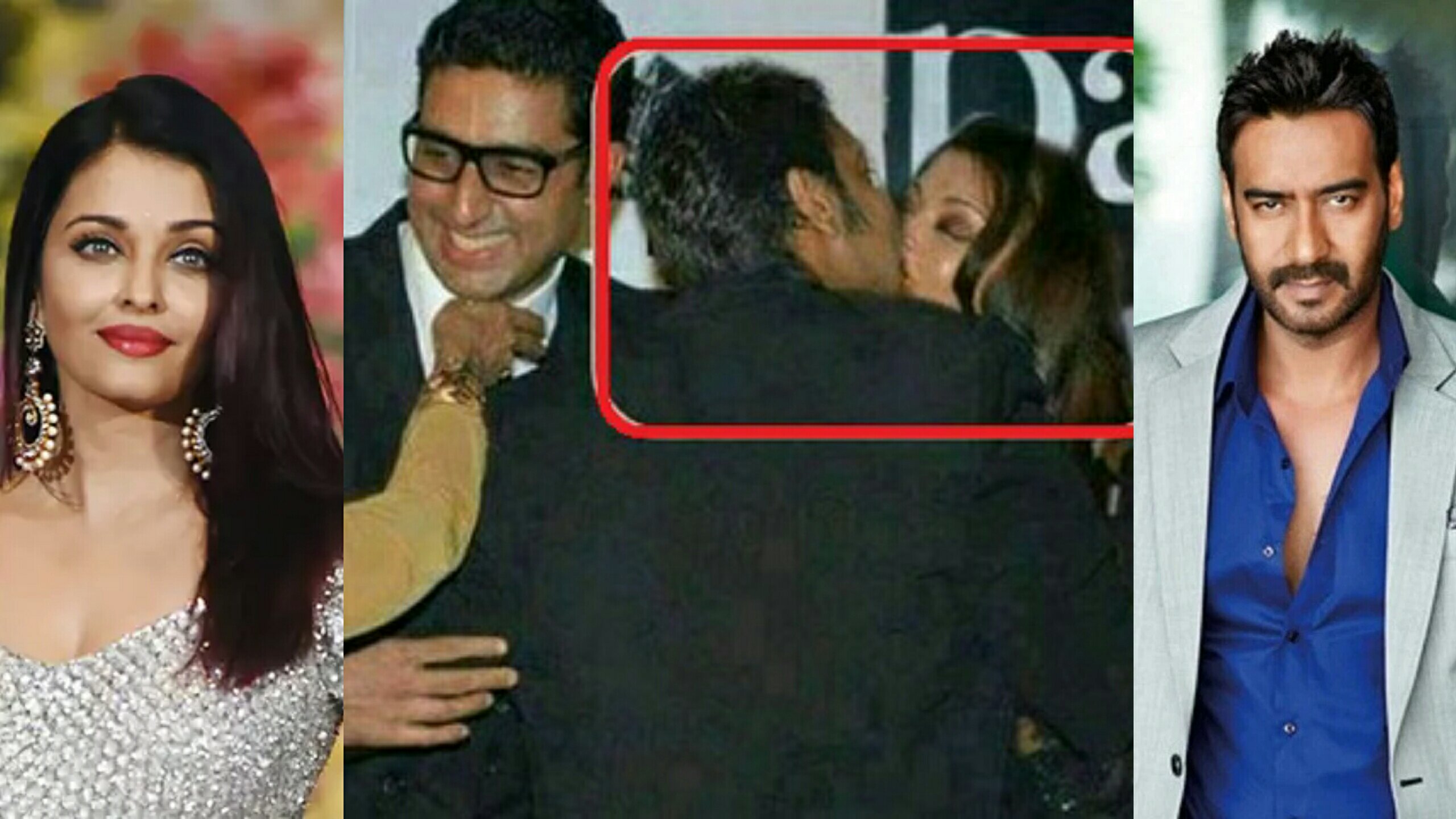 The Bachchan bahu has been the subject to a number of controversies in the Bollywood film industry. This picture was taken when Aishwarya went onto hug Ajay Devgan at an event but mistakenly kissed him on the lips, which, of course, caused huge controversy on social media.
Aishwarya Rai Bachchan and Amitabh Bachchan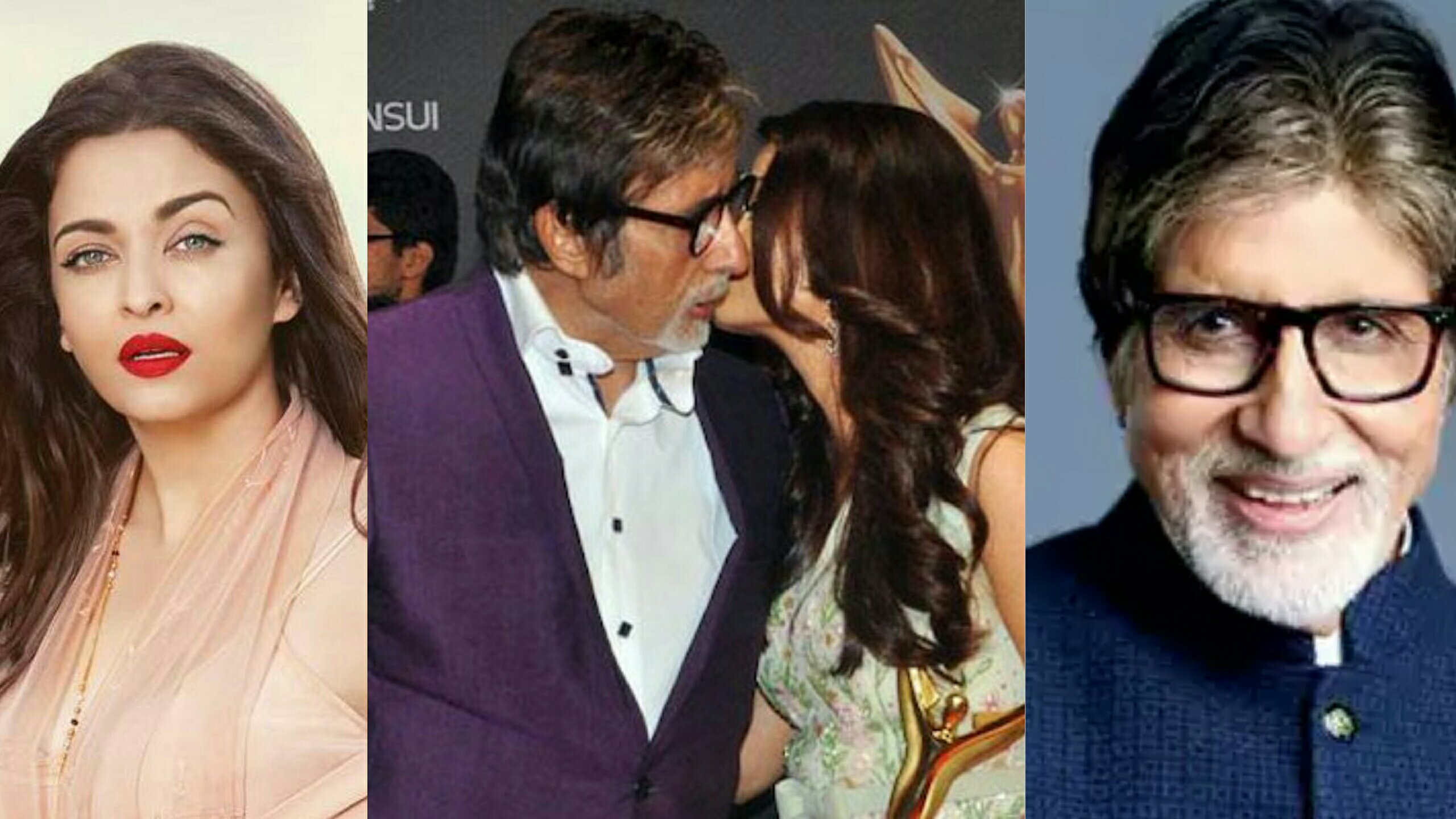 Here, as we can see, arguably the most famous "sasur and bahu" of the Bollywood film industry are greeting each other as Aishwarya is kissing the cheeks of Big B. However, the awkward timing of the picture depicts it as if the two were heading for a smooch, which caused a huge uproar among the Netizens.