Sushant Singh Rajput's death has been one of the irreparable losses to the Bollywood industry and the controversies surrounding his suicide has been stirring up ever since the unfortunate demise of the versatile actor. Now adding fuel to these controversies is Sushant's close friend Sandip Singh, who has come out with the shocking revelation about some of the so-called most "influential" people among the Bollywood fraternity and their mentality. This has undoubtedly put the mentality of several people in the Mumbai film industry under question and how it has been prevalent in the current scenario.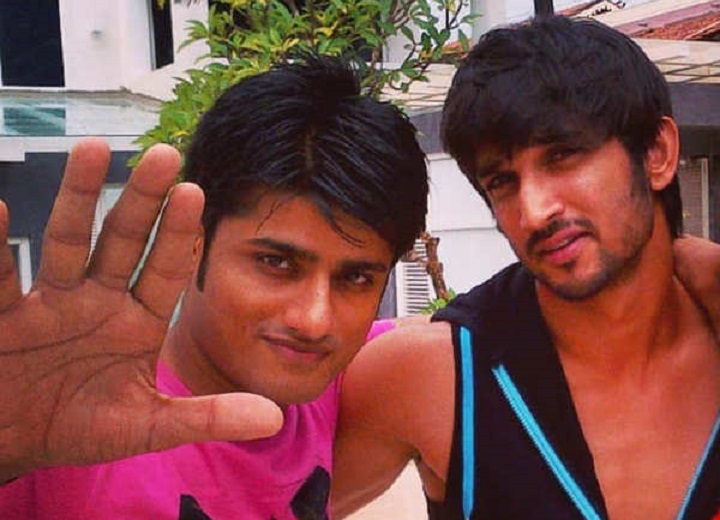 Speaking to Bollywood Hungama, Sandip revealed what he had to face after the cremation ceremony of the deceased actor, who committed suicide on the 14th of this month. He said, "People created a drama out of his death, he did not like such things. I was about to go for a bath after I came home from the last rites and I got a few phone calls and messaging asking me why I did not invite them to the funeral! I got messages 'we are powerful people, you have not invited us'. I mean, what goes on in the minds of these people? Shocking!"
Sandip also spoke about the people who were present at the cremation ceremony. He said, "Ekta Kapoor had been dragged into a controversy but she was there on her own. Shraddha Kapoor, Randeep Hooda, ye saare log waha aa ke baarish me khade the, ro rahe the. More than his death, I am hurt by the things people are doing."
He also said that people are making comments without knowing the facts properly. Sandip said, "A few people are also playing the blame game, no one is thinking what family is going through."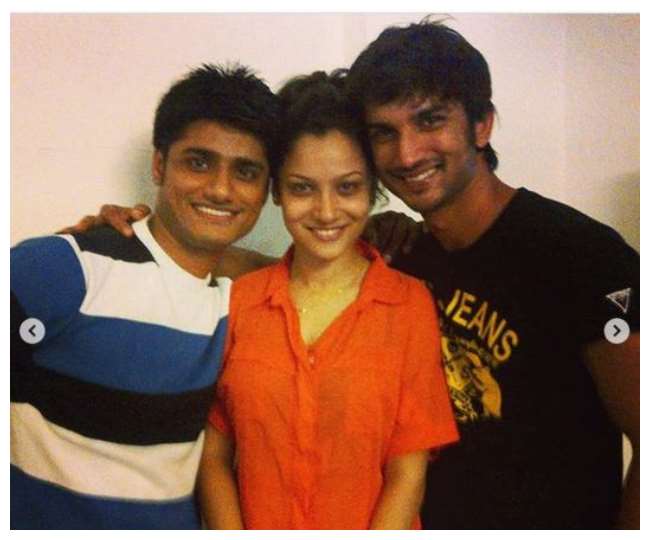 Sushant Singh Rajput's untimely death has sparked a huge controversy as people have been pointing fingers towards a number of people from the Bollywood film fraternity including stalwarts like Karan Johar and Salman Khan. There have been a number of protests, demanding CBI enquiry for the death of the "MS Dhoni" actor, with the friends and family of Sushant blaming alleged foul play in the death of the multi-faceted actor. Now the aforementioned statement from Sushant Singh Rajput's close friend, who has been a mutual friend of him as well as his former girlfriend Ankita Lokhande, is expected to spark up further controversy as far as the death of Sushant Singh Rajput is concerned.
The following two tabs change content below.
Latest posts by Abhishek Majumdar (see all)