The untimely demise of Sushant Singh Rajput has been one of the most shocking incidents related to the Bollywood film industry. Though it was first touted as murder, the police later came to the conclusion that the 34-year-old actor committed suicide. However, a number of his fans are of the opinion that a few of the members of the Bollywood fraternity, like Karan Johar, might have added fuel to let the "MS Dhoni" actor take such a drastic step. It seems that their prayers have finally been heard as we look at a few incidents that took place since the death of Sushant. A certain tweet has revealed what has been happening in Bollywood as an impact of the death of Sushant Singh Rajput.
Bollywood News:
1. Karan Johar has resigned from the #MAMI film festival board
2. Next season of #KoffeeWithKaran is cancelled
3. Sonam Kapoor has locked her Twitter account
4. Sonakshi Sinha has deactivated her Twitter account
5. Dharma films recently switched off comments. pic.twitter.com/qrCCDirhWI

— Soumyadipta (@Soumyadipta) June 27, 2020
Karan Johar resigns from the MAMI film festival board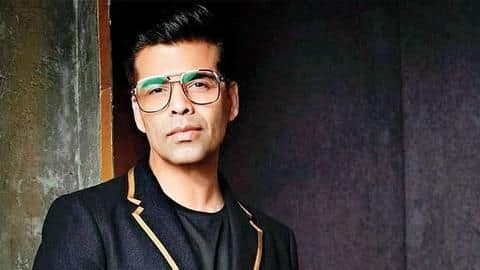 One of the prime figures in the arena of Bollywood film industry, Karan Johar has been a member of the MAMI film festival board for quite a while. However, as a backlash of the suicide of Sushant Singh Rajput, it is being reported that Johar has given up his post and is no more a member of the prestigious film festival board.
Next season of Koffee With Karan is cancelled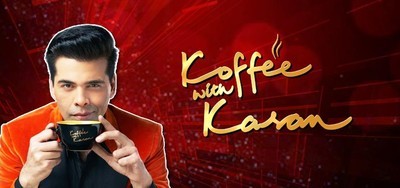 One of the most controversial as well as popular talk shows on the Indian National television is this show, which is hosted by none other than Karan Johar. It is being reported that the next instalment of this show has been shelved for the time being after the renowned director-producer did not find it right to go ahead with the show.
Sonam Kapoor's Twitter account has been locked
On one of the episodes of Koffee With Karan, Sonam Kapoor had said that she is not sure about whether Sushant Singh Rajput is hot or not, which a lot of people found quite offensive given the tone in which the actress made herself get heard. She has had to become the target of a number of trolls and memes and has reportedly locked her Twitter account for the time being.
Sonakshi Sinha's Twitter account has also been deactivated
It has become a trend to attack the star kids like Alia Bhatt, Varun Dhawan, etc viciously on the social media platforms like Facebook, Twitter and Instagram and Sonakshi Sinha, who is the daughter of renowned yesteryear actor turned politician Shatrughan Sinha, is not a stranger to that. As per reports, she has deactivated her Twitter account to keep away from all the criticism after sharing this cryptic message which said, "Aag lage basti mein… mein apni masti mein! Bye Twitter."
Dharma films has switched off their comments section
The banner owned by Karan Johar, Dharma Films, has recently turned off their comments section, which was flooded by a number of derogatory comments from the common people following the unfortunate demise of Sushant Singh Rajput.
The following two tabs change content below.
Latest posts by Abhishek Majumdar (see all)