Bollywood has become the talking point of the entire nation because of Sushant Singh Rajput's shocking death. The 34-year-old actor, who performed the role of MS Dhoni in his biopic, reportedly left the world because of depression. This incident has forced the fans to debate whether nepotism is good for the industry. 
The star kids have been receiving a lot of attention in the B-Town of late. Actors like Alia Bhatt, Sara Ali Khan, Kareena Kapoor, and several others have gained massive fan following because of their films. However, several other artists have played a key role in many movies. Still, the fans do not recognize them much. 
Here's a look at those seven Bollywood stars who deserve more respect. 
(Source – RVCJ)
Javed Jaffrey 
Javed Jaffrey had gained a massive fan following after his comedic role in the movie Dhamaal. His character was unique, which is why the directors continued in the next installments. Also, he had commentary for the show Takeshi's Castle. He has played many significant roles in his career. Unfortunately, he does not get the deserving respect. 
Shreyas Talpade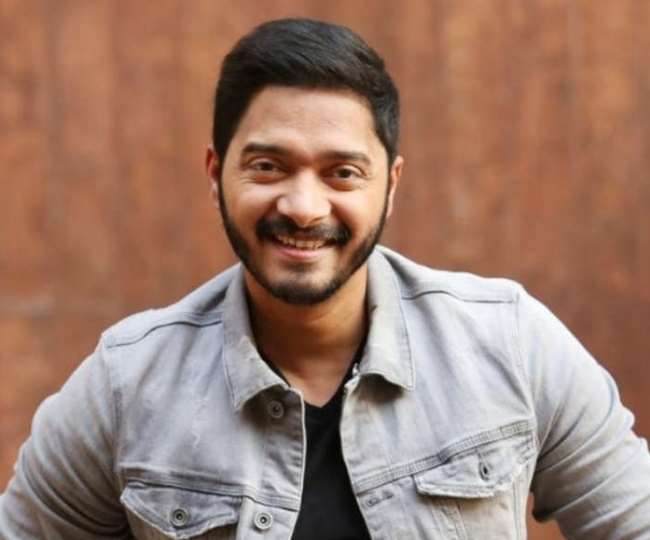 Shreyas Talpade and Riteish Deshmukh were co-stars in the movie Housefull 2. Although they had a vital role in that film, the fans majorly credited the duo of Akshay Kumar and John Abraham for the film's success. Besides, Talpade's movies where he portrayed the lead actor's role did not fare well at the box office. 
Manoj Bajpai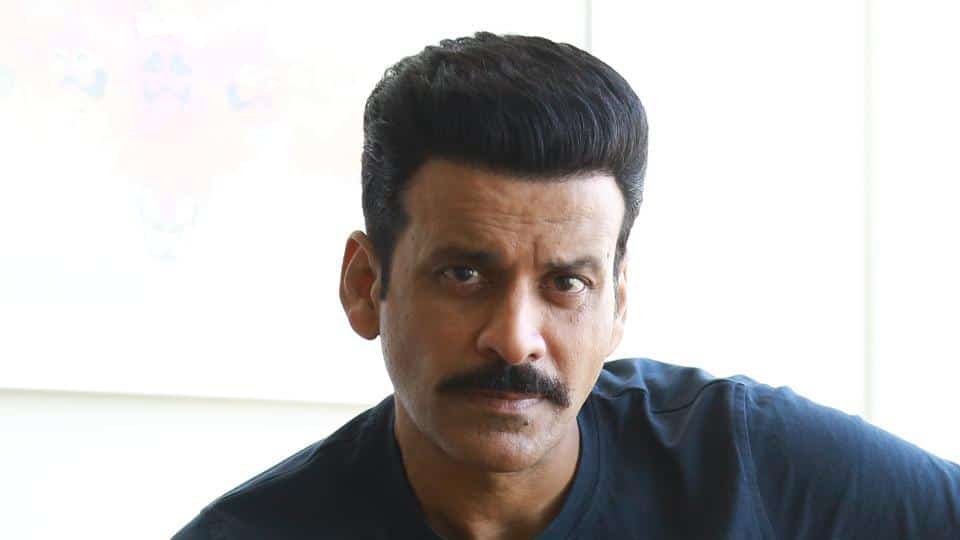 One of the most versatile actors in Bollywood history, Manoj Bajpai, has made a name for himself with his mastery in this field. He starred in the Gangs of Wasseypur franchise and played the role of an evil cop in Baaghi 2. However, he still has not received enough opportunities to work as the lead hero. 
Sharman Joshi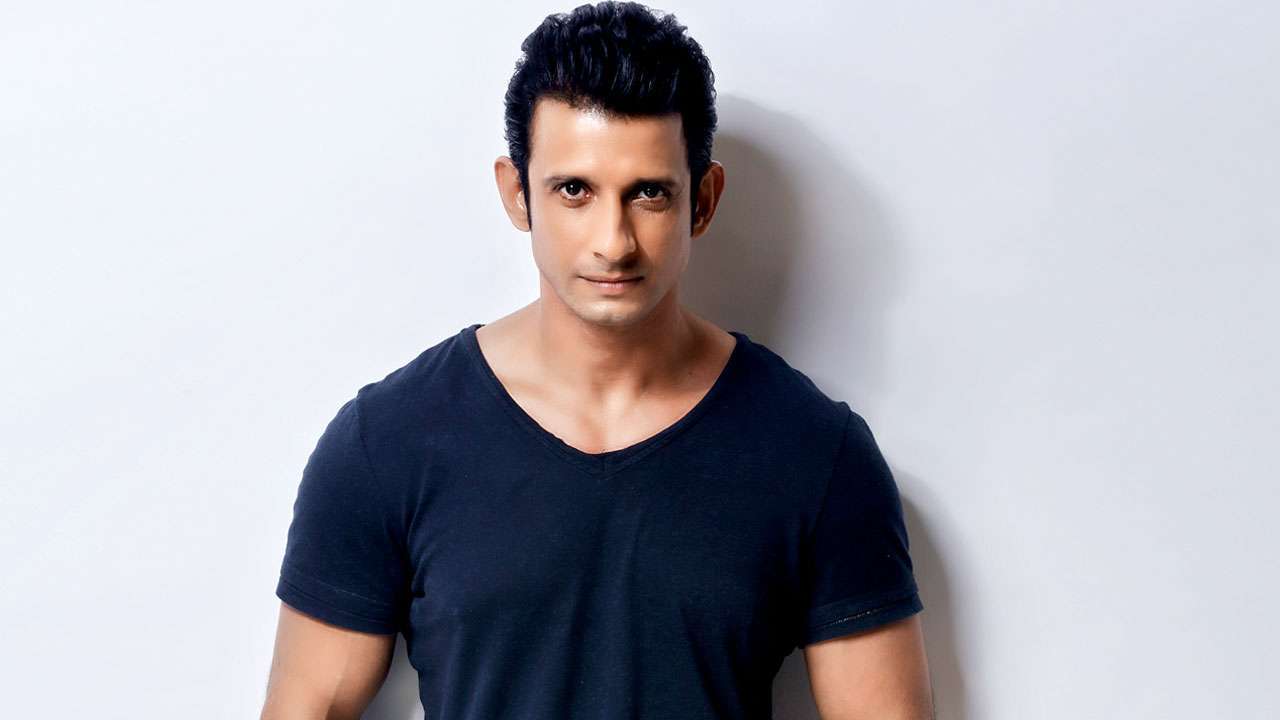 Sharman Joshi tried his best to become a successful solo actor. However, the audience did not accept the actor's films well. He has majorly worked as a side hero, with Golmaal: Fun Unlimited and Mission Mangal being some of his best films. 
Akshaye Khanna
Akshaye Khanna made a splendid comeback to the big screen through the movies Dishoom and Ittefaq. It seemed like his career would finally pick up some pace after that film, but the same did not happen. 
R Madhavan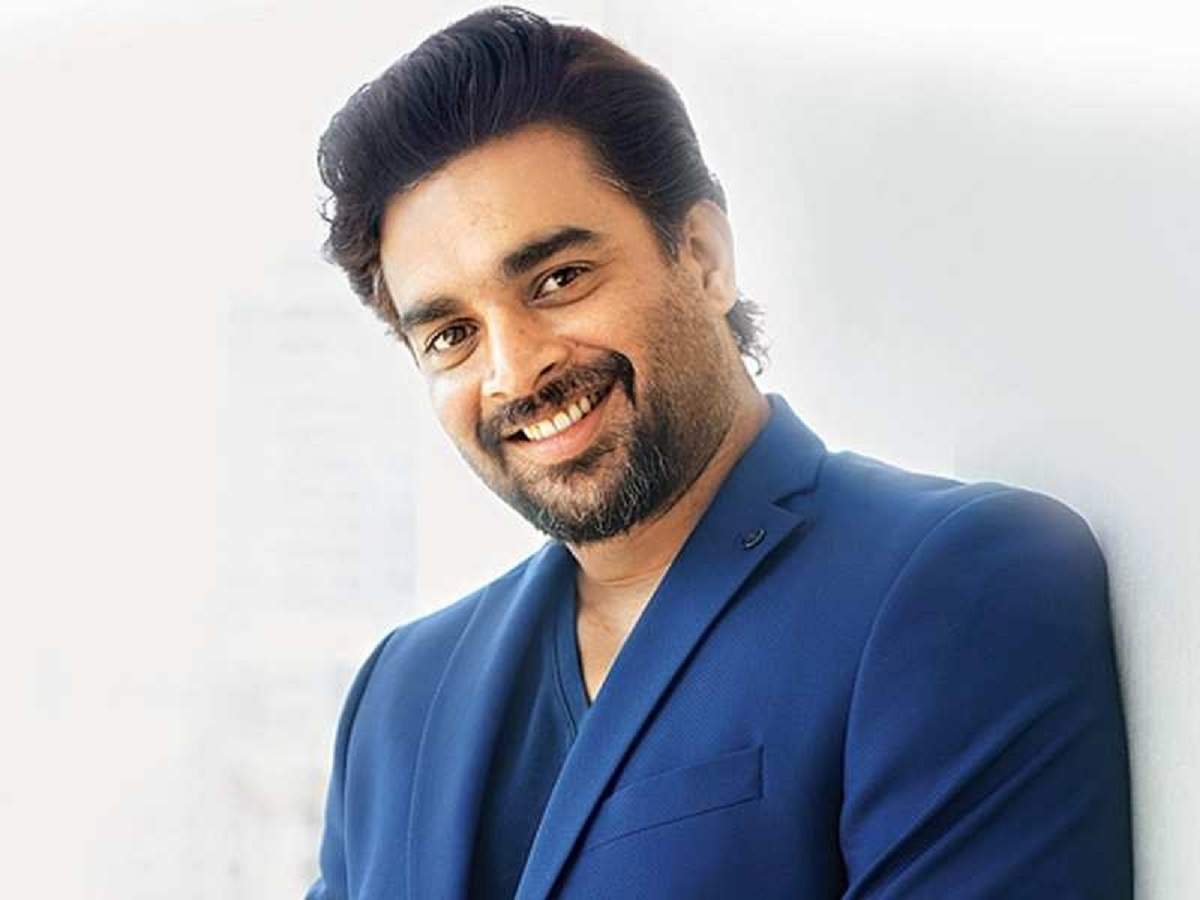 Aamir Khan's co-star in the movie 3 Idiots, R Madhavan, has worked hard on his acting skills, but apart from 3 Idiots, none of his films could do good business. The actor nailed the lead hero's role in the Tanu Weds Manu franchise, which remains the brightest project of his Hindi film career. 
The following two tabs change content below.
Latest posts by Vinay Chhabria (see all)